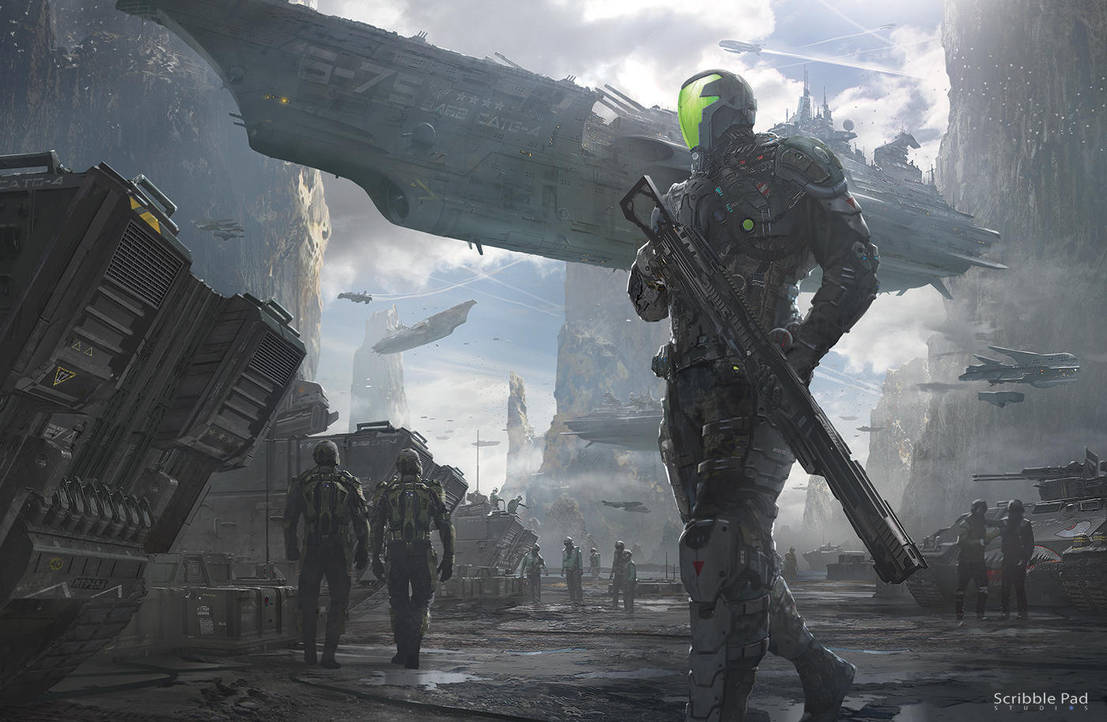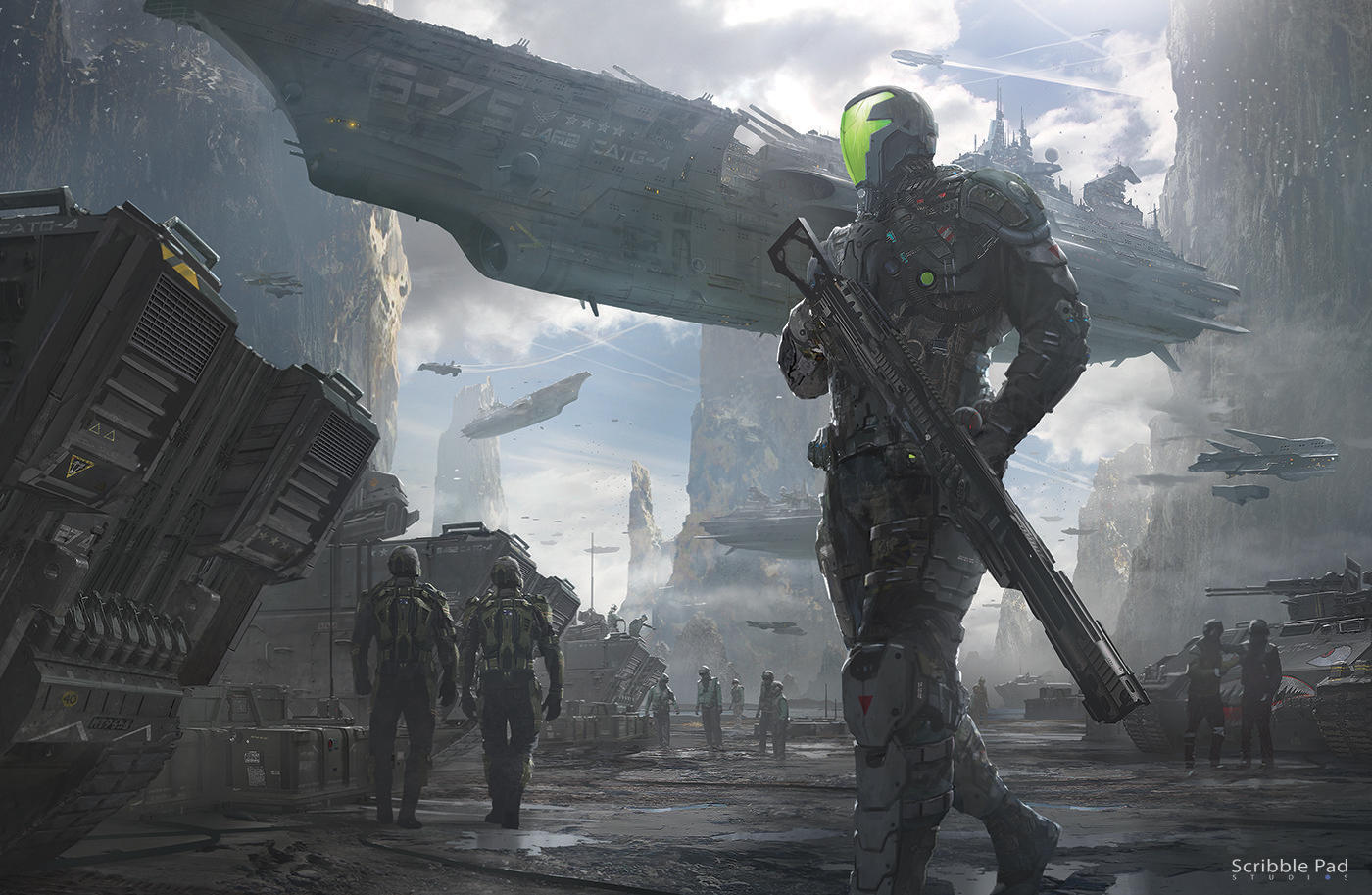 Watch

Simply outstanding as is your whole gallery.
Reply

That guy looks badass and I love his helmet design.
Reply

oh gosh oh kdfjghù...

I loooove this kind of painting, so much. Man, everytime you do a new work, it is so inspiring...just for that, i want to thank you. Never, ever ever stop to do what you do.
Reply