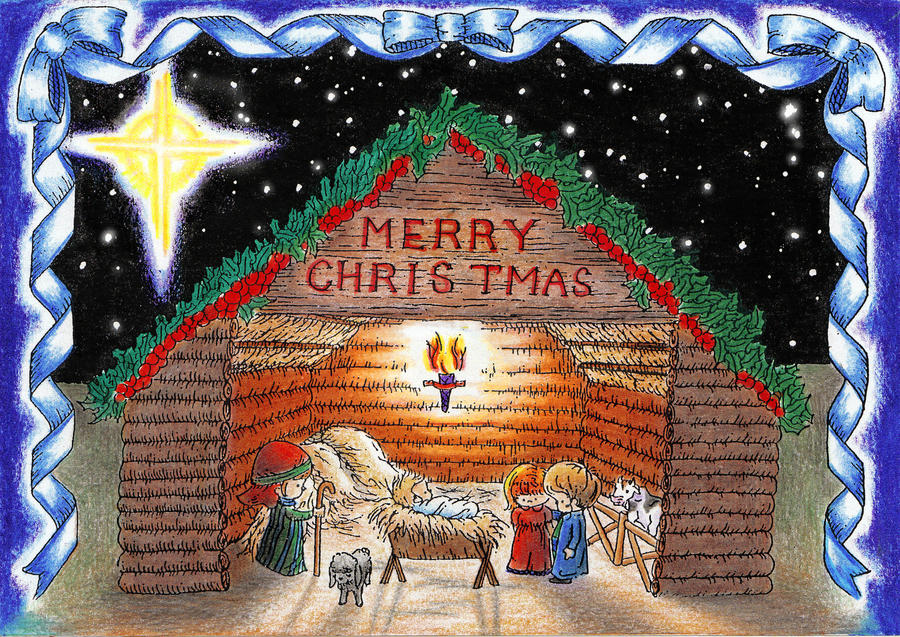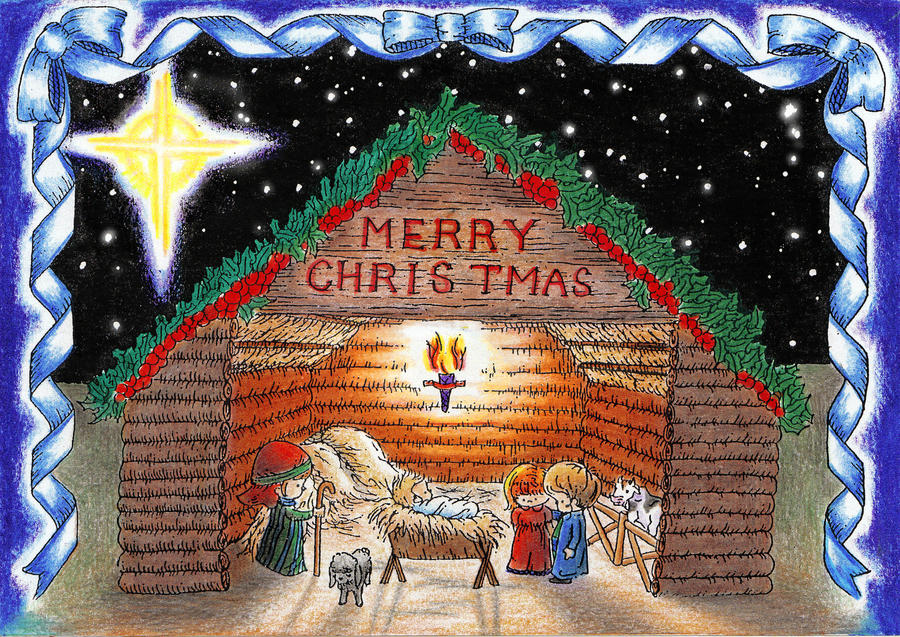 A very old Christmas Card I made. Hope you enjoy it Merry Christmas!

P.S. I noticed recently (December 20th 2012) that compared to my other pictures this pic has been getting a extraordinary amount of attention and downloads and I was wondering if this pic was linked to in some art blog or site or if it popped up, high priority, on a search... if you're a visitor who knows something about this (how you came across this pic besides through my deviantart profile page) would you not mind telling me in the comment section or, if you're a deviantartist sending me a note. It'd be intersting to hear. THanks. Merry Christmas!

The style suits the subject matter nicely, and the coloring work is great!
Reply

Thanks! Glad you think so. Merry Christmas bro!
Reply

Very nice

Colored pencil?
Reply