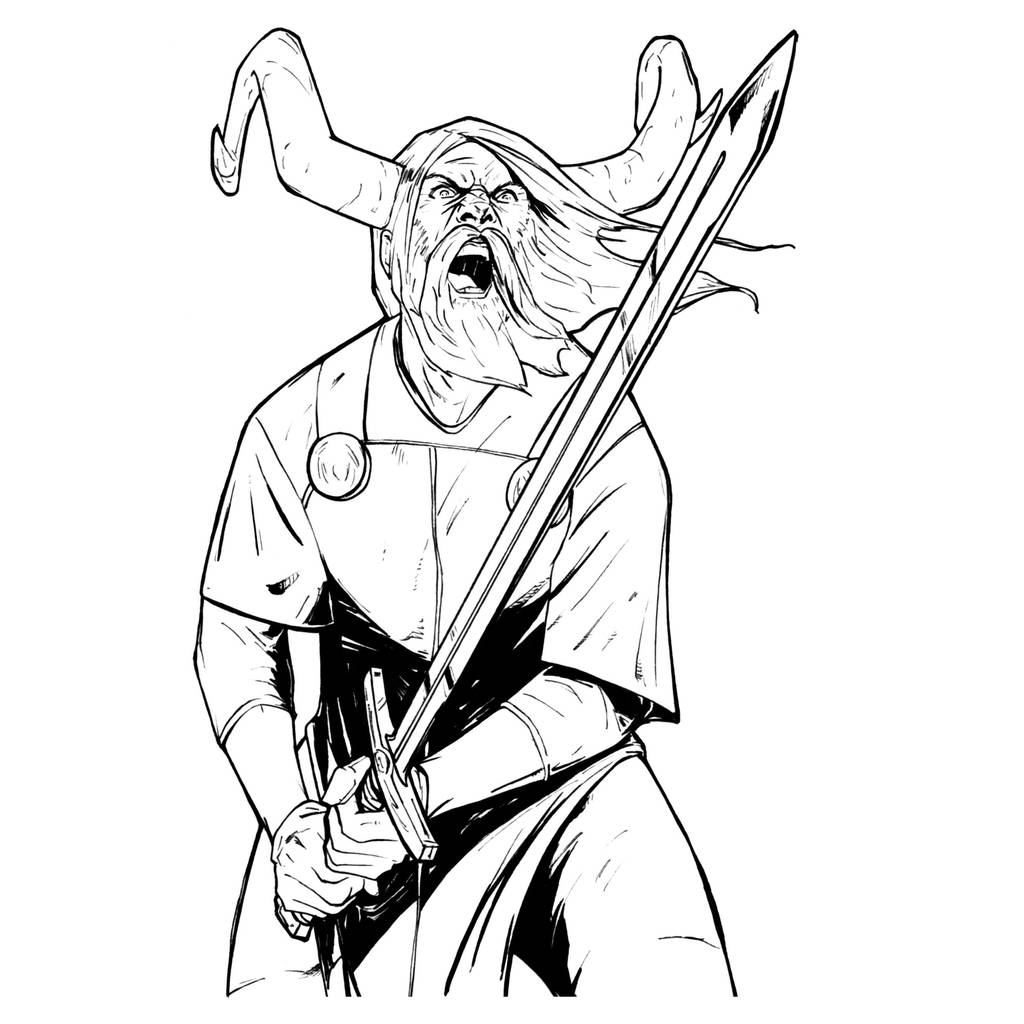 Watch

Hello! I'd like to invite you to post your fan-art at the wiki of the game:
bannersaga.gamepedia.com/Fan_A…
. You can easily create an account, upload your artwork and display it there along with a short description of your creation. Alternatively, you can just place a link to your artwork (e.g. here, in dA). Finally, you can just give us the permission to do all that for you! Thanks for the awesome artwork; we'd love to see more

Reply

yes you can do that. if you like. this is the only banner saga piece i have. sorry it took me solong to get back to you. i have been busy with other projects. if you are stilll interested go ahead and up load this to your site. as for a discritptioin this was a piece i did for banner saga's banner contest. it is my take on the character gunnulf.
Reply

Thanks for your response

I like the comic-feel your depiction gives to the character. It would be interesting to see it colored too.
Alright, you're up:
bannersaga.gamepedia.com/Fan_A…
(I need to sort those images a bit)
Reply