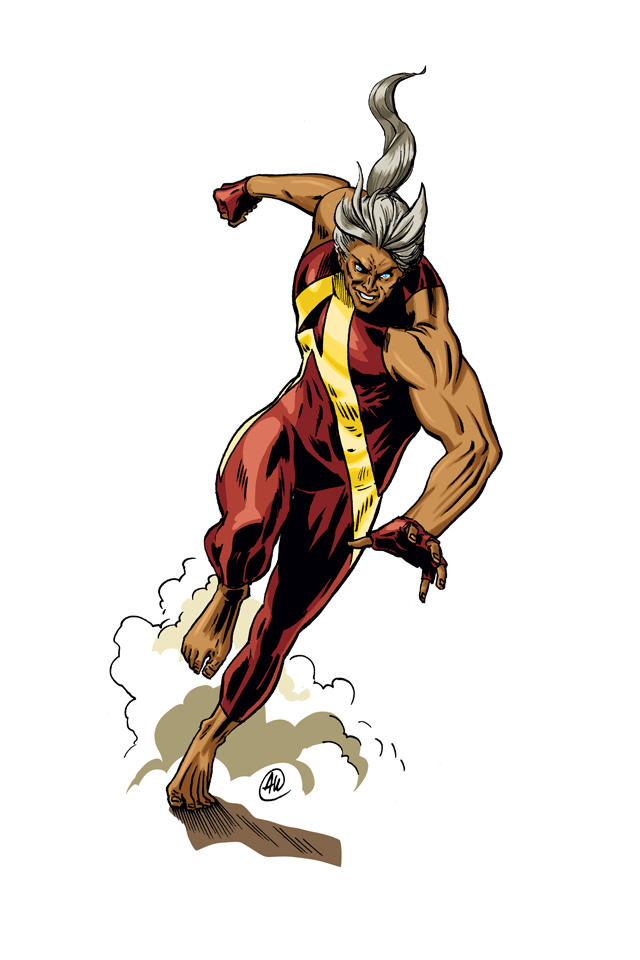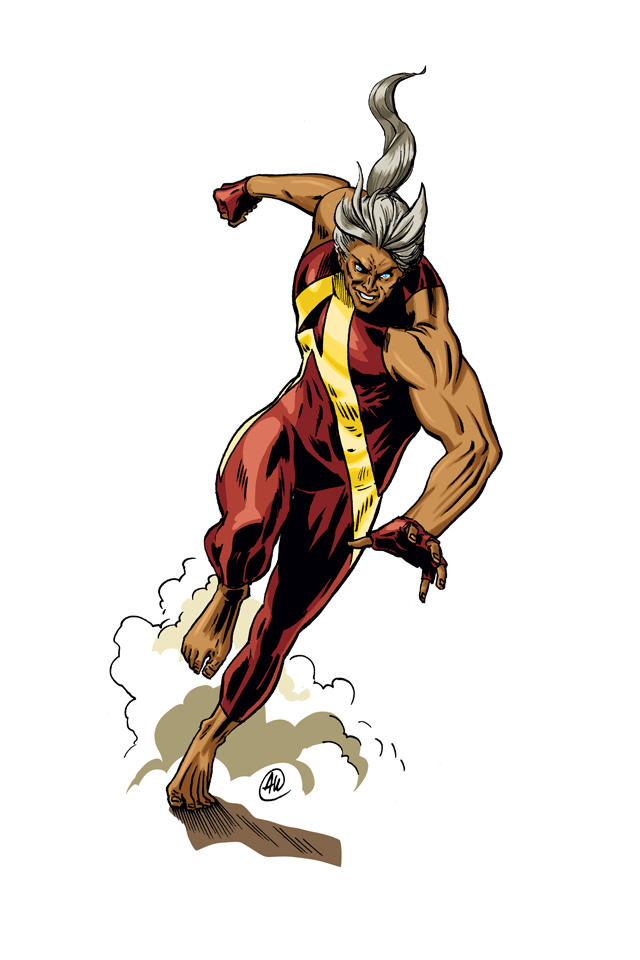 Watch
Apex is an animal-themed hero from our upcoming "Challengers" project. Alex Williamson did the line art, I did the colors.

So cool. I have to admit, outside of my own characters, yours are some of my faves. For real. Keep me coming!!
Reply

I will do my best? (I'm assuming you have a typo in there...)
Reply

Um, yeah. I'm on my iPad, and it probably autocorrected 'em to me... Bah!
Reply

Heehee. All the same, thanks for the compliments. I can't wait to finish off the Challengers and get the product out there. I think you're going to dig the setting and characters we come up with.

Maybe someday we can have a Watchguard/Beacon City crossover?

Reply