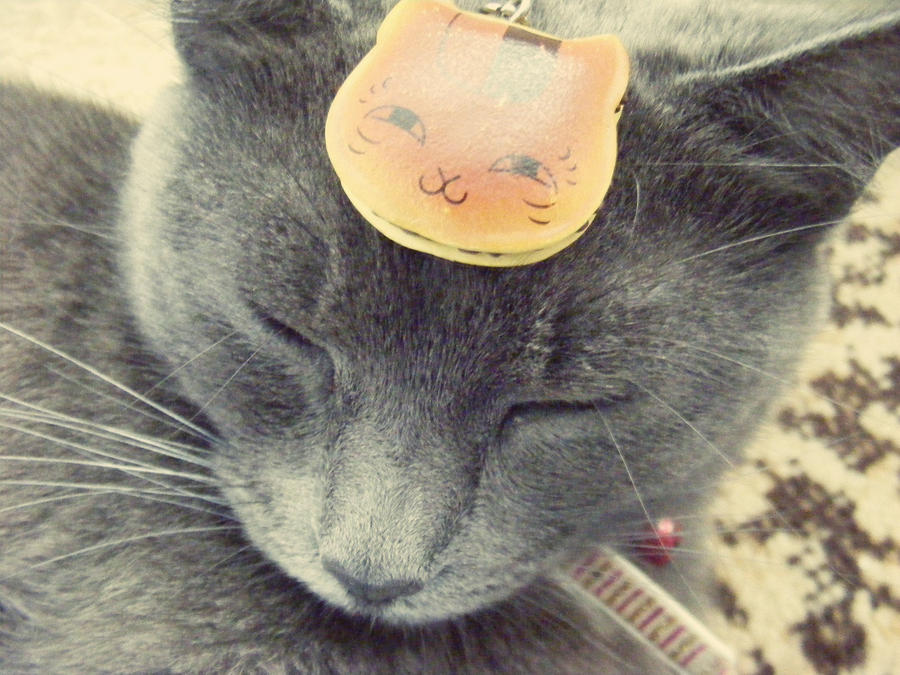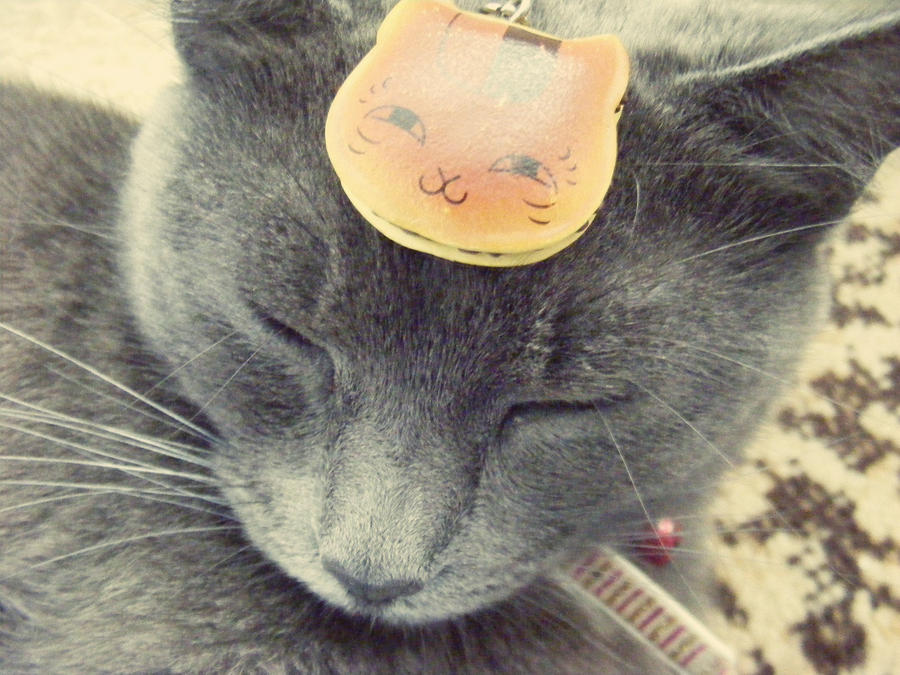 Watch

OHHHHH MYYYYY GOOOOOSHHHHH~
That charm looks like those sweet buns Doreamon loves to eat.
I WANT...

(I recently ran into a Nyanko sensei key chain and a few plush pillows. They were so expensive so I didn't buy them, but I definitely had a fan girl moment when I saw them in the store. Lol.)
Reply

awwwww! Where did you see them? I got this charm and another similar one from a friend and I've never seen anything from the series where I live.

It does look a lot like that in this photo! In person it looks more like a hamburger, but still. かわいい!
Reply

Where I live it's pretty diverse so we have a small Japanese mall in the city. That was actually the first time I'd ever seen some Nyanko sensei merchandise in person. I mean, I've seen some stuff online that I would LOVE to get my hands on, but... As expected, Nyanko sensei's super expensive. Lol, even his adorable little figurines are at least $15.
A hamburger shaped key chain?! You must take another picture so that I may stare at it properly. (LOOOL, I'm sorry. I'm just a teeny tiny bit obsessed over this fat cat.)
Because YES. He is SUPER ADORABLE. (And he's voiced by Kazuhiko Inoue~ Too much love for that man.

)

Reply

I see, we don't have very much here and we especially don't have that many Asians. =\
Plus, having to cost so much! At least he's cute so buying just one might be worth it.

I'd love to! I just have to wait a few days since I'm so busy before I can upload any though.
Reply

Reply

Reply

Reply