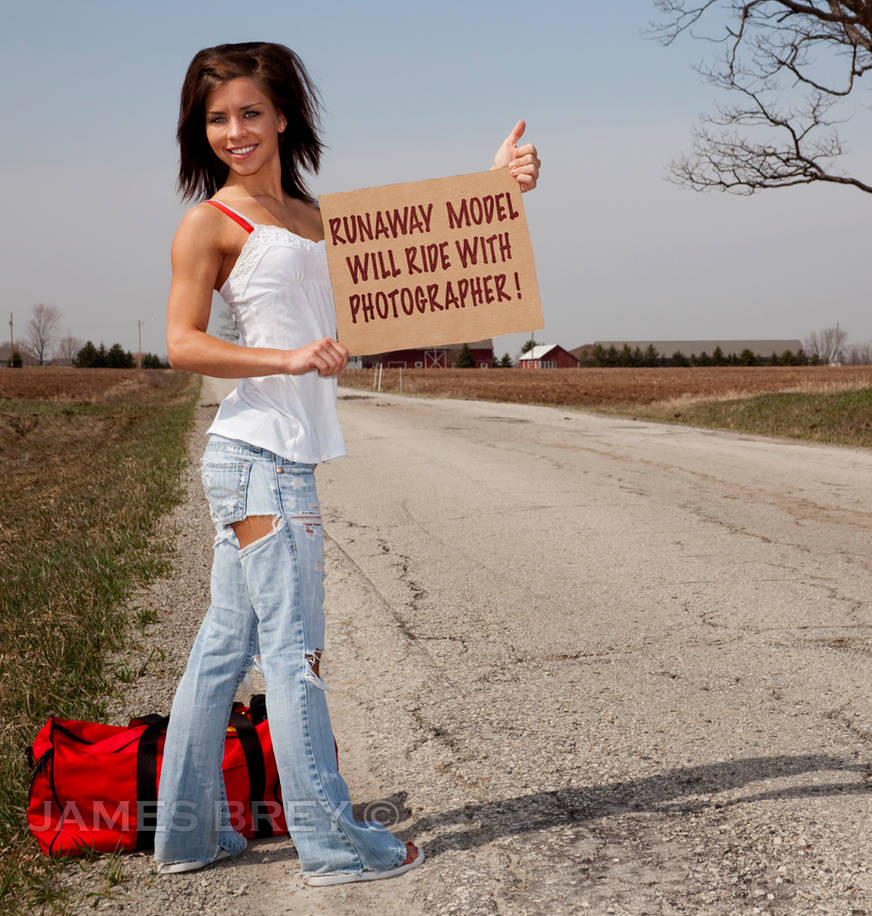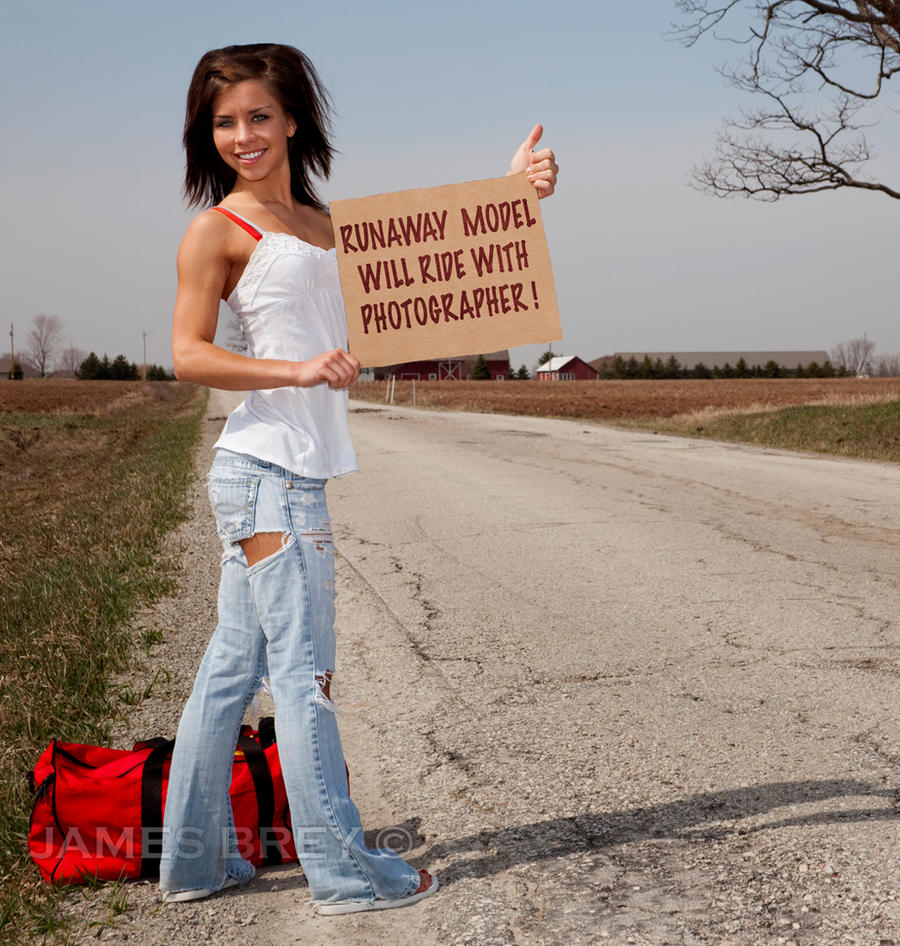 Watch
Model; Breeanna

People sometimes ask, "Where do you find such beautiful girls anyway?" This image explains it. Why do so many of you just drive right past a poor lonely model by the roadside? It's heartless.

Image Copyright © James Brey, all rights reserved.

• My images here are NOT STOCK. They aren't available for download or print. They are only here on DA for your viewing pleasure and inspiration.