Hey followers!
I've updated my online shop with all sorts of new goodies!
Looking to get your friends/loved ones some art goodies for the holidays?
Check out my stuff below and the rest of my shop to see if anything tickles your dark fancy.
My sketchbook
Demon Doodles:
A full-color 40+ page collection of devious sketches I've done throughout the years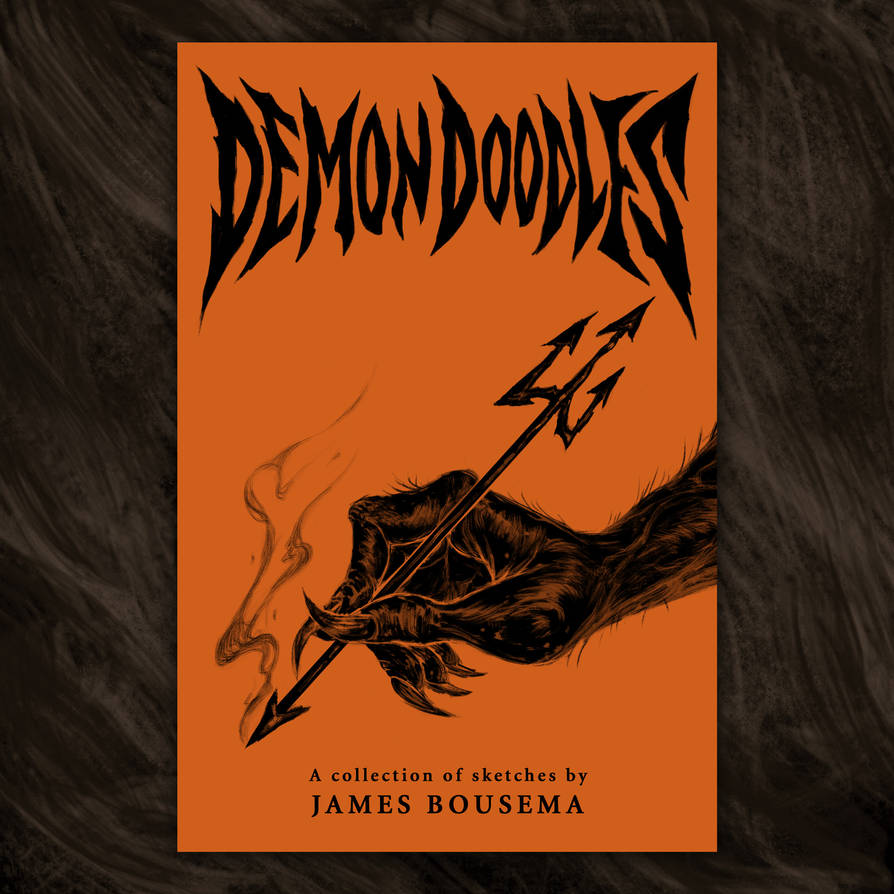 By popular demand, 11"x17" Norse Mythology
prints
of
Odin, Freyja, Thor, and Loki
NEW STICKERS!
3 new designs have been added for you monster lovers