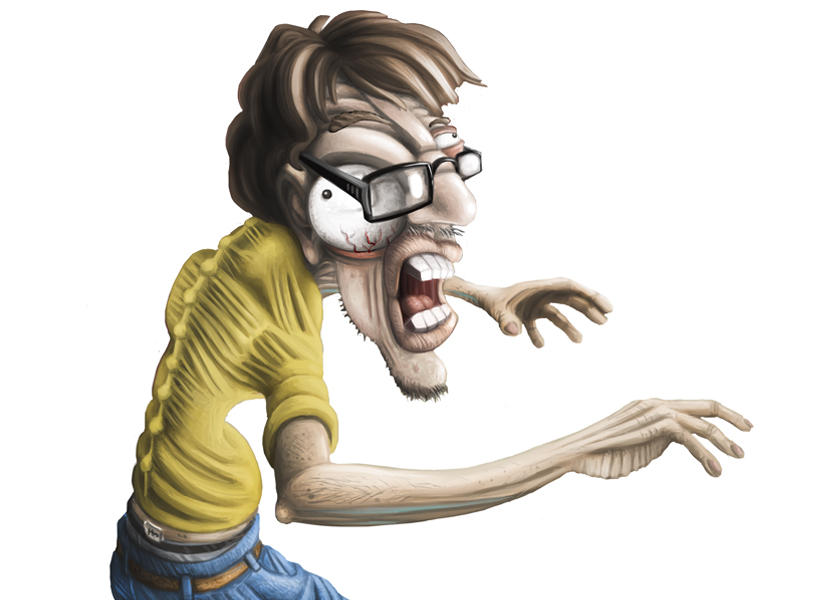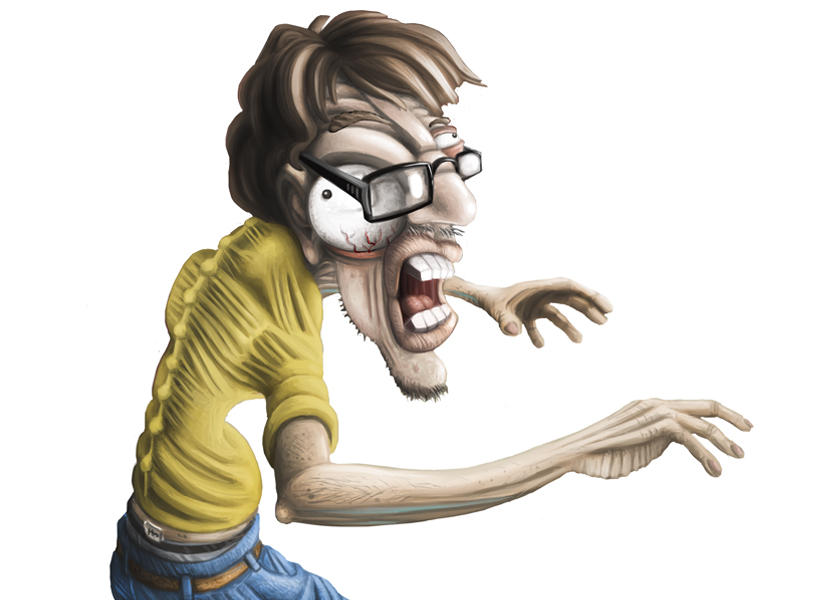 Watch
As a deviant user, I feel compelled to have my Deviant ID (the picture that appears on your main page thing) actually be an illustration of myself, rather than just some random photo I dug up.

I decided to have a little fun with it.

both your youtube & you DA account are abandoned. what happened to this great artist? his fans miss him
Reply

dude where did you learn to use photoshop to illustrate so well? i'm starting art AS this year and i saw your amazing flipbook final piece and was lead to your dA page. i have a graphics tablet but i can never produce anything as good as this. did you learn it somewhere?
Reply

Thanks man this is really nice to hear!

As far as learning it goes, I'm not sure really. For me, digital art has mainly been a case of trial and error with my brush strokes on the graphics pad, to an annoyingly pedantic degree. I would alternate relentlessly between doing a brush stroke on the tablet, pressing Ctrl+Z on the keyboard, and doing that over and over until each line felt okay. However, I'd actually call it bad practice to do that - you should just be confident and expressive with your strokes. Try and be spontaneous and experimental and become really familiar with the tablet as a medium, just as though it was a sketchbook for ideas.

Something helpful I CAN say is that you do get more confident with the tablets overtime. I'm still not as comfortable drawing with a tablet as I am drawing straight onto paper with a pen/pencil, but it does get easier over time, and I am starting to get more confident, I think. Just keep at it and try to practice at regular intervals.

So basically the advice I'd give is to prioritise this idea of loosening up and relaxing, so that your tablet drawing will feel natural like your traditional drawings. A really good way of learning to loosen up is look into doing some life-drawing classes somewhere. I actually got exposed to that for the first time during the AS year, when our art teacher signed our small class up to do some life-drawing at some external facility down the road. So hopefully you might be able to talk with your art teachers and see if that kind of thing is a possibility for your group too!
Reply