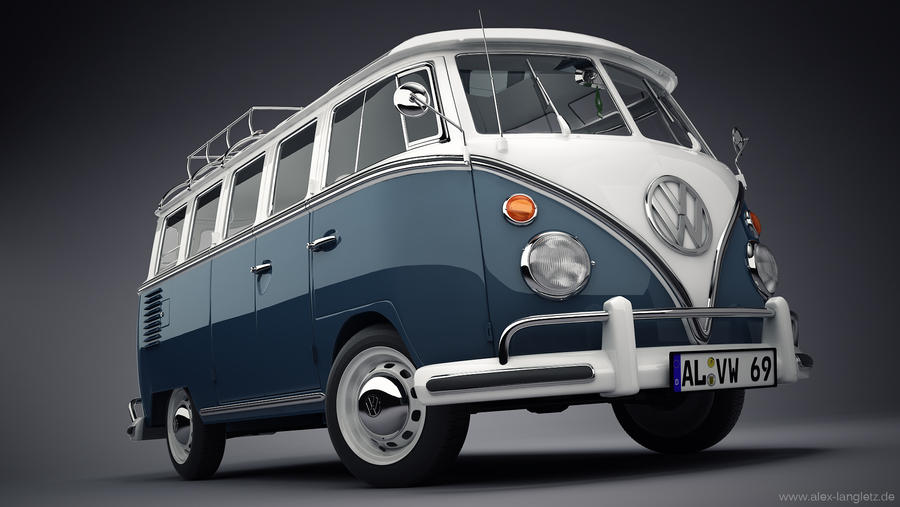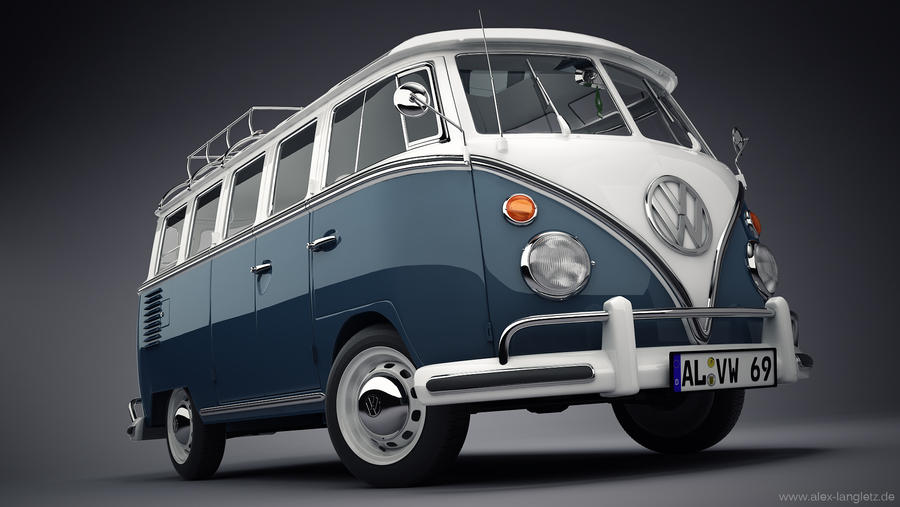 Watch
Studio version of my VW Samba. Added the interior, engine, bottom, some minor details, and plenty of screws

Can`t see all of those changes in this view, but there are still some renders to come

I don`t think this model will ever really be "done"

Download for 1920px
Edit: Some Close Ups
Vw Samba Close Ups
And a custom version
Custom Vw
There`s now a print available, if somebody`s interested. It´s without the numberplate and the air freshener

A DD!? Thanks so much!

I thougt it was something like a spam bot, when I first saw the messages on my front page

Daily Deviation
Given 2011-10-16
VW Bus Studio by ~JambioO
Suggester Statement:
Such a clean and pro execution of a studio render of an iconic car. Enough said!
(
Suggested by meandmypixels and Featured by

KeremGo
)