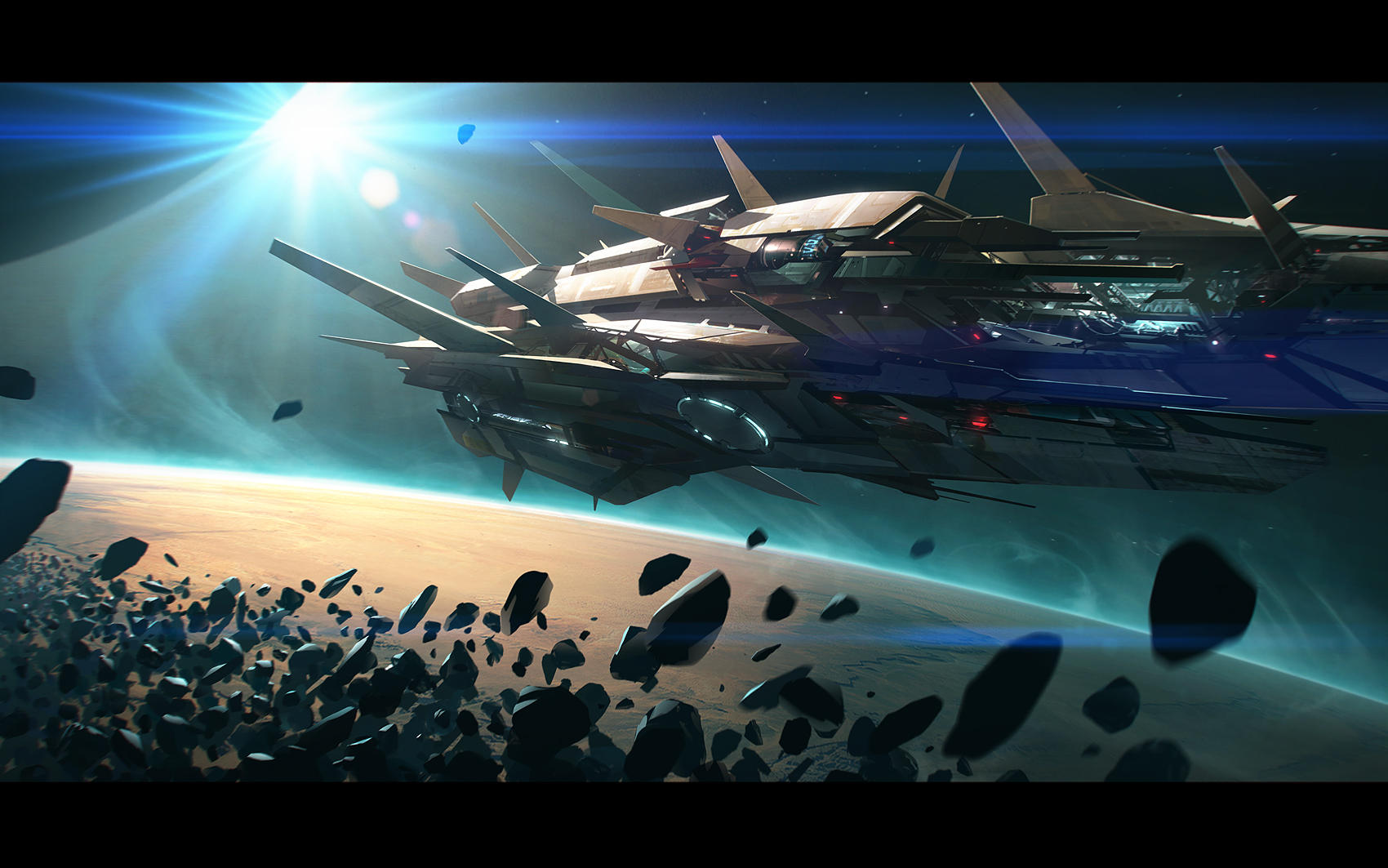 Watch
So this is the final image i`ve created for new tutorial for 2Dartist magazine,
I changed my mind several times while i was creating this.
But i hope you like it)
P.S. i`ve created many videos in the process, they are all going to be available when the article will be released.
Here they are:
[link]
[link]
[link]
[link]
Daily Deviation
Given 2010-08-09
Asteroid shore
by *
jamajurabaev
Suggester says:
"Now that's what I call an intriguing sci-fi scene! The lighting on that insanely designed ship and the texture work on the planet brings forth a realistic, beautifully composed piece of art. I can't get over how awesome that ship is, give this amazing artist's gallery some of your time, you will not regret it!"
(
Suggested by synax444 and Featured by MacRebisz
)