Mood = In Pain (Back hurts)
Listening = Ludacris - The Potion / Native Deen - Intentions
Reading =
Comics
on explodingwumpus.com by
MrWumpus
Eating = Fish & Wafflies mmm
Announcement!
:
AC3 - Last Night on Earth
Hosted by:
TazzyDee
and
KneelingGlory
The Challenge:
Portray in whatever art form how you envision your last night on earth
To find out all the Details / Rules & Regulations please read the article link above (:
If you're interested spread the word!
Im feeling a bit more happy so I thought Id throw in a little colour (: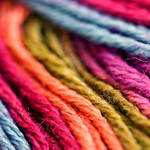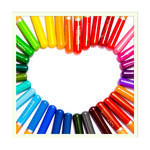 Update 2:

My heart feels like a tight ball. Its choked up. I want to cry but I cant.
something happened BUT now Im not crying anymore-ish. actually Itll be on and off. Its like I forget easily. Or try too hard to. I change my mood frequently. So ignore me people. Im just being a drama queen k?
Update:
Found a lovely site which was directed to me by
JupiterLily
on twitter.
GivesMeHope.com
does exactly what it says. The top GMH made me cry but in a good way. Its such a sweet site.
If you feeling down this is the place to go

If your a natural born cynic then your place is in <a href="
www.fmylife.com
>FMyLife.com but Im betting even you might like the site.
Im mostly a cynic but this site lifted me up. Now I sound like Im high.

☎ a little feature. because I feel guilty not updating. ever,
and twitter is sometimes just one-sided. lol. But it has made me discover a lot of cool new sites out there that offer tutorials and resources...If youve been following my tweets you'll have noticed (:
anyway part of why I havent put up any photos/art or just commenting faving is because:
a)no inspiration b)broken camera T_T (I fell down my very steep stairs while holding the camera. The lenses are jammed) It costs more to fix it that to buy a new one c)plain laziness d)deviantart. you scare me... I feel like I cant make any connections with people anymore...dont know why. Im even avoiding my real life friends. So Im sorry if I dont continue a convo, reply etc. I will most likely fave and run e)extreme overload of messages and deviations. I have over 2,000 devs to see still and over 4000 msgs .... not a good outlook and a very large part of why I avoid DA...Im a wimp
☂ I feel empty these days. And the days are running pretty slowly like honey dripping

Ive also (I think) had a fallout with my best friend. well the thing is Im an absolute idiot.
Do you ever wish you could rewire your brain? Maybe wonder what its like to be a cloud or a tree for a change?
Im so lost.
♥ anyways thats all I can ramble about. enjoy the feature! taken from my 'shadowsinthelight' collection.

:thumb89141212: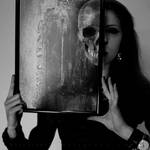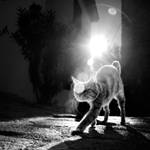 :thumb115489154: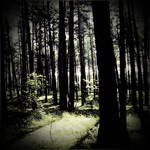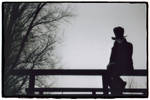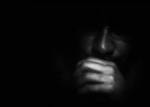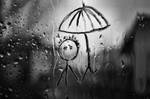 :thumb124916893: :thumb82018917: :thumb114309623: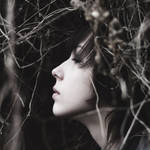 :thumb119087452: :thumb113465829:
:thumb51724376: :thumb119643149: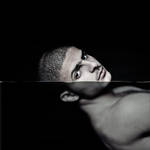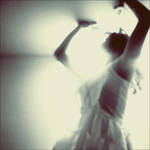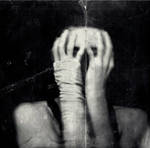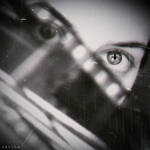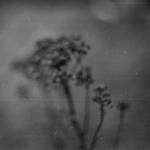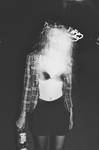 my journal css seems to have gotten messed up...so Im using ClaireJones's simple&clean
My gallery works including deviations and scraps are copyrighted to me, unless otherwise stated.

I didn't see your music request. so I post here

Let me know if these links work for you!
[link]
I know she has personal issues, but she's a fantastic talent.
[link]
Another one.
[link]
I love her

[link]
Nice and chill.
[link]
I like this one, it has attitude.
[link]
I just started listening to them. I like'em.
[link]
They have a bunch of songs I like, but overall I do not
like their albums.
[link]
Nice and freaky!
[link]
Moody!
[link]
Always good!
[link]
This guy is okay, I think he's a one-hit wonder.
[link]
More chill music.
[link]
Slap slap! It's like it's from the 70s girl fight movies.