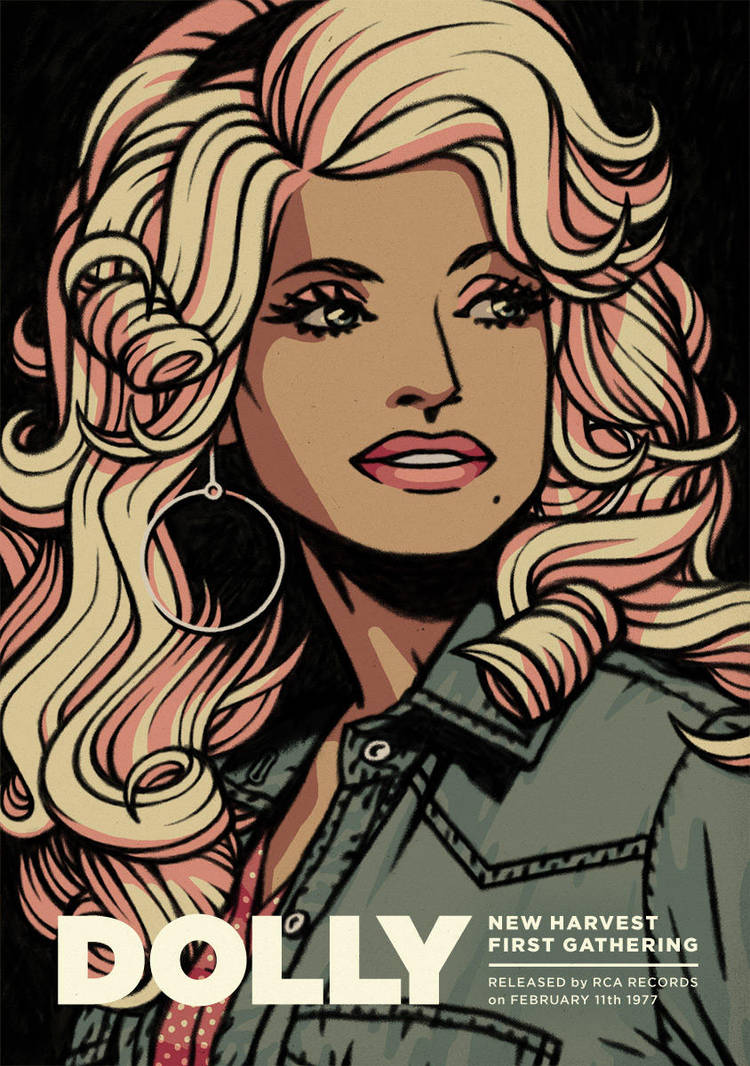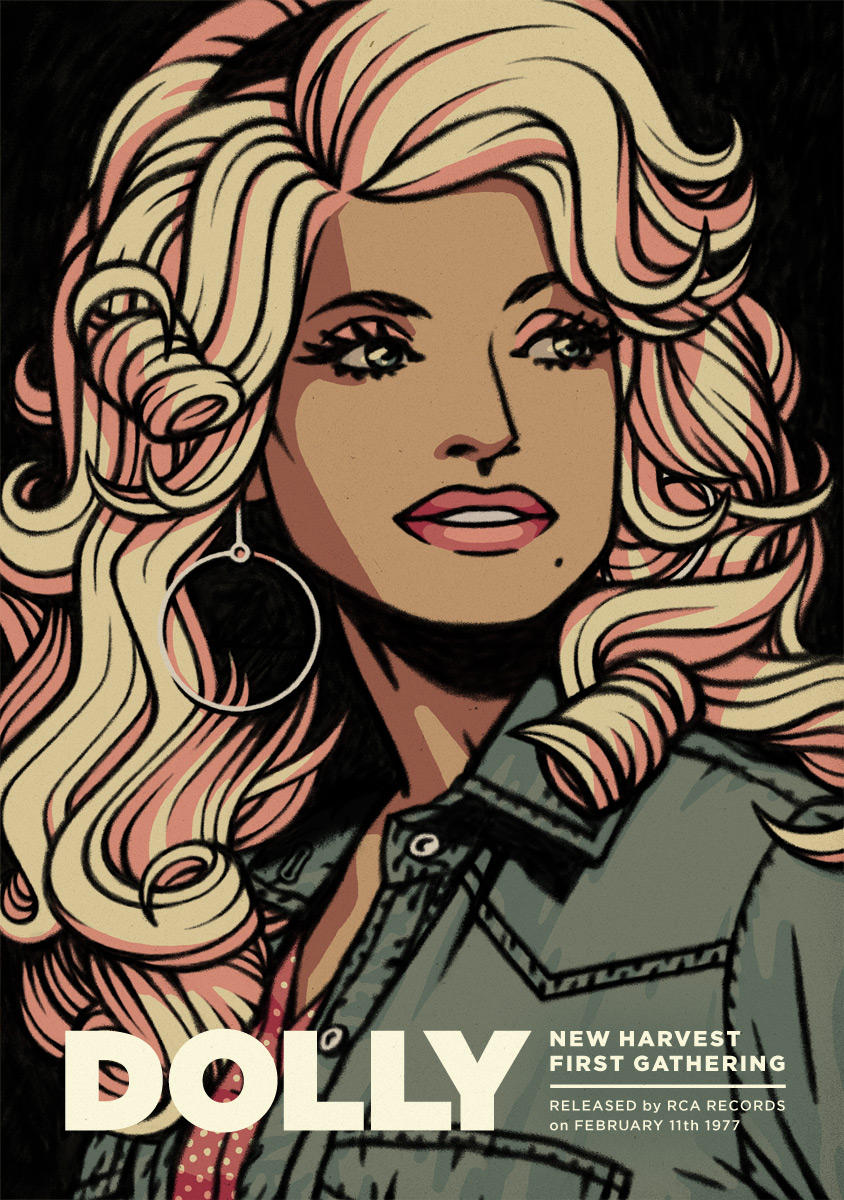 Watch
Final version of my Dolly portrait.
I'm sure most people have seen the photo (
[link]
) this is based on. It's such a great photo, just asking to be drawn, even though all that hair was a bit terrifying. I have a few tour programmes from this time in her career and she looks SO good.
Does anyone think I should roughen up the edges of the colors as well? Or does it work the way it is?
Click to see it bigger.
Step-by-step here:
[link]
It turned out very good Jakob

Glad you went with the black background, it really works in making her 'pop' out of the page.
Reply

PERFECT!!

Reply

Reply