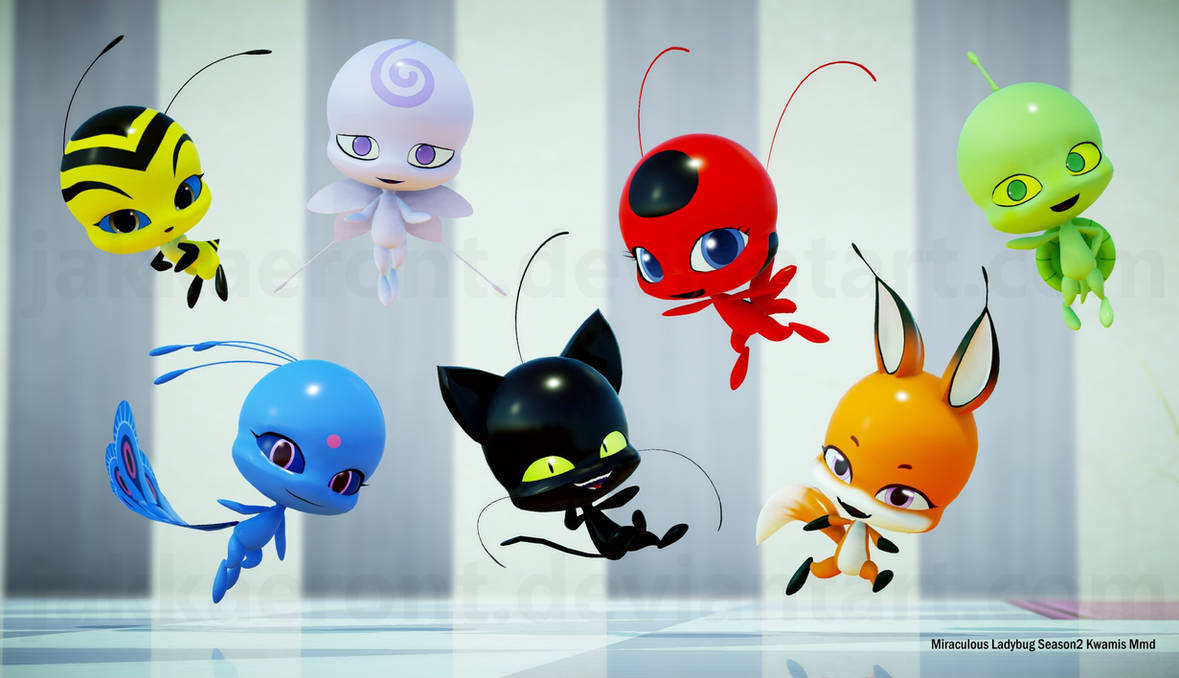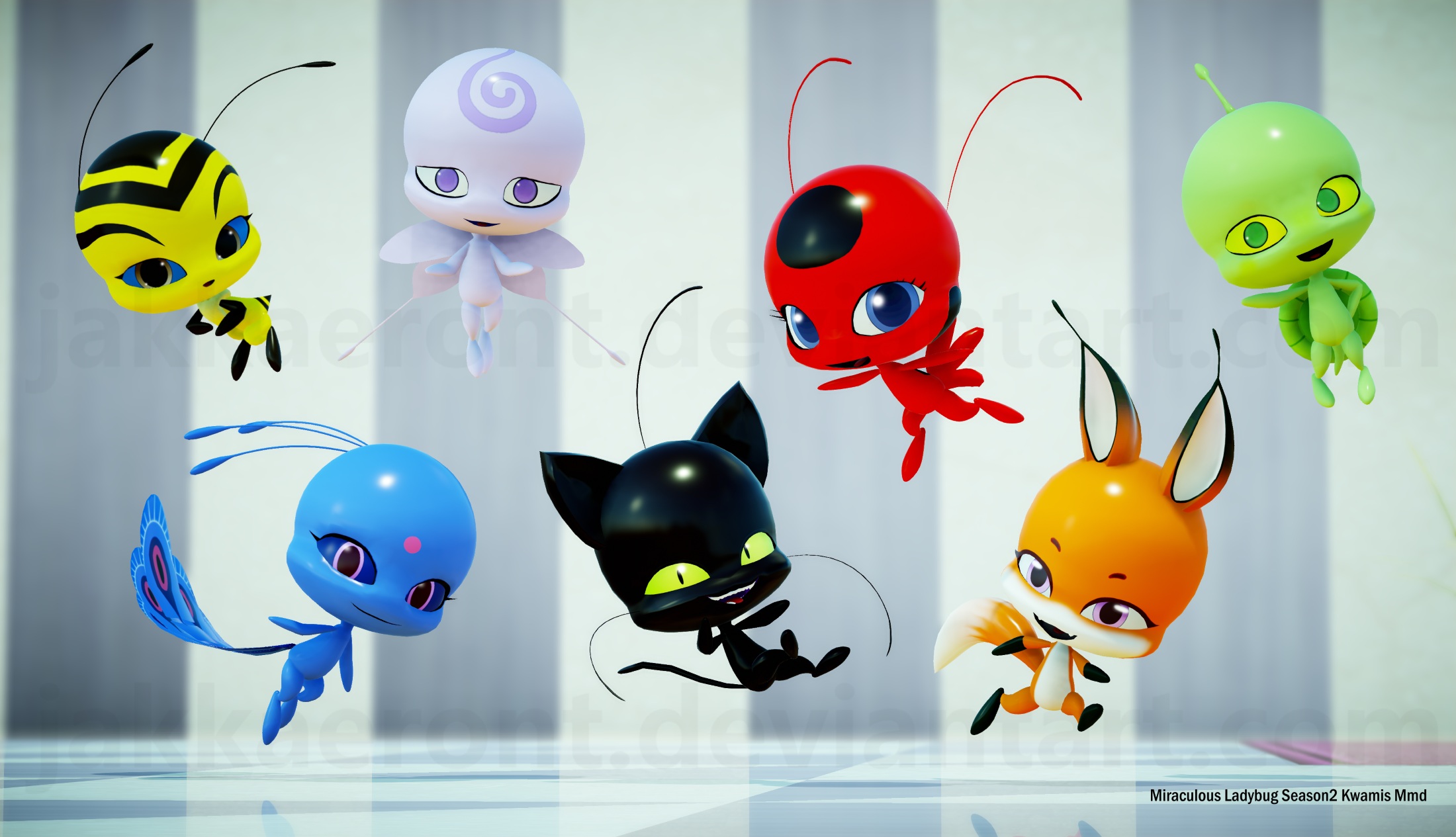 Watch
Have you seen a show called Miraculous Ladybug?
Yes! I seen the Season 2 trailer today

I attempted creating 4 of them on past year and recently I remake brand new base (except head) for them.
I supposed that Pollen's head pattern not very accurate, same goes to Duusu's iris.
Credits
Tikki , Plagg , Nooroo , Wayzz , Duusu , Trixx , Pollen
from Miraculous Ladybug (c) Thomas Astruc, Zagtoons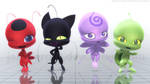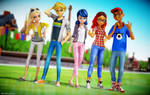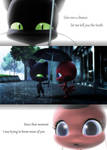 I demand a DL PLS The Movie