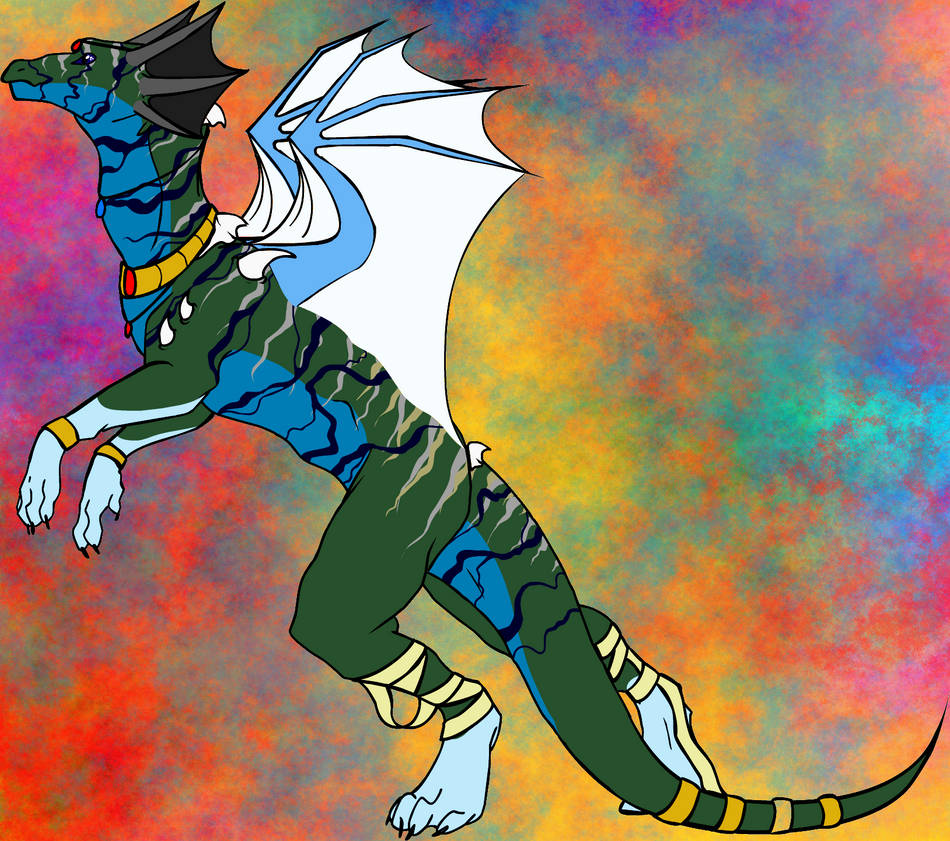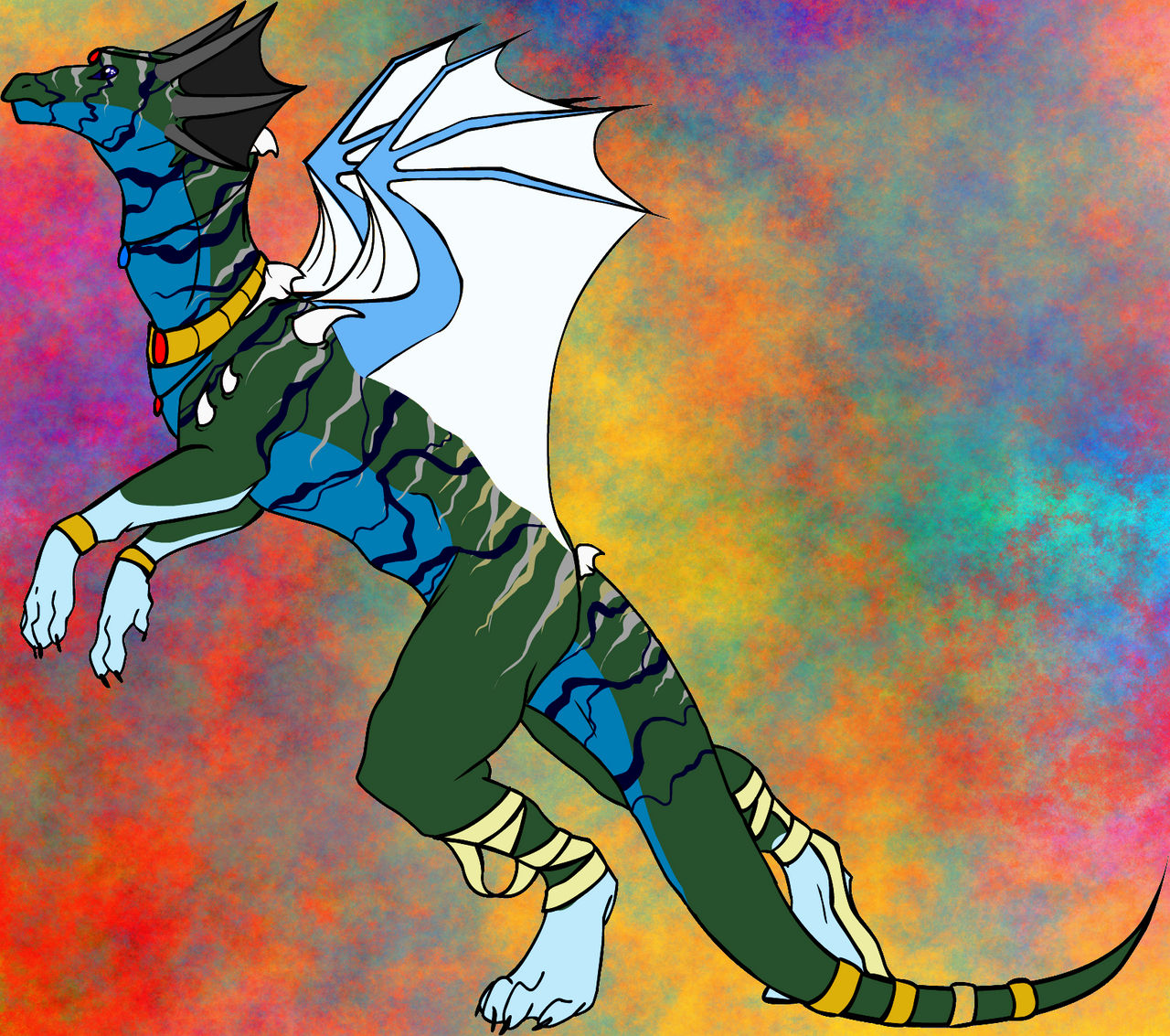 Deviation Nº56 << PREVIOUS || NEXT >>
---
Trabajos relacionados/related works
Bandera del Clan Dientes de Sable
,
Paisaje del Planeta Llih
.
---
Descripción/description
Los Dragones Sabios de Llih son dragones pseudoantropomorfos (es decir, pueden adoptar una postura erguida pero no totalmente). Vuelan debido a su magia y no gracias a sus alas (aunque les ayudan a controlar el vuelo). En Llih son unos de los pocos seres inteligentes que comprenden la importancia de la Montaña de Lanzas de Hueso y la respetan (aunque también la temen).
---
The Wise Dragons of Llih (or Llih Nelsh Earth) are pseudo-anthropoid (ie, they can be in a upright stance but not totally). They fly due to their magic, and not thanks to their wings (although help them to control the flight). In Llih they are one of the few intelligent species that understand the importance of the Mountain of Bone Spears and they respect it (although they also fear it).
---
Dragón
"Dragon Builder"
por/by

KennonInk
.
---
Hecho con/done with
Dragon builder & GIMP bajo/under GNU/Linux Ubuntu 11.10. He ampliado la imagen haciendo control+ y después he aplicado algunos filtros en GIMP/I amplified the drawing by doing Control+ and then mixing and aplied some filters in GIMP.
---