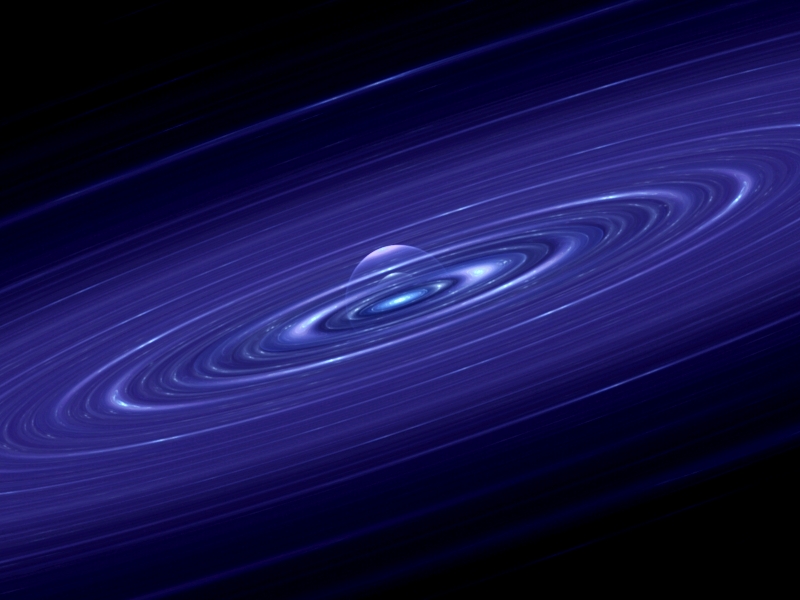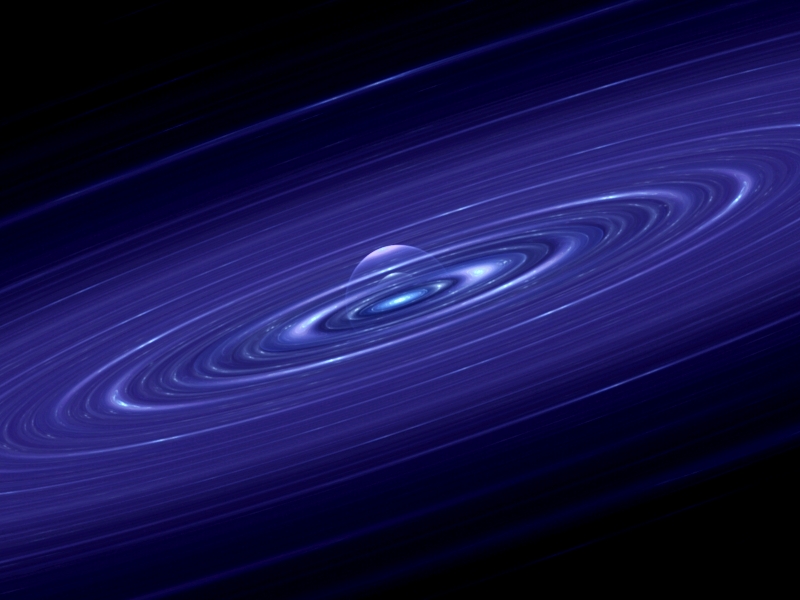 Deviation Nº109 << PREVIOUS || NEXT >>
---
Trabajos relacionados/related works
Devourers/Devoradores
.
---
Descripción/description
Tjaoei, el
Devorador
, "hermano" de
Xellepohexiv
.
---
Tjaoei, the
Devourer
, "brother" of
Xellepohexiv
.
---
Hecho con/done with
JWildfire, niveles del/levels of the HDR ajustados en/adjusted in Qtpfsgui & coloreado en/colored in en GIMP bajo/under GNU/Linux Ubuntu 11.10
---





Reply

Very like it

Reply

Reply

This is gorgeous! I can feel the depth and vastness with this, it really draws you in!
Reply

Reply

I realy like this work. It's so elegant

Reply


me gusta hace referencia a lo representado
Reply

A este paso nos vas a retratar a toda la familia jaja
Reply