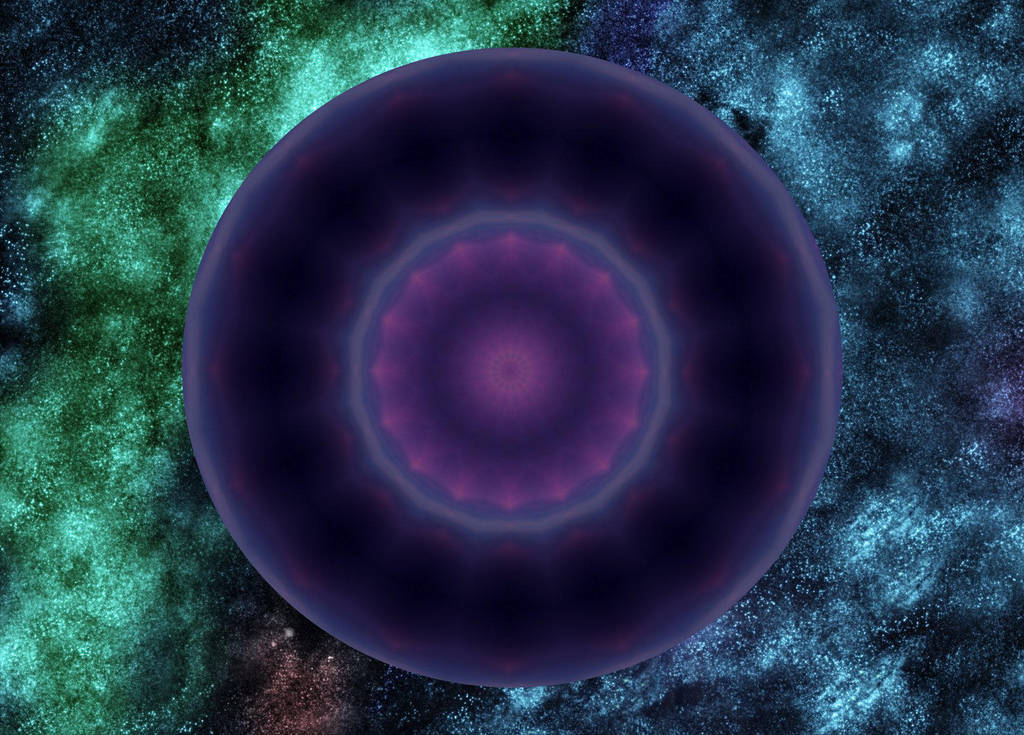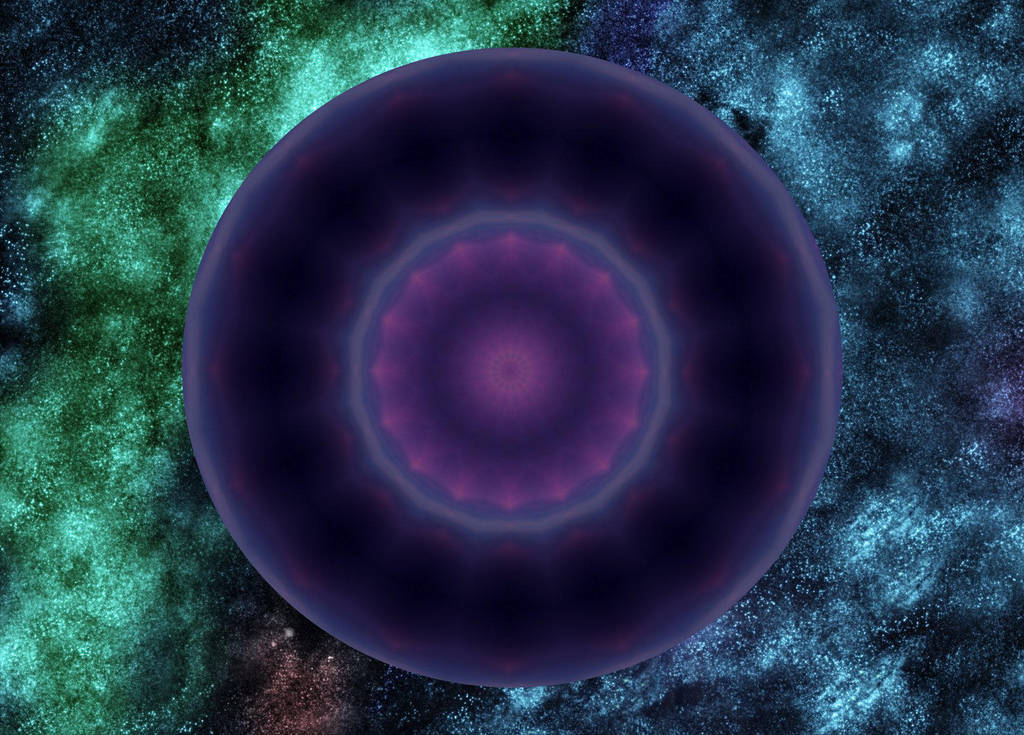 Deviation Nº424 << PREVIOUS || NEXT >>
---
Inspirado por

dinaminzer
---
Trabajos previos/previous works:
Abstract Planet through the infinite hole
,
El Planeta Hullandwa
,
El Planeta Tpahkitleu
,
El Planeta Vekkhoasi
.
---
Descripción/description
Paralavi es un pseudoplaneta.
Los Pseudoplanetas
Los Pseudoplanetas son aglomeraciones esféricas que pueden parecer desde una cierta distancia planetas pero que no lo son. A diferencia de los
Planetas Abstractos
, los Pseudoplanetas tienen como punto en común entre todos ellos su inestabilidad, tanto en su forma como en su composición. Es decir, mientras que los Planetas Abstractos
1
son planetas con características ciertamente peculiares (como su superficie totalmente lisa), los Pseudoplanetas pueden ser
cualquier cosa
que tenga las dimensiones adecuadas y forma esférica durante un período de tiempo. Sin embargo, aunque durante ese período de tiempo aparente un planeta, en realidad no lo es, pudiéndose transformar en cualquier momento en una cosa totalmente distinta.
Paralavi
Este Pseudoplaneta es un ser de tamaño gigantesco (como un planeta gaseoso) y aspecto gomoso. Es probable que descienda de Cínitos gigantes (una extraña especie de cnidarios interplanares). Se supone que es un espécimen único, no una especie
2
. Le gusta desplazarse por el espacio deformándose y rebotando (influye con su mente en la materia creando puntos de mayor densidad para rebotar en ellos). Aunque también le gusta imitar el aspecto de un planeta y hacerse pasar por uno llegando a pasar milenios orbitando una misma estrella. Sin embargo, medita profundamente antes de embarcarse en proyectos tan aburridos y por lo tanto el disfraz de planeta durante tan largo tiempo suele tener un propósito específico como espiar a una raza tecnológicamente avanzada para luego desaparecer rebotando en el espacio, burlándose de ella. Paralavi es célebre entre algunas especies por buscar activamente a especies que puedan ser engañadas.
*
1
: Hay más tipos de Planetas Abstractos, sin embargo. Los planetas que los
Upandu
usan en sus religiones como
Vekkhoasi
o
Tpahkitleu
son llamados también "Planetas Abstractos".
*
2
: Obviamente, en algún rincón del Milegu existe una especie entera de Paralavi, pero esto no tiene porque suceder en el mismo Plano del Paralavi que estamos hablando.
---
Paralavi is a pseudoplanet.
The Pseudoplanets
The Pseudoplanets are spherical agglomerations that can be resemble (from a distance) planets, but they actually aren't. Unlike the
Abstractal Planets
, the Pseudoplanets have in common between them their inestability in shape and composition. I.e. while the Abstractal Planets
1
are planets with peculiar features (like their totally smooth surface), the Pseudoplanetes can be
everything
that have the correct size and spherical shape over a period of time. However, although during this time seems to be a planet, actually it is not, and it can transform itself in something totally different.
Paralavi
This Pseudoplanet is a being of a giant size (like a gas giant planet) and rubbery appeareance. Probably descended from Giant Cinits (a strange specie of interplanar cnidarian). Paralavi is supposed to be a unique specimen, not a specie
2
. "He" likes to move in the space by deforming itself and bouncing (it can transform with his mind the matter, creating points with higher density and bounce in them).Although also likes to imitate the look of a planet and pose as one getting to spend millennia orbiting the same star. However, "he" meditate deeply before framed in projects as boring as those. Therefore, if Paralavi takes the costume of a planet for so long it usually have a specific purpose behind that like spying a technologically advanced race and then disappear bouncing in space, taunting her. Paralavi is known among some species by actively seek to species which can be deceived.
*
1
: There are more kind of Abstractal Planets though. The planets that the
Upandu
use in their religion like
Vekkhoasi
or
Tpahkitleu
are called also "Abstractal Planets".
*
2
: Obviosuly, somewhere in Milegu, there is a whole specie of "Paralavis", but that don't have to happen in the same Plane as the Paralavi we are talking about.
---
Paralavi
Sunset
por/by

bo0xVn
---
Fondo/background
Starfield II
por/by

Jakeukalane
(me), siguiendo este tutorial/following this
tutorial
.
---
Hecho con/done with
GIMP bajo/under GNU/Linux Ubuntu 11.10
---