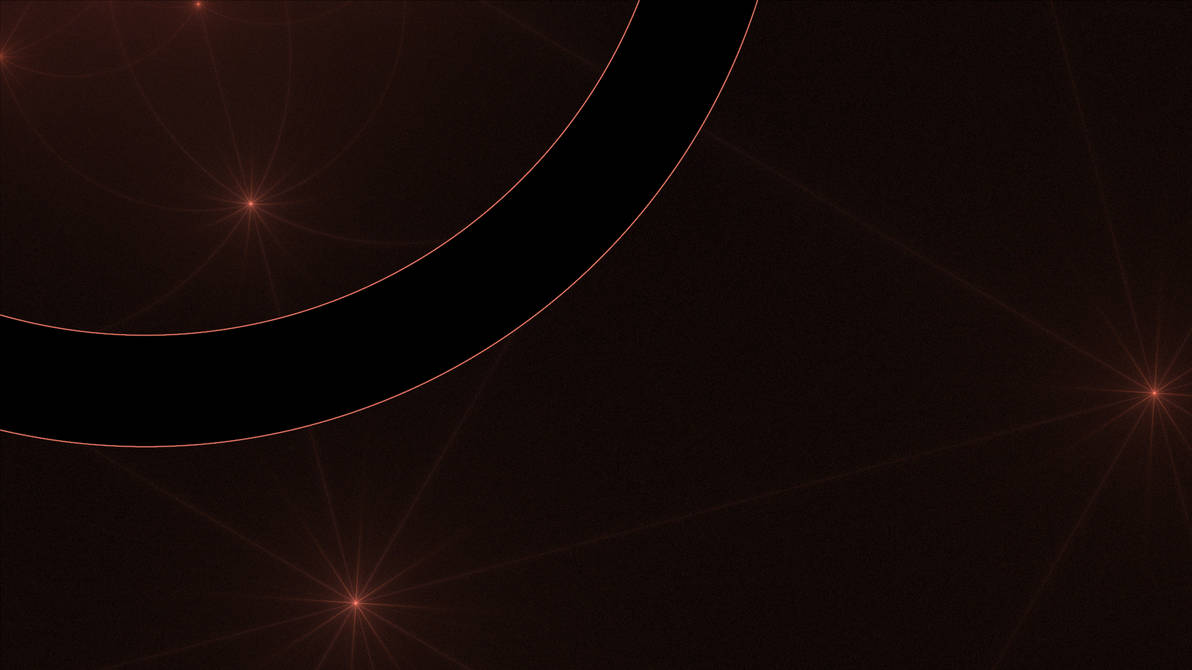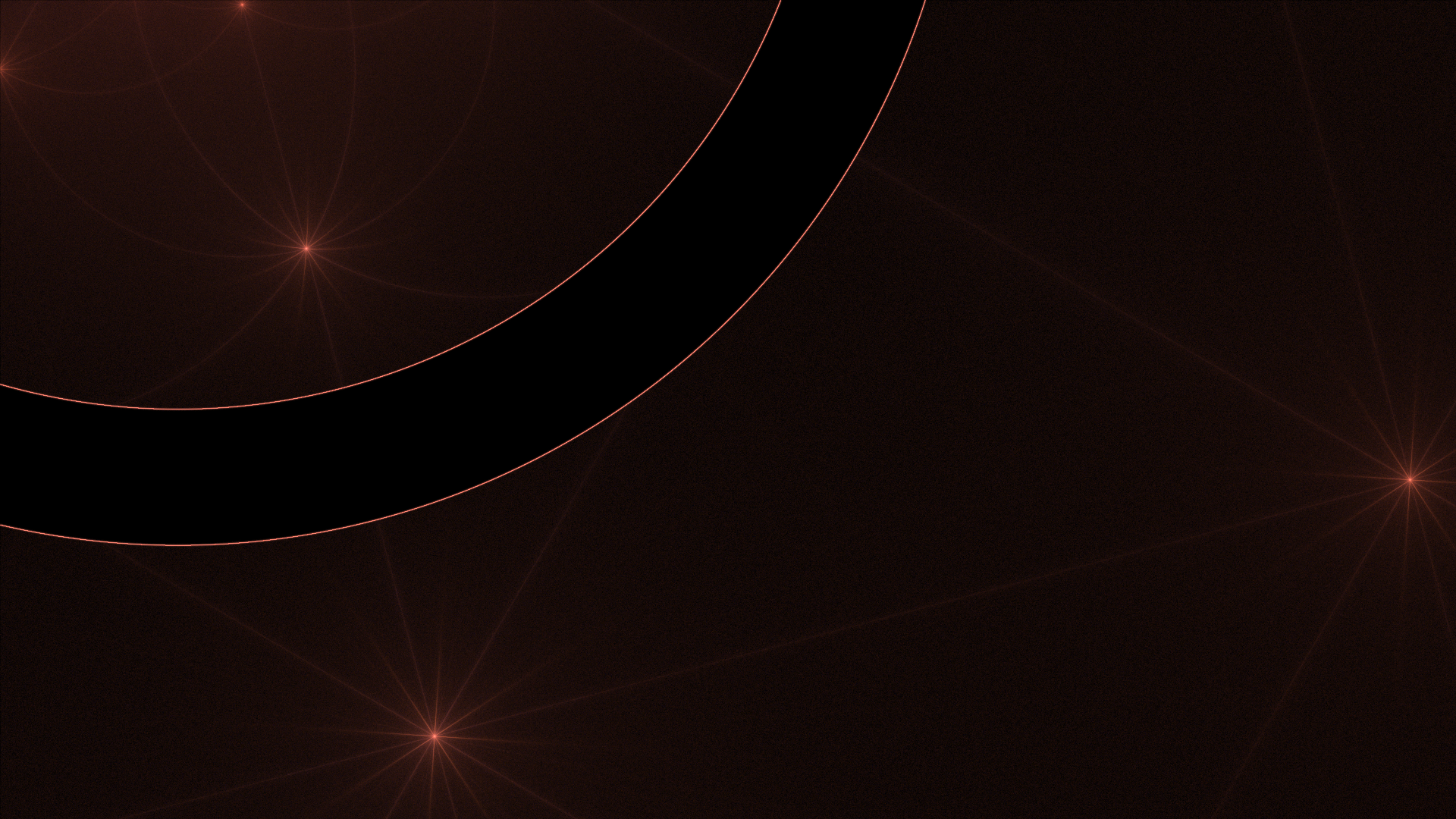 Reply


nice tweak! thanks so much for mention merry christmas
Reply

A fascinating piece, Alberto.

Reply

Thank you! In the Qenal Plane there is an Earth that the Dussians found (Duss). Between the Earth and Mars there is a Nested Plane. This is the representation of it. I published another representation of Nested Planes in 2009/2010.
The Nested Planes are like Universes inside other Universes .
Reply