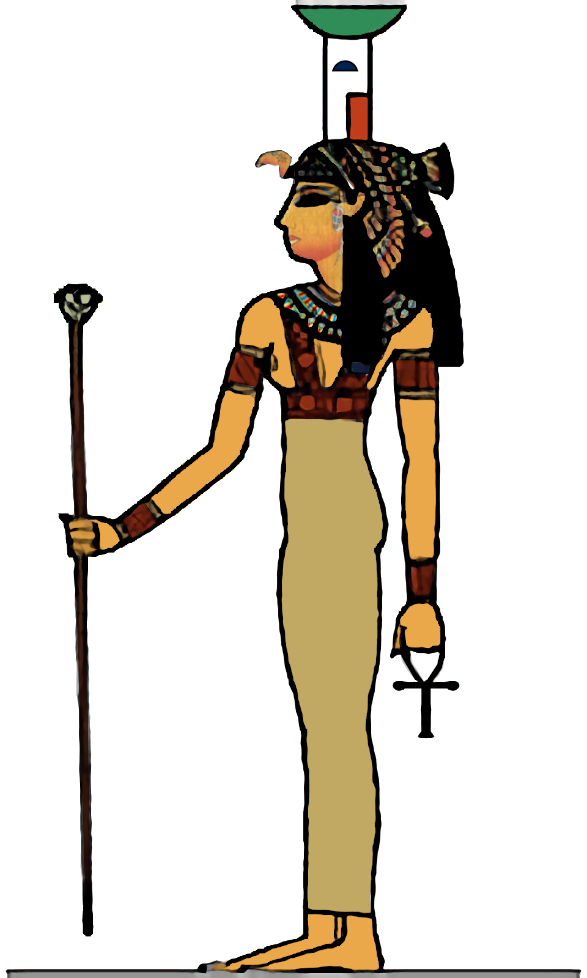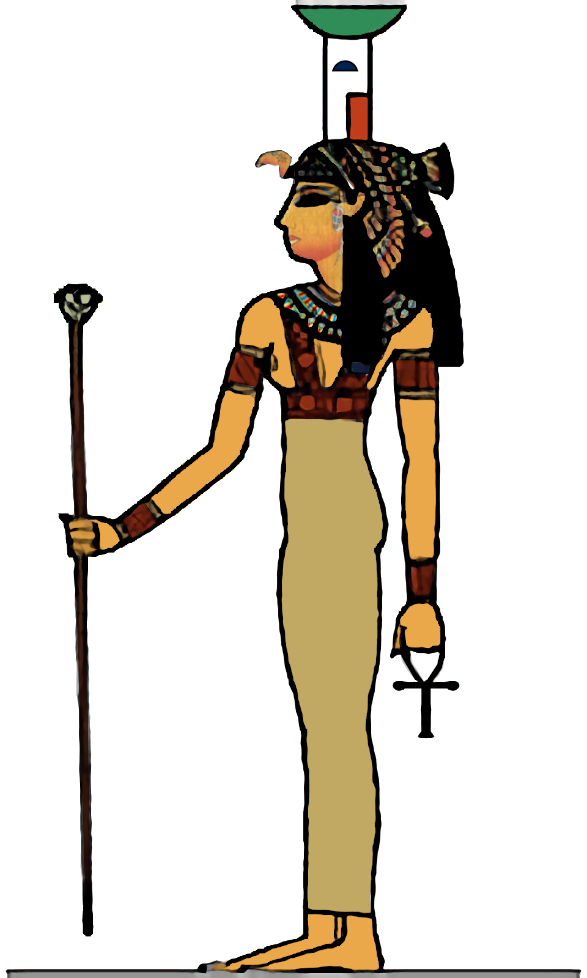 Why did you choose her in particular?
Reply

I had a character in my blog, a goddess called Nephthys but with its own story, so I wanted to write also an article about the mythological one.
Reply

Reply

Absolutely awesome, Alberto!

I wonder why it is that I don't seem to see much Egyptian style art here on DA?

Reply

there are some people here though

always nice people.
Reply

Right on - nice people always make a place so much happier ~

Reply

Reply

This is great information, my dear friend - thank you very much for sharing it!
I think the AncientEgypt gallery is truly wonderful; and I have been watching James for a while now - and I am now watching Tobias.

Reply