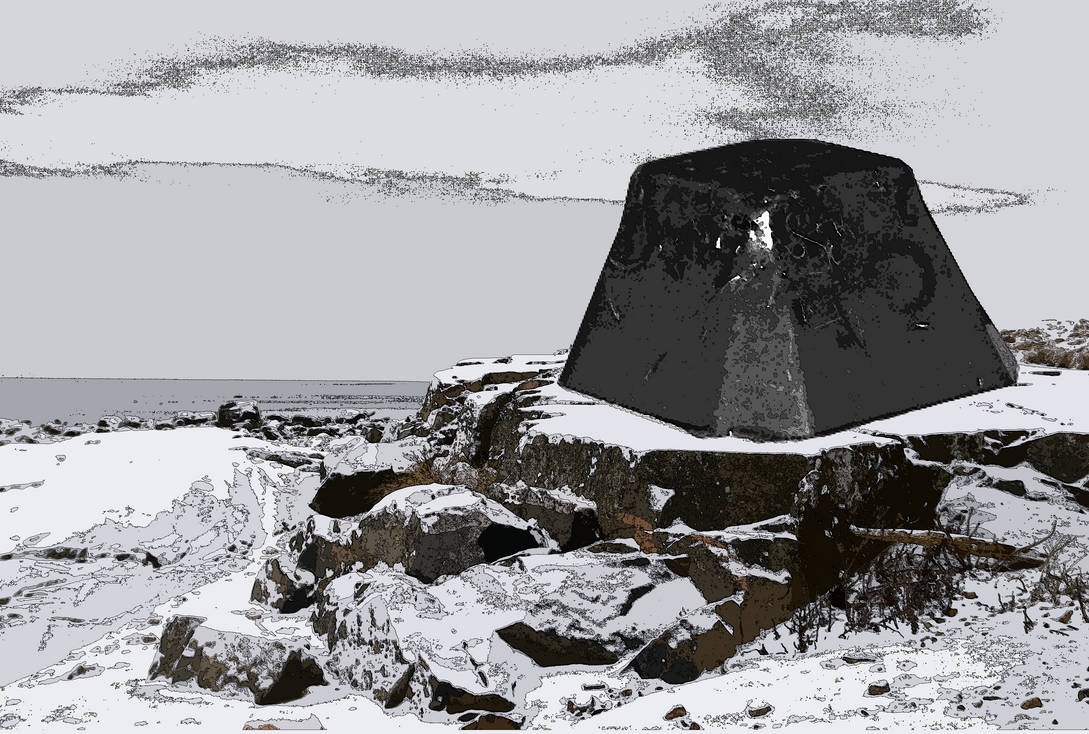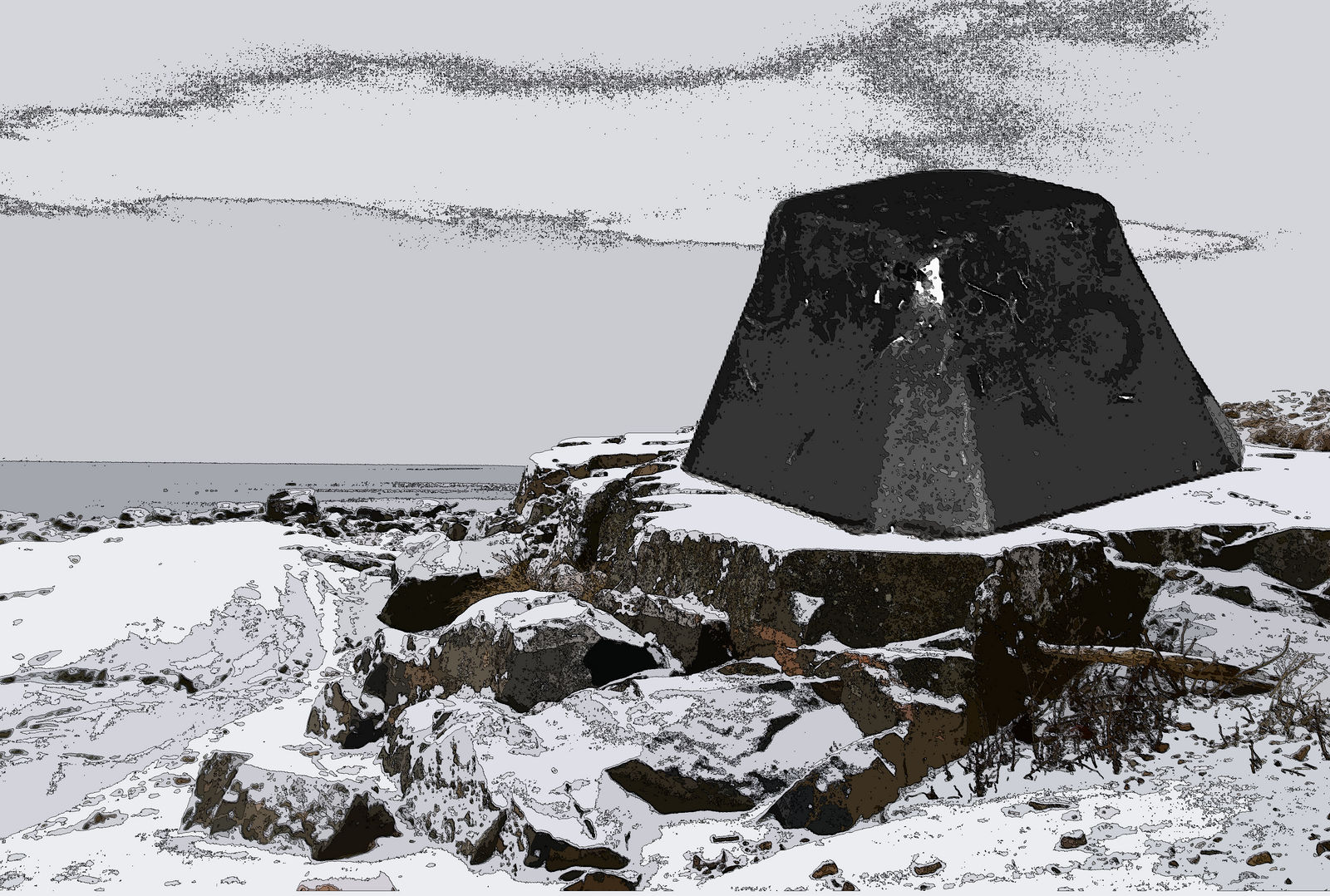 Deviation Nº572 << PREVIOUS || NEXT >>
---
Trabajos relacionados/related works
Heavy Metal Chaos Knight
,
Chaos Knight
.
---
Descripción/description
Los
Vallayushi
son edificaciones realizadas por las Facciones de los Señores del Caos. En dichos edificios se producen enfrentamientos bélicos regulados. El número y calidad de las armas que los contendientes pueden utilizar viene determinado por los argumentos que sus Jefes de Facción realicen de un determinado tema político en disputa.
---
The
Vallayushi
are buildings done by the Factions of the Chaos Lords. In those buildings controlled armed clashes occur. The number and quality of the weapons that the contenders can use is determined by the arguments given by the Factions' Heads of a determined politic topic in discussion.
---
Comentario/comment
1173x790
---
Fondo/background
Landscape Stock 59
by/por

Colourize-Stock
---
Hecho con/done with
GIMP 2.6 & GMIC bajo/under GNU/Linux Ubuntu 11.10
---