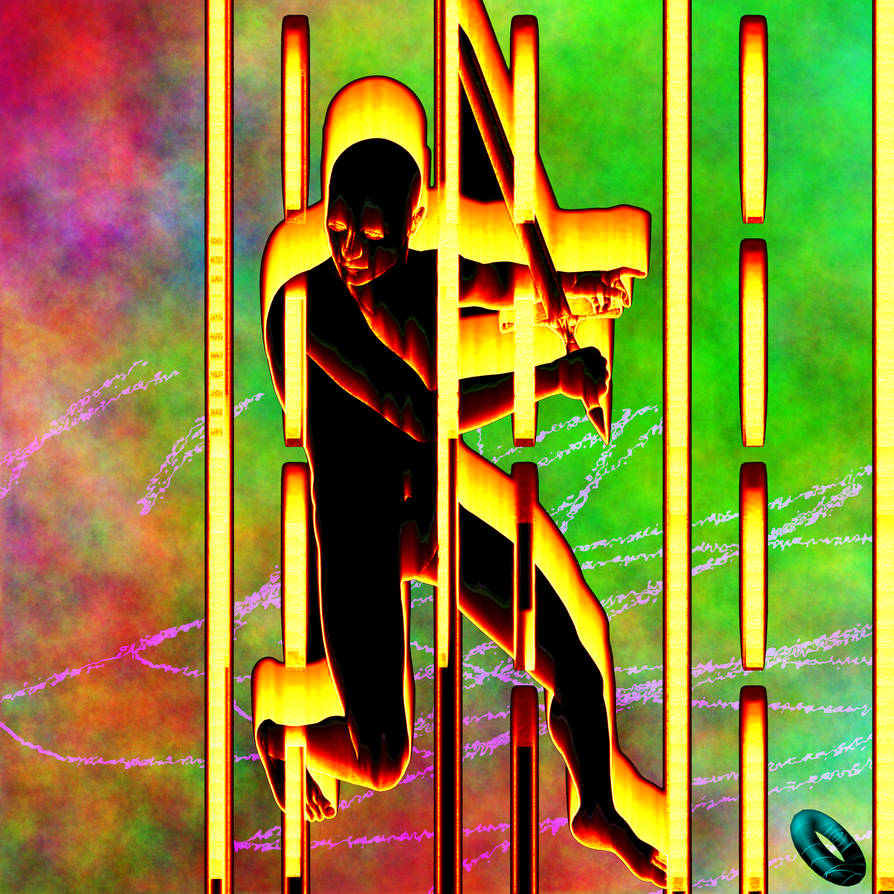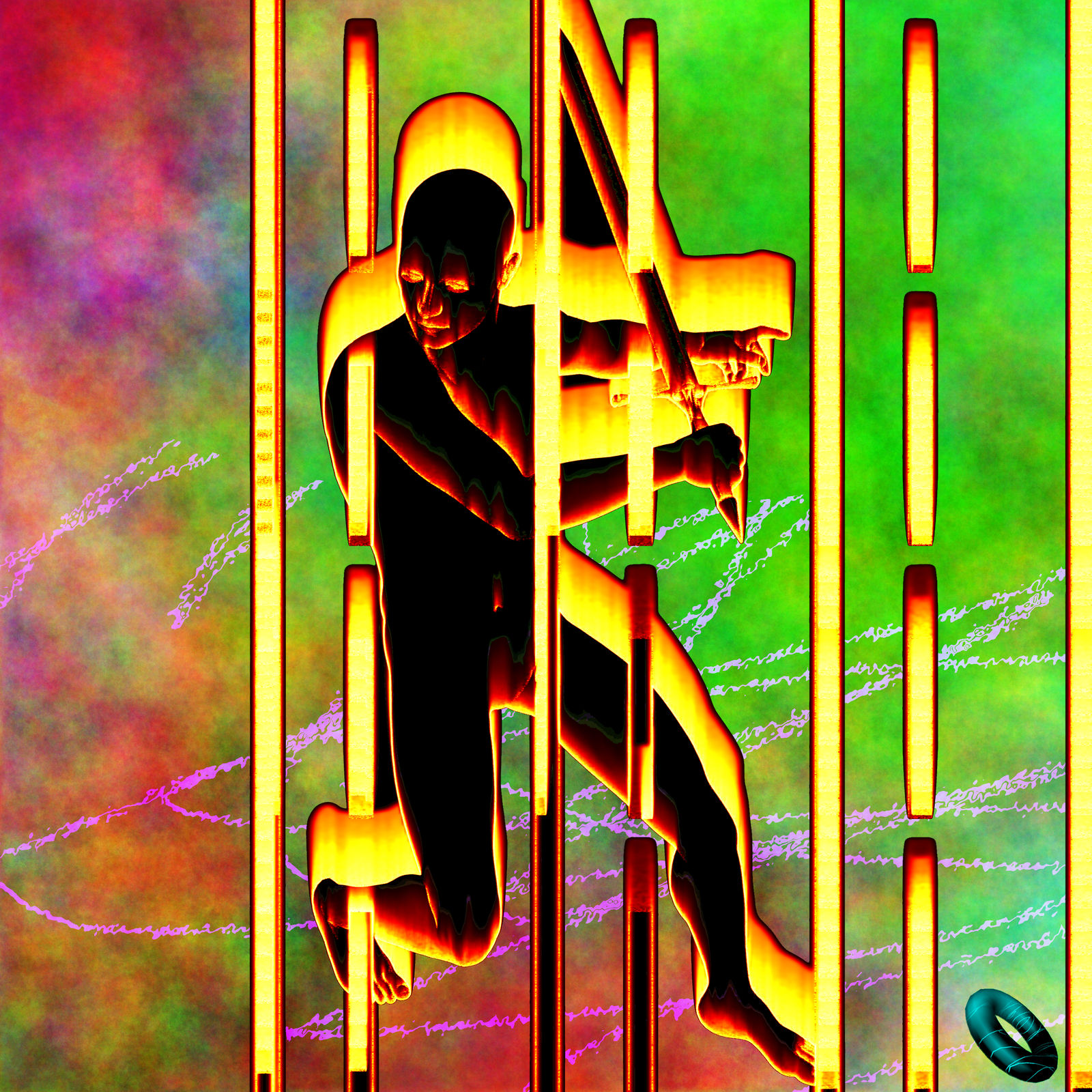 Deviation Nº547 << PREVIOUS || NEXT >>
---
Trabajos relacionados/related works
Echlye, el Mundo Cuenco
,
The Last Face
,
Los Ilyume de Echlye
.
---
Descripción/description
Los
Ilyumë
(pronunciado il-liu-mé)
de Echlye
son seres humanoides muy parecidos a los seres humanos que habitan en la
Tierra Neshl
y en otros lugares del Milegu. Son seres mágicos por naturaleza y usan la magia en su vida cotidiana muy frecuentemente. Son una raza muy antigua en el Mundo Cuenco y bastante extendida tanto por el Borde Interior como por el Borde Exterior.
Los orígenes de los Ilyumë son oscuros y no se sabe nada de ellos en la historia antigua de Echlye, lo que podría indicar que provienen de otros Planos o lugares como la Tierra Neshl. Su magia funciona de manera diferente que cualquier otra presente en Echlye. En primer lugar, para ejecutarla utilizan armas de diverso tipo, generalmente espadas de acero.
---
The
Ilyumë
(pronunced eeleeuhmeh)
of Echlye
(pronunced Eh-txe-lee-ie) are humanoids beings very similar to the inhabitants of
Nelsh Earth
and other places in Milegu. They are magical beings by nature and they use the magic in their everyday life very frequently. They are an ancient race in the Bowl World and fairly widespread both Interior Edge and Exterior Edge. The origins of the Ilyumë are dark and nothing it is known from them in the ancient history of Echlye, which could mean that they came from other Planes or places like Earth Nelsh. Their magic works very different to any other in Echlye. Firstly, in order to execute it, they need weapons of any kind, generecally steal swords.
---
Base
Male Sword Reference 1B
por/by

posevault
---
Hecho con/done with
GIMP & Operaciones GEGL & GMIC (lava, plasma) bajo/under GNU/Linux Ubuntu 11.10
---




Reply

thank you

I fused some elements to make it. I specially like the lava appearance (I don't know if I could make it again!).
Reply

Very good! Congratulations!!!
Reply

Actualización: Enlaces, nuevo tamaño de la imagen, nuevo software.
---
Update: Links, new size of the image, new software added.
Reply