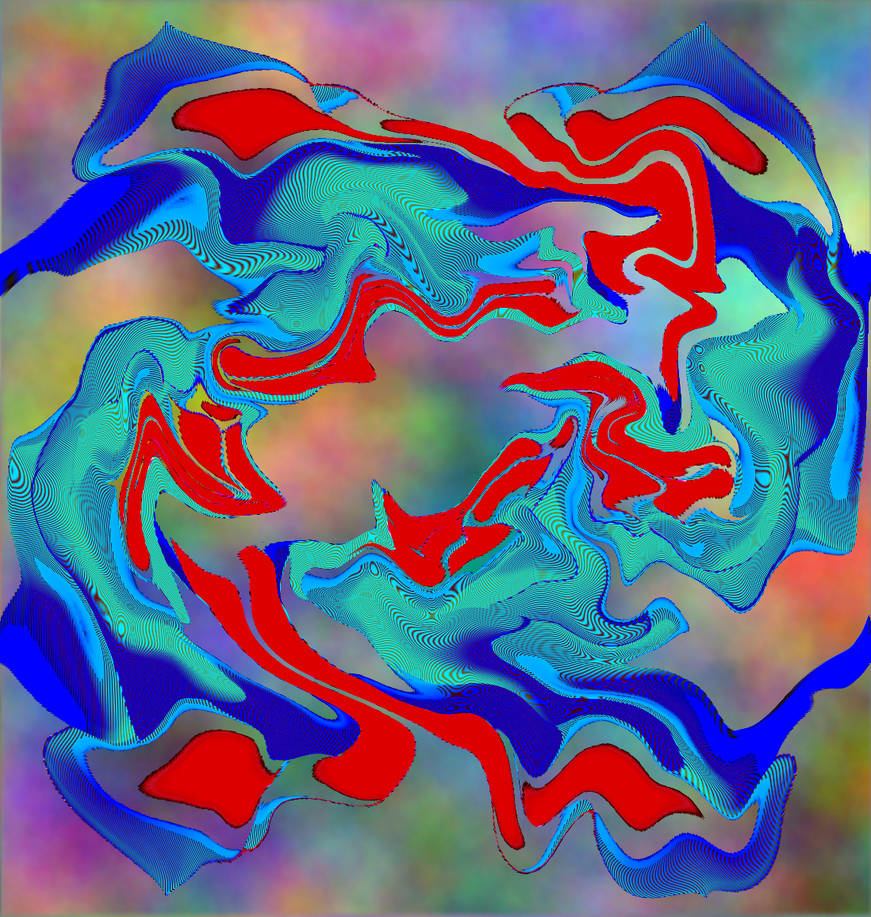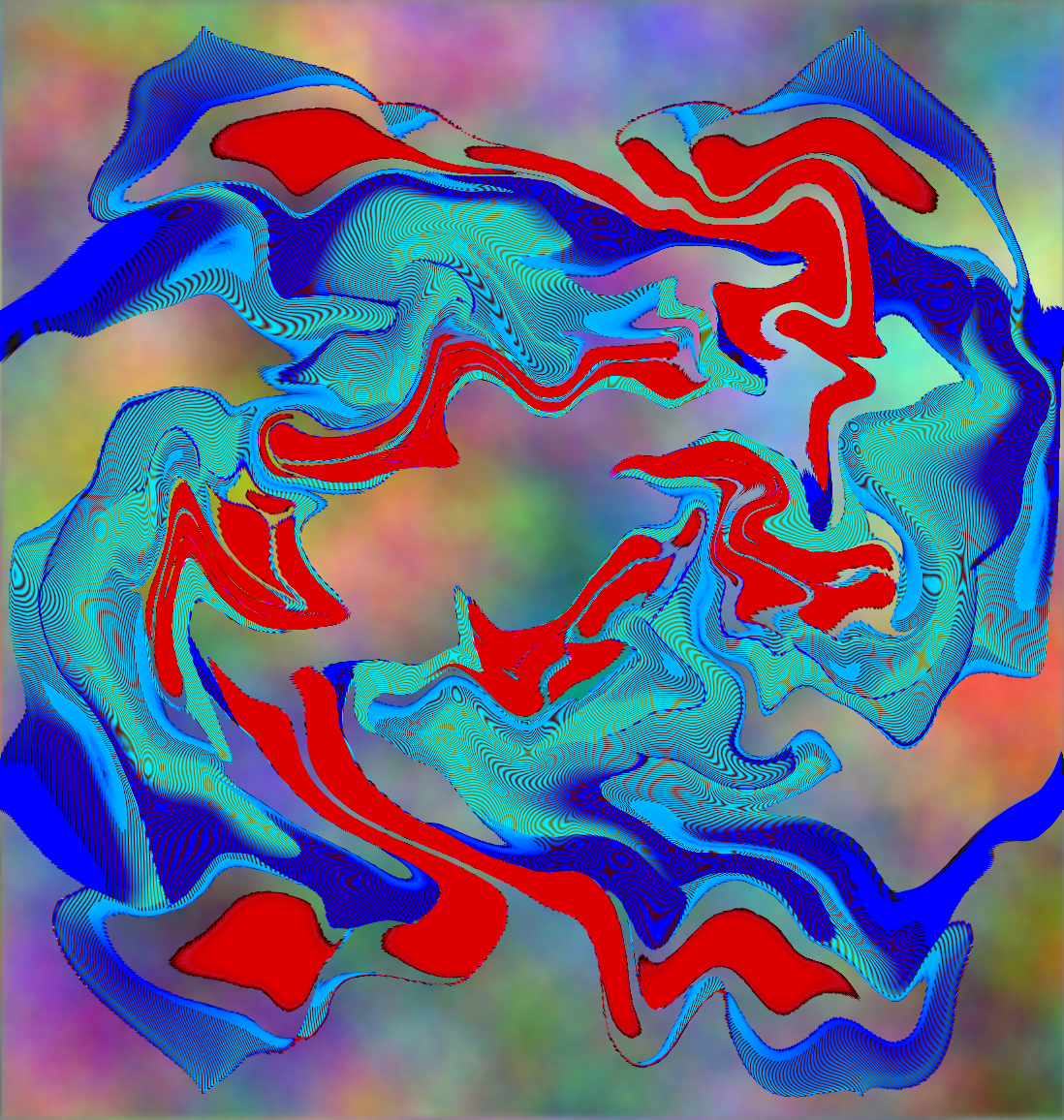 Deviation Nº880 << PREVIOUS || NEXT >>
---
Trabajos relacionados/related works
Errores Planares
.
---
Descripción/description
Los
fragmentos de irrealidad
son vacíos absolutos de información, tanto del espacio y tiempo como de las innumerables variables que posee el Milegu como por ejemplo el Qnch'ur'u, el
Namosë
o el
Njiruh
.
---
The
fragments of unreality
are total emptiness of information, not only of space and time, but also of the countless variables that are own of Milegu, like Qnch'ur'u, the
Namosë
or the
Njiruh
.
---
Parámetros/parameters
Fractal Dews
por/by

Undead-Academy
---
Hecho con/done with
Mandelbulb3D (bajo/under WINE) & GIMP & GMIC bajo/under GNU/Linux Ubuntu 11.10
---






Unos fragmentos importantes

Reply

Amazing - I love the way the colors "run around" in the center - and the colorful background is beautiful!

Reply

Thanks! This is the illustration of the concept of irreality fragments that are in the interplanar fabric that can unite in planar errors

so, very important in my mythology and finally I have a illustration for it.
Great you like it!

Reply

Wow - you're welcome! It really is complex - the stories that the pictures tell; that's a good thing - it gives them great depth and reason!

Reply

Oh this is cool , thanks for the mention

Reply