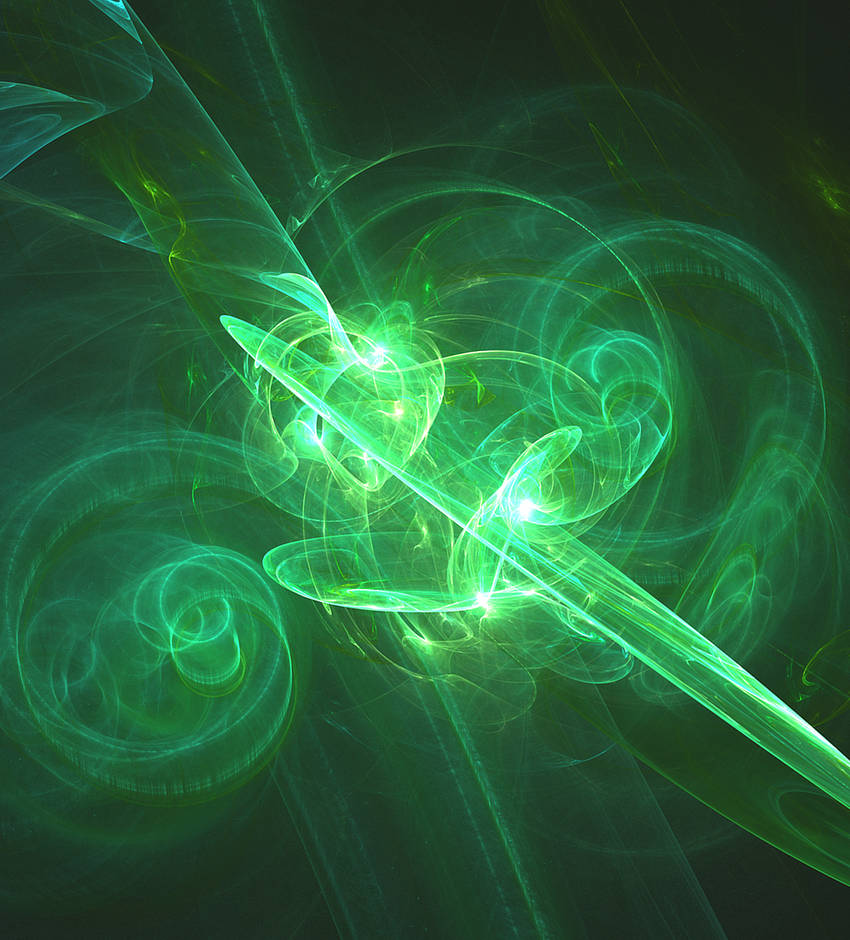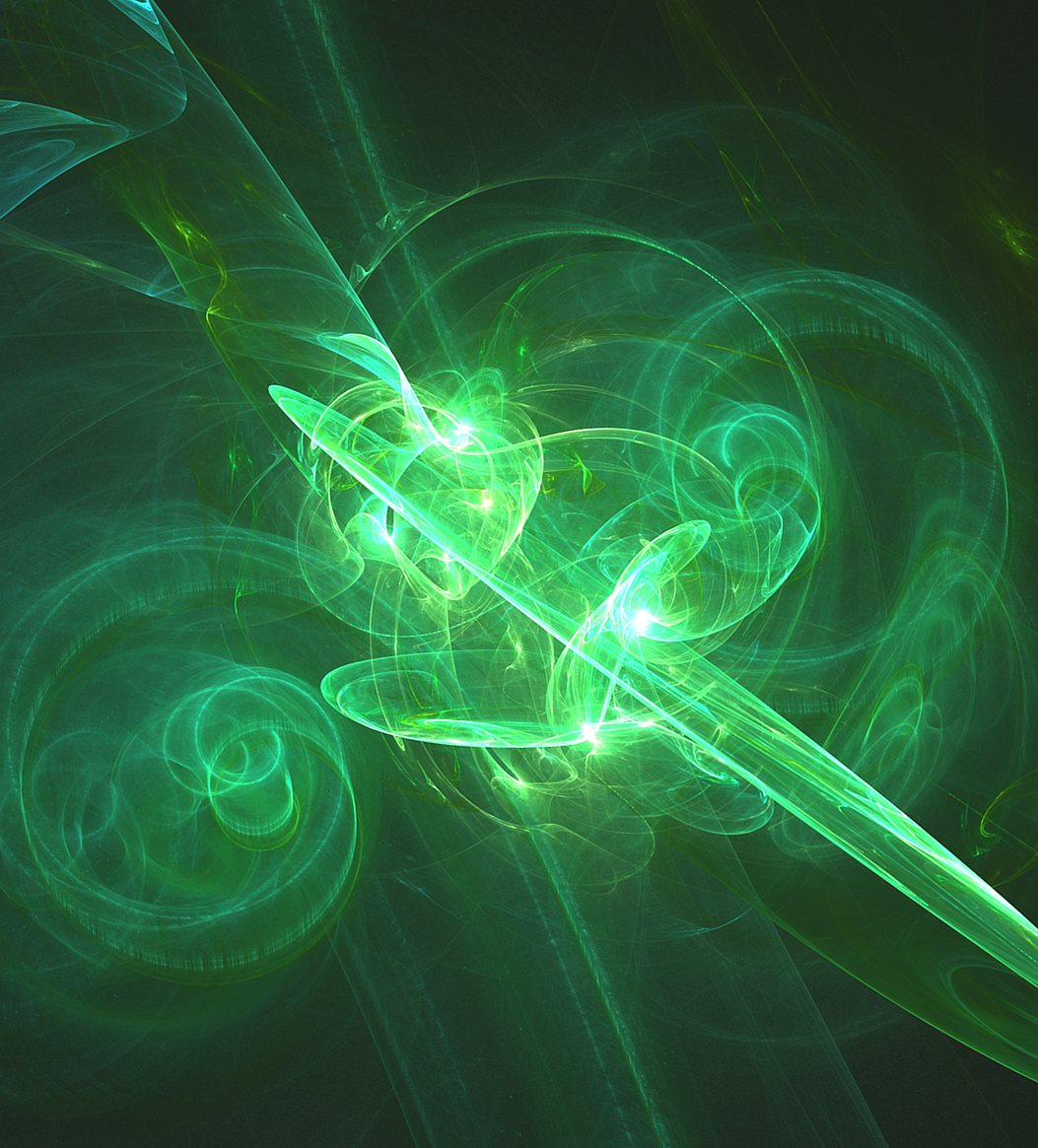 Deviation Nº669 << PREVIOUS || NEXT >>
---
Trabajos relacionados/related works
Milegunian concepts gallery
,
Esencias del Milegu I
,
Esencias del Milegu III
,
The Weak Bridges
,
El Alpkatchen
.
---
Descripción/description
Las
Las Esencias I: Introducción, marco general y definición
& Esencias II: Tipos de Esencias.
---
Parámetros/parameters
Las Esencias del Milegu II parámetros de Chaotica /Essences of Milegu Chaotica parameters
---
Hecho con/done with
Chaotica 1.1.1 bajo/under GNU/Linux Ubuntu 11.10
---




Reply

Beautiful work! The design reminds me of a galaxy with a couple of stars about to go super nova.
Reply

very nice pic , really love this color

Reply

extraordinario trabajo mi amigo
Reply

Creo que es la 2ª vez que leo la descripción de tus trabajos. Muy buen trabajo, rellena de sentido a la imagen y... hoy por la noche me voy a dar un paseo por los "creadores de pesadillas" que mencionas.
Saludos
Reply

muchas gracias. Esta imagen servirá para ilustrar la tercera parte de dicho artículo

!Saludos!
Reply