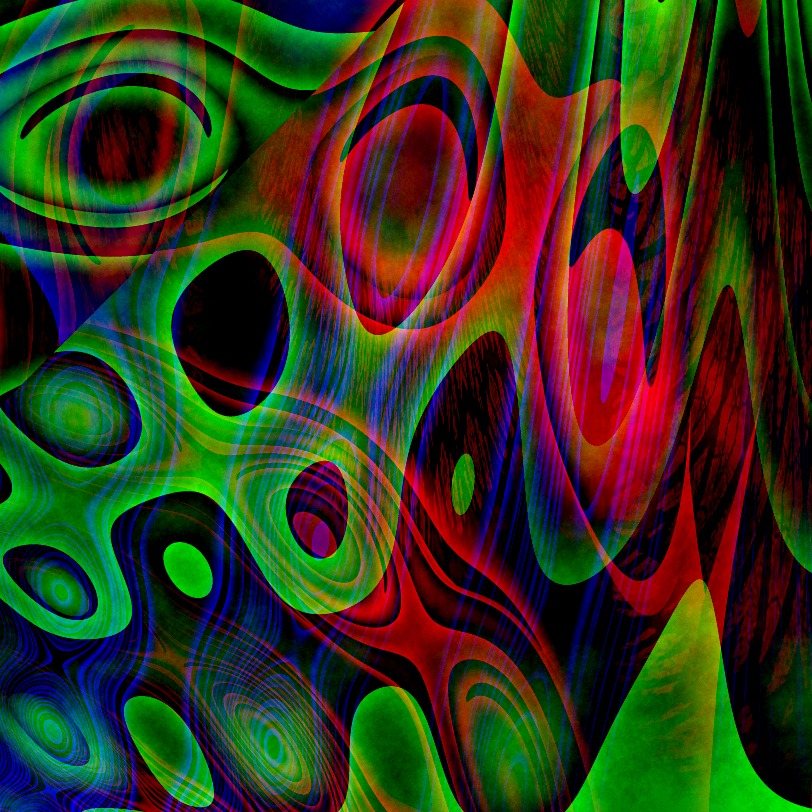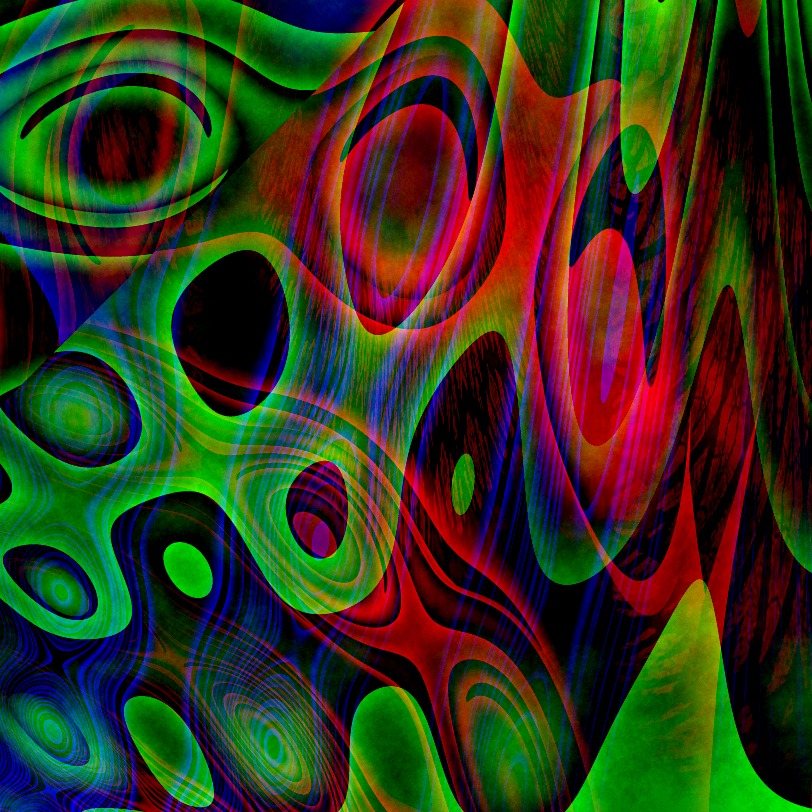 Deviation Nº527 << PREVIOUS || NEXT >>
---
Trabajos relacionados/related works
Tejido Interplanar
,
Iom-Velshuu
,
Dé jàvu of a Nightmare
,
Primordial Chaos
,
Las Protuberancias Interplanares
,
Las Protuberancias del Tejido Interplanar Gris
,
Fronteras Lógico-matemáticas
,
Frontera al Espacio Interplanar I
,
Fweyt y el colapso del Tejido Interplanar
,
The Secrets of the Interplanar Fabric I
,
The Secrets of the Interplanar Fabric II
,
The Secrets of the Interplanar Fabric III
,
Tunnels in the Interplanar Fabric
,
Through the infinite hole
,
Los Errores Planares
,
El límite a la Hiperrealidad
,
Interplanar Danger!
,
Caution, Interplanar exposition!
,
Los Fragmentos de irrealidad
.
---
Descripción/description
La Troposfera Interplanar
En primer lugar el nombre de "troposfera" puede llevar a la confusión puesto que no se parece en nada con respecto a la verdadera
Troposfera terrestre
. Es una simple analogía para denominar la capa del
Tejido Interplanar
que está más cercana con respecto al Plano Material.
Se llama así a un "nivel" del Espacio Interplanar donde se acumula la mayor parte de la "
radiación interplanar
". Es similar a las
Fronteras lógico-matemáticas
o las
Fronteras al Espacio Interplanar
. Es la zona donde mayor
peligro
existe para seres no-interplanares y para naves no preparadas al viaje interplanar. Las naves que sí están preparadas para dicho viaje son (por ejemplo) las
naves interplanares
de los
Dussianos
. Sus cascos tienen un diseño fractal para evitar que minúsculos
fragmentos de irrealidad
penetren en el interior y puedan llegar a formar un
Error Planar
.
---
The Interplanar Troposphere
.
In first place, the name "troposphere" can be lead to confusion because this part of the Interplanar Fabric it is not nothing like the
terrestrial troposphere
. It is a simple analogy in order to denominate the layer of the
Interplanar Fabric
near to the Material Plane.
It is the name of a "level" of the Interplanar Space where there is the higher part of the "
interplanar radiation
". It is similar to the
logical-mathematic frontier
or the
Interplanar Space Frontier
. Is the zone where the
danger
is higher to the non-interplanar beings and for bad prepared spaceships for the interplanar travel. The spaceships that there are prepared for those travels are (for example) the
interplanar spaceships
of the
Dussians
. Their hulls have a fractal design in order to avoid the tiny
fragments of unreality
permeate the interior or can form a
Planar Error
.
---
Distorsión/distortion
Windows
por/by

EveLivesey
---
PSP parametres

Kaleidoscope parametres

Horizontal offset: 0
Vertical offset: 0.
Rotation angle: 113.
Scale factor: -90.
Number of petals: 20.
Number of orbits: 0.
Radial suction: 100.
---
Hecho con/done with
GIMP (Qbist) & PSP bajo/under Wine bajo/under GNU/Linux Ubuntu 11.10
---






Oh this is very cool! And you are right it isn't anything like our lower atmosphere. I must say there are days I wish ours was....... You know is there a way to know how to start and follow your story line? I know there are links everywhere but I realized after going three deep here and then realizing I needed to get back to work that it would be nice (well for me anyway) if I knew where to start, or had a list so that I could find the beginning and follow along.................
Reply

Yes, that is a long awaited petition. There are several core concepts that I have to compile in a journal or something. Some of the other concepts rely on them and are just developments so many of the new concepts imply the past ones but weren't necessary to understand the fundamental ones. The problem is that I didn't translated the most core things precisely because they are the most difficult. But I think that I need to do it soon and will cover Milegu, beings, general rules and Planes. With that things explained the rest can be seen as a neverfinished campaigns extensions like D&D.

Thank you for remind me this, is a very important thing. In Spanish I have some introductions but I don't think they are good enough so I would rewrite the. At the same time I translate. The best thing for me would be if you (or anyone) ask for things not very well explained. That way I can realized when I didn't explained myself well especially when in the original I think is well explained and in the translation so.etimes a lot of things got lost. Interplanar fabric is one of this concepts but in DA is just sketched the true meaning. I will translate that article firsts and get done the list of core terms. Thank you as always you are true support for my work
Reply

Buen concepto a añadir para el milegu.

Reply

It always amazes me how you get to this from my photo!
Reply