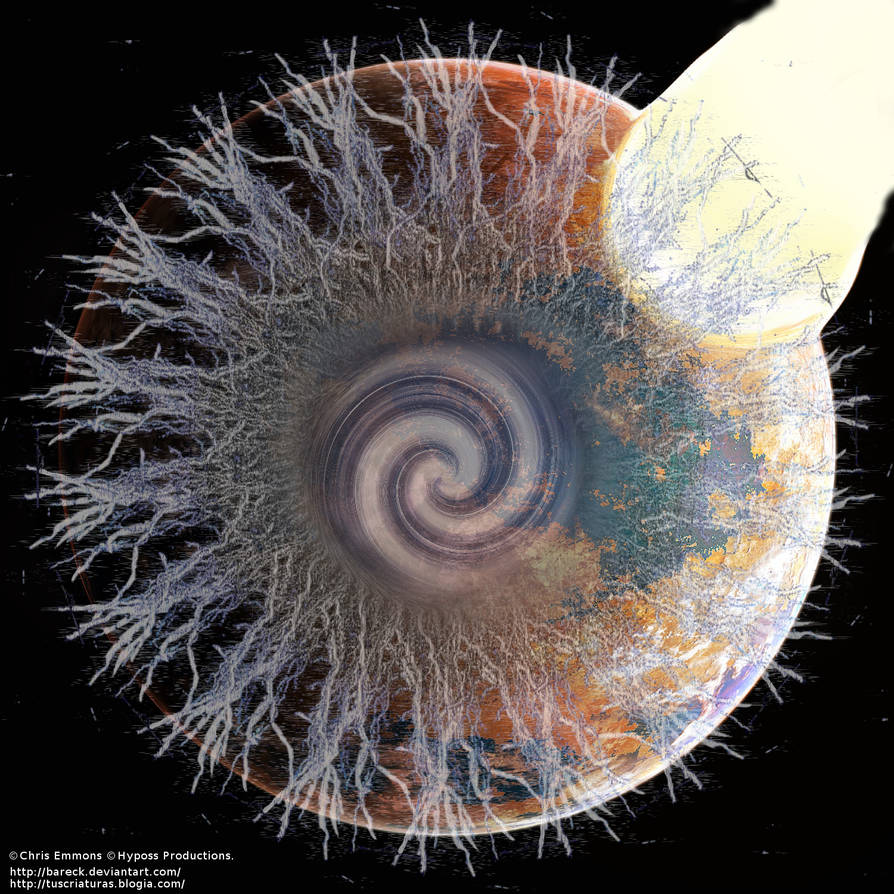 Deviation Nº09 << PREVIOUS || NEXT >>
---
Descripción/description
La Separación
fue un evento catastrófico provocado por los
Sartán
que dividieron el mundo en 4 partes.
---
The Sundering
(←in english although is a bad traslation), was a catastrophic event done by
Sartans
that sundered the world in 4 parts.
---
Tierra/Earth
Planet Stock 5
of/de

Bareck
---
Hecho con/done with
GIMP bajo/under Windows Vista

---





beautiful one!
i just revisit

Reply

Reply

Thank you. The history is impressive I have to say. It is about books called "Death Gate Cycle" and are awesome. I just told in the article linked the process of "The Sundering" with all the info that are in the books

Greetings!
Reply

impressive. You're a good artist
Reply

i like very much
feenk you can guess

Reply

Reply

remolinosss
uff la historia está muy buena
Reply

Es una elaboración ampliada en base a unos libros conocidos como "El Ciclo de la Puerta de la Muerte". Son 7 libros y de difícil adquisición incluso aquí, en España, por lo que (y teniendo en cuenta que los autores no son precisamente pobres) es mejor que si los quieres leer te los descargues de internet. Hay varias versiones, de diversa calidad, en internet.
Muchos saludos y gracias por los comentarios, se agradece

Reply

Reply