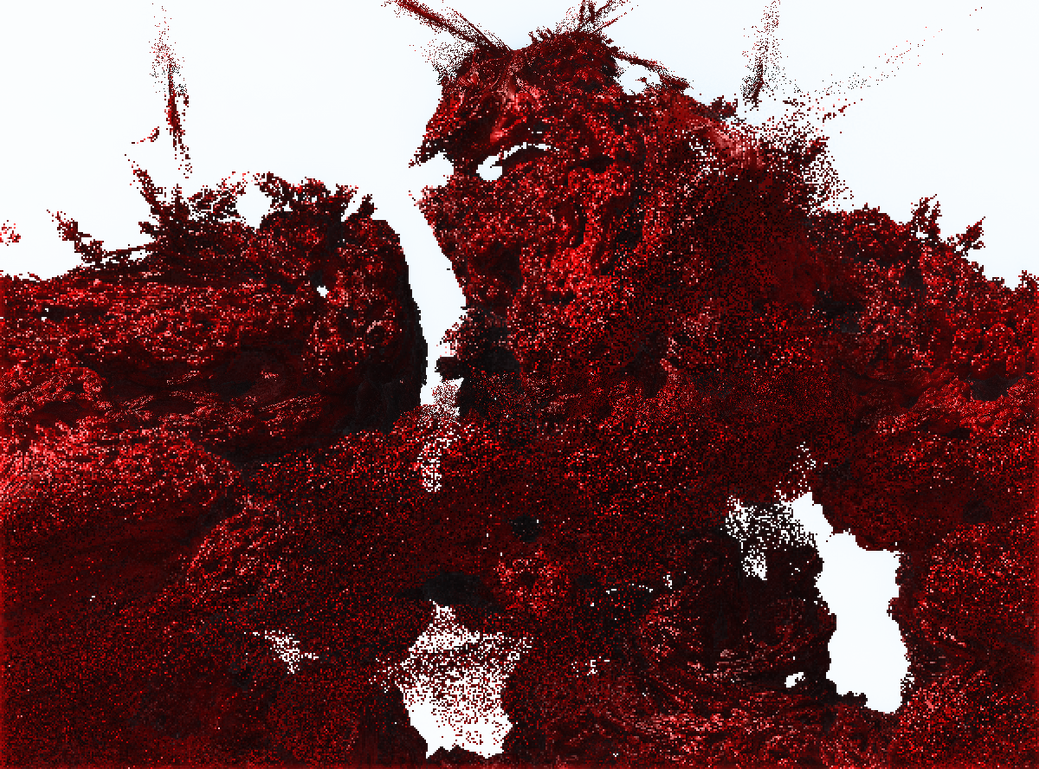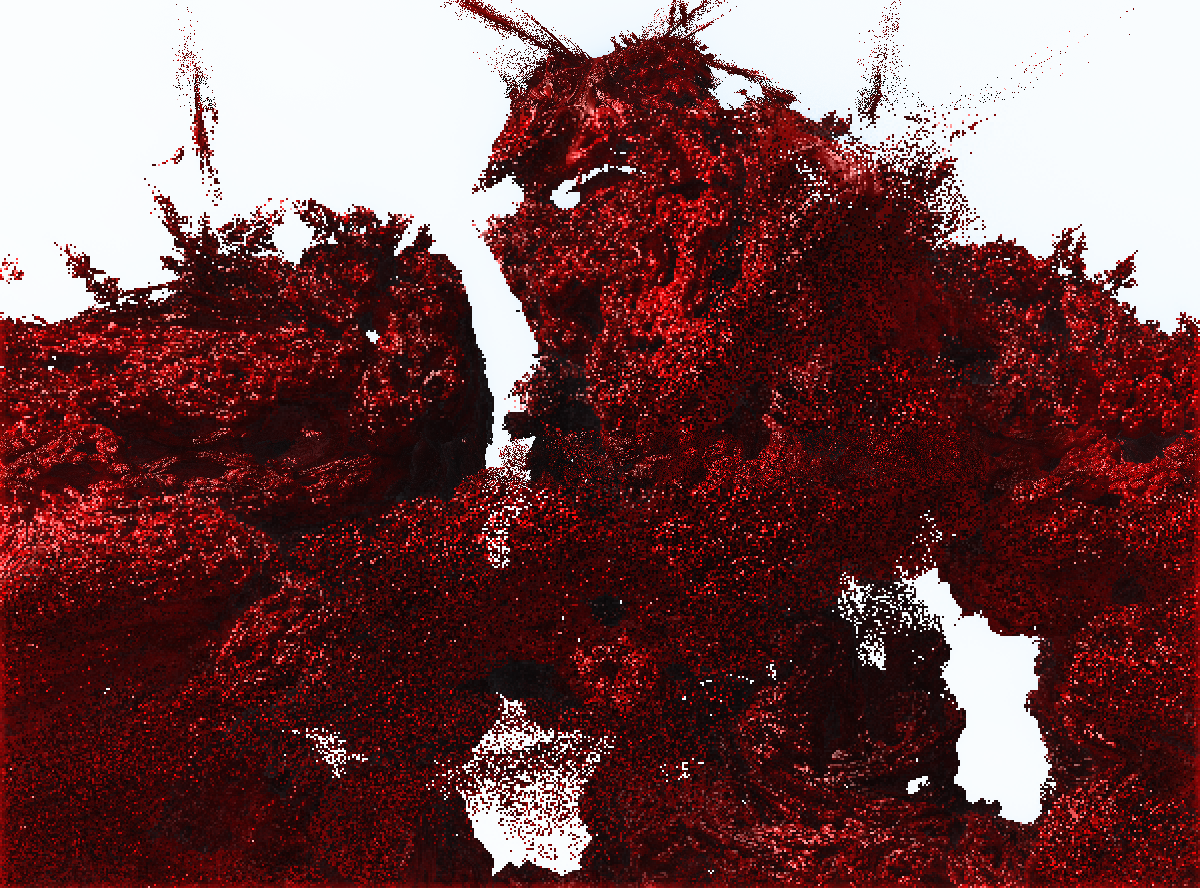 Deviation Nº563 << PREVIOUS || NEXT >>

---
Trabajos relacionados/related works
El Planeta Qhot-naun-phaqiasiari (texto)
,
los Demonios Pllana
,
Los Sarqoisi
,
The Qhot-naun-phaqiasiari (text)
,
El Planeta Qhot-naun-phaqiasiari (imagen)
.
Yáwohhiur Newspaper
.
---
Descripción/description
La Plaga de la Sangre Resplandeciente
es un conjunto de microorganismos de
filo
no identificado que se agrupan en colonias de tamaño enorme.
Estos microorganismos son controlados por Elfos de la Sangre Resplandeciente, procedentes del
Planeta Qhot-naun-phaqiasiari
. Esta plaga fue liberada con el propósito de hacer que los Yáwohhiur dejasen de utilizar la tecnología tan avanzada que usaban.
---
The Plague of the Glowing Blood
is a ensemble of microorganisms of unknown
phylum
that gathered together in colonies of enormous size.
These microorganisms are controlled by Elves of the Resplendent Blood, from
Qhot-naun-phaqiasiari
. This plague was released with the purpose to make the Yáwohhiur abandon the use of their advanced technology.
---
Hecho con/done with
Mandelbulber bajo/under GNU/Linux Ubuntu 12.04 (live)
---



Sangre, si no supiera que lo que se muestra son microorganismos en vez de sangre, pensaría que se trata de una película de subgénero Slasher.

Reply