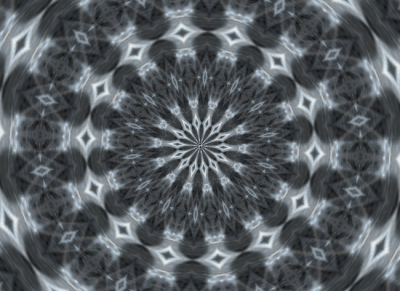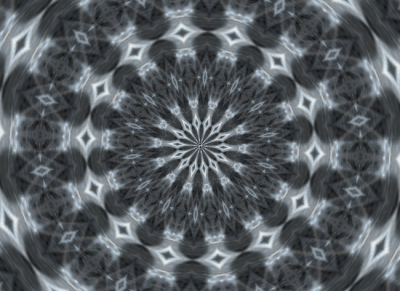 Deviation Nº305 << PREVIOUS || NEXT >>
---
Trabajos relacionados/related works
La Figura más perfecta de Todo
,
The mandala of the Eternal Non-existent moment
,
Nucleum
,
The Halls of the Gods
,
La Cerradura Maestra
,
Cerraduras de los Centros del Milegu
,
Los Masugran
,
El Centro del Cosmos
,
Gema Jyna
,
Center of the Supreme World
,
El Palacio Azul de la Memoria
.
---
Descripción/description
La Figura más perfecta de Todo
se encuentra situada en el Centro de Todo del Milegu. La Figura es un politopo de gigantescas proporciones, infinitas dimensiones y topología complejísima.
---
The Figure most perfect of All
it is placed in the Center of All of Milegu. The Figure is a polytope of gigantic proportions, infinite-dimensional and very complex topology.
---
Hecho con/done with
Windows & Paint Shop Pro
---



I can see the relation,wonderfully original how some of your creations are related
Reply

Reply

Thank you! This small image is representing one fundamental concept in my metauniverse. Another deviation based in that concept is:
The Mandala of the Eternal Non-existent moment
.
Is called "the Figure most perfect of All".

I will explain briefly.
My metauniverse is called "
Milegu
". In Milegu all can exist, doesn't matter if is impossible or not. Due
impossible
things happenings there are an incredible number of paradoxes. Milegu (as a metauniverse) is above infinite in its size so
can't have
a center. But, due to paradoxes, it have a center. If you have read Neverending Story, you find that the concept is almost equal with the Marble Tower in those books.
In the Center of Milegu (the
Center of All
) there are cosmological structures of inmense size such as the Figure most perfect of All and others.
Obviously, there are different Milegu overlapping each other, so these structures are only in a "few" of them (although the number of them is still infinite).
From those structures comes a lot of related concepts of my metauniverse

Sorry for the long comment.

Thanks for comment, for the favs and for looking my works!
Reply