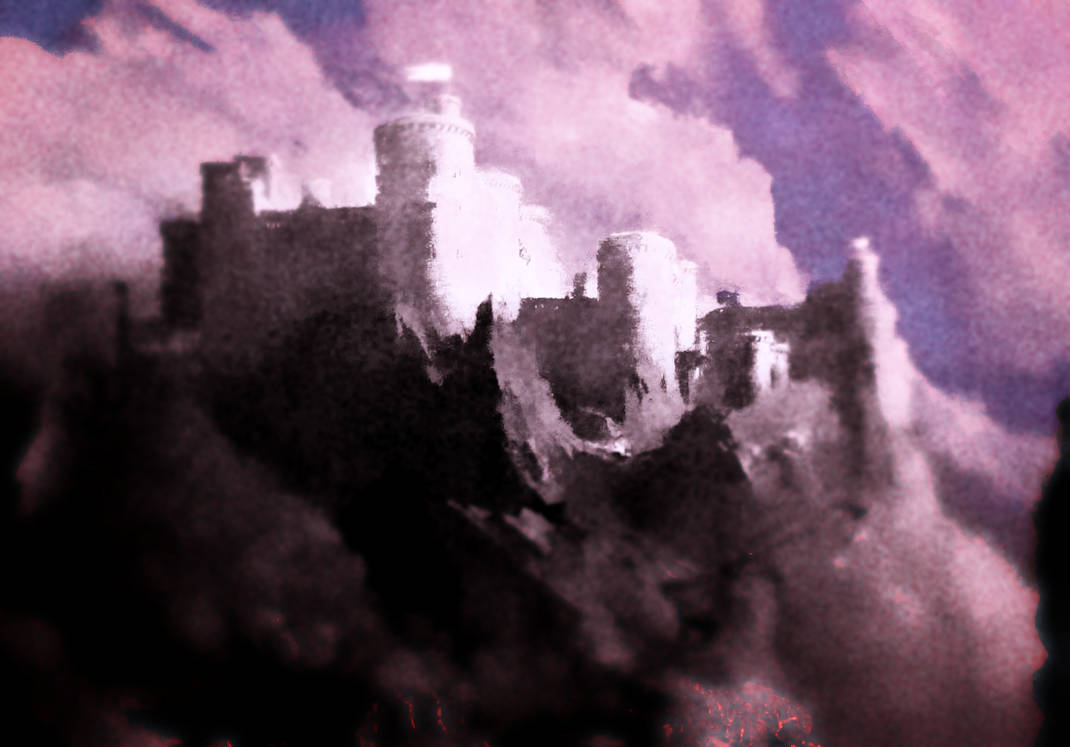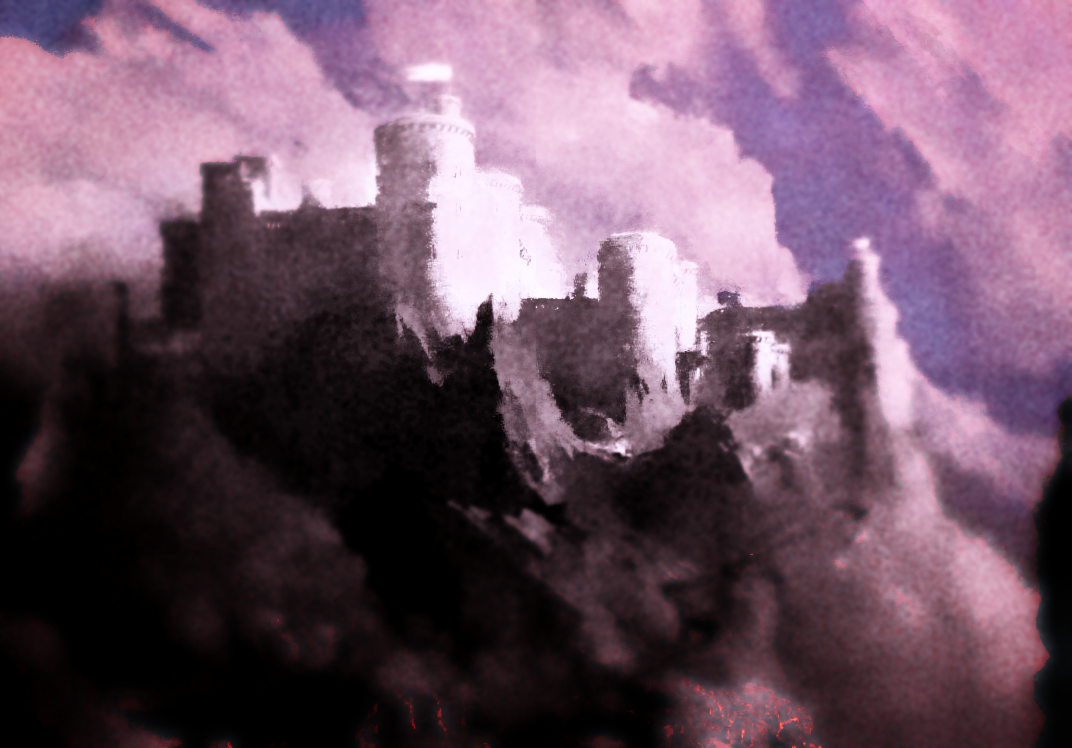 Watch
Deviation Nº1801-B
---
Trabajos relacionados/related works
Galería de imágenes inspiradas en Libros/películas/música
,
Lugburz
,
Anti-sauroctonophilia
.
---
Descripción/description
Esta es una
fortaleza
. Podría ser el castillo propiedad de Juan, poco después de ser destruido por las tropas de su hermano Jorge.
---
This is an
stronghold
. It could be the castle property of John, little after being destroyed by the tropes of his brother George.
---
Comentario/comment
---
Imagen original/original image
The_Bard
por/by
John Martin (es)
/
John Martin (en)
/
---
Parámetros/parameters
Imagen original/original image

[G'MIC] Abstract Flood : -gimp_AbstractFlood 1,10,7,2,0,10,5,3,255,255,255,255,0,300,10,90,0.7,0,0,0

ff0000 (Ennegrecer/burn)

BlackWhite (Combinar granulado/grain merge)

BlackWhite (Sustraer/substract, 67,8%)

Zombie (Blanquear/dodge)

---
Hecho con/done with
GIMP & GMIC & Flaming pear (zombie) (bajo PSPI con/with WINE) bajo/under GNU/Linux Ubuntu 11.10
---