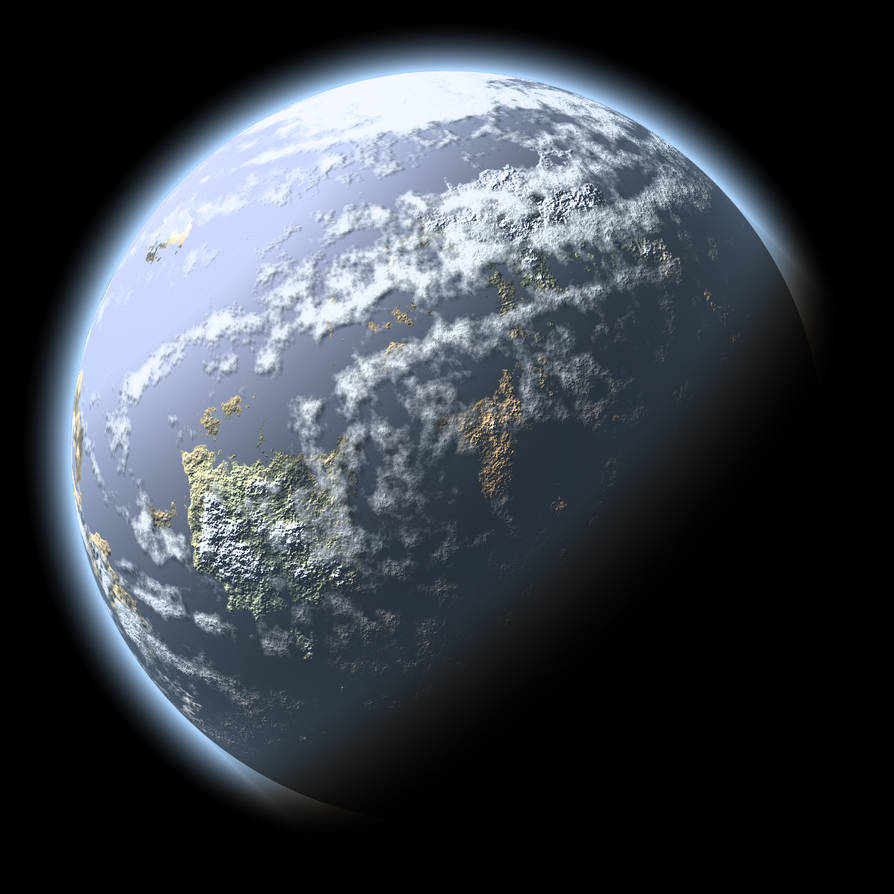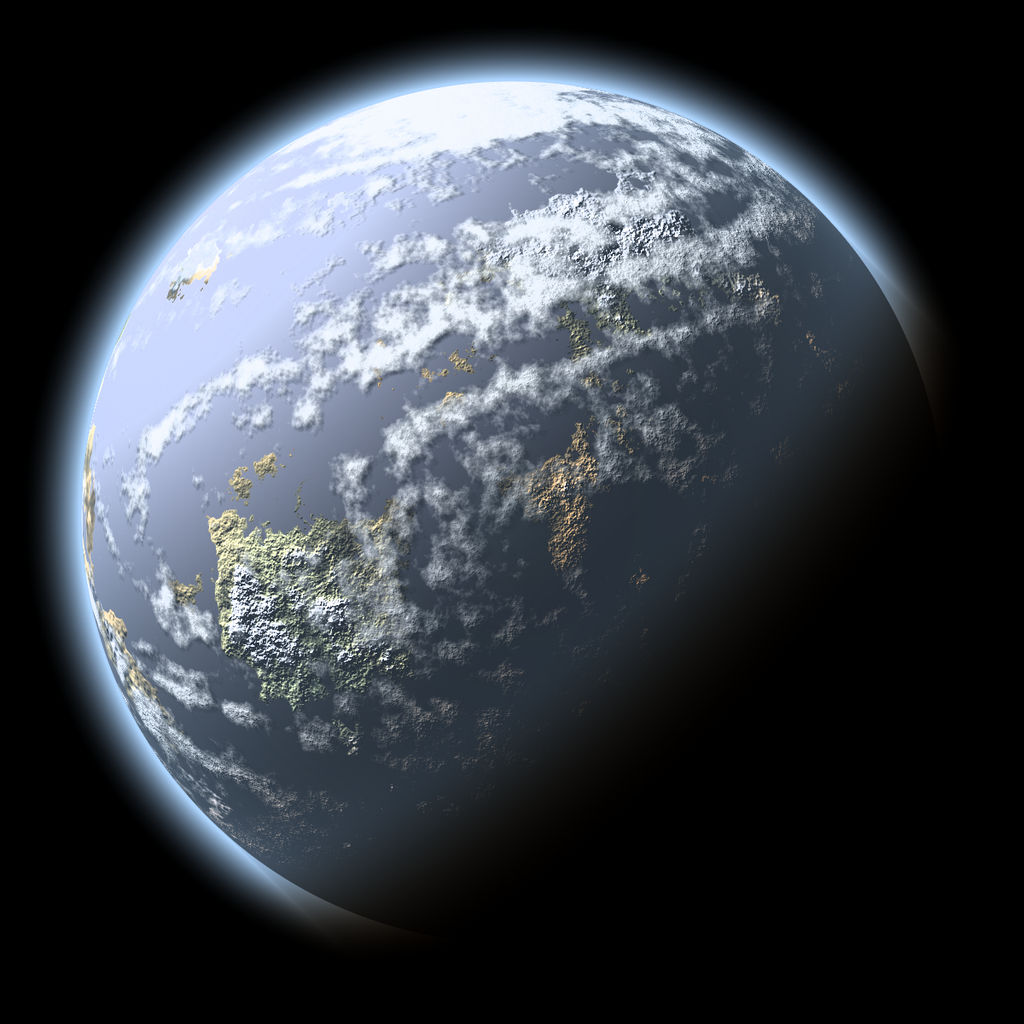 Deviation Nº672 << PREVIOUS || NEXT >>
---
Trabajos relacionados/related works
Galería de Planetas
,
La Tierra Neshl
,
El Planeta Takansivlata
,
Yáwohhiur (sp)
,
Yáwohhiur (en)
,
El Tejido Interplanar
,
Radiación interplanar
.
---
Descripción/description
El
Planeta Twoasiariaani
es un Planeta que forma parte de la realidad cambiante de la
Tierra Neshl
. Sin embargo, al estar en el límite de la similitud con la Tierra Neshl (su geografía es muy diferente)
1
también conforma una realidad propia, independiente de la Tierra Neshl. A esa realidad se la conoce simplemente con el nombre de Planeta Twoasiariaani. Otros Planetas semipertenecientes a la Tierra Neshl son el Planeta Hlon o
Takansivlata
.
En Twoasiariaani habitaron los
Wa-twou
, que realizaron experimentos terroríficos: en uno de ellos elevaron el nivel del mar 80 metros y en otro desequilibraron el
Tejido Interplanar
en torno al Plano donde se ubica dicho Planeta y una esquirla del Plano Inferior de Noruyoewu se incrustó contra Twoasiariaani. Los Wa-twou se enfrentaron sin éxito a los
Señores del Mal
y
Caballeros del Mal de Noruyoewu
que habitaban allí, siendo derrotados y esclavizados, uniéndose a especies como los
Savari
o las
Sombras Estilizadas de la Guerra
.
Una vez que los Wa-twou abandonaron el Planeta, éste continuó deteriorándose debido a la acumulación de las acciones pasadas y a los despropósitos de especies recientemente industrializadas.
El fragmento del Plano Inferior de Noruyoewu se incrustó en el Tejido Interplanar y ocasionó un foco muy importante de
radiación interplanar
lo que llamó la atención de numerosas especies como por ejemplo de los Elfos de la Sangre Resplandecientemente Negra (esgoig ve sa' Sa'dlse Segstsa'dveriedlegedle Nelsa' o Sa'dveriedle-Nelsa') o los
Yáwohhiur Interplanares
, procedentes del
Planeta Qhot-naun-phaqiasiari
.
*
1
: Twoasiariaani puede ser una versión de un futuro increíblemente lejano de la propia Tierra Neshl, sometida a innumerables acontecimientos y no sólo a los devenires geológicos.
---
The
Twoasiariaani Planet
is a Planet that is part of the changing reality of
the Nelsh Earth
. However, as Twoasiariaani is at the limit of the similarity with Nelsh Earth (his geography is very different)
1
also has a reality by his own, independent from the Nelsh Earth. This reality is known simply by the name of Twoasiariaani Planet. Another Planets that belongs in part to the Nelsh Eart are the Hlon Planet or
Takansivlata
.
In Twoasiariaani lived the
Wa-twou
, who performed horrific experiments: one of them raised the sea level 80 meters and in another they unbalance
Interplanar Fabric
around the Plane where is placed Twosiariaani planet and a shrapnel of the Lower Plane of Noruyoewu was slammed against Twoasiariaani. The Wa-Twou fought unsuccessfully to
Lords of Evil
and
Evil Knights of Noruyoewu
who lived there (in the Noruyoewu Plane). So, the Wa-twou were defeated and enslaved, joining other species such as
Savari
or
Stylized shadows of War
.
Once the Wa-Twou left the planet, it continued to deteriorate due to the accumulation of past actions and because of the stupidity of newly industrializing species.
The fragment of the Lower Plane of Noruyoewu embedded in the interplanar fabric and caused a major focus of
planar radiation
which caught the attention of many species such as the Elves of Brightly Black Blood (esgoig ve sa' Sa'dlse Segstsa'dveriedlegedle Nelsa' or Sa'dveriedle-Nelsa') or the
Interplanar Yáwohhiur
, that comes from the
Qhot-naun-phaqiasiari planet
*
1
: Twoasiariaani can be a version of a future incredible far away of the Nelsh Earth itself, subjected to countless events and not just the geological becomings.
---
Hecho con/done with
Flaming pear plugins (Lunar Cell) bajo/under GIMP (PSPI & Wine) bajo/under GNU/Linux Ubuntu 11.10
---