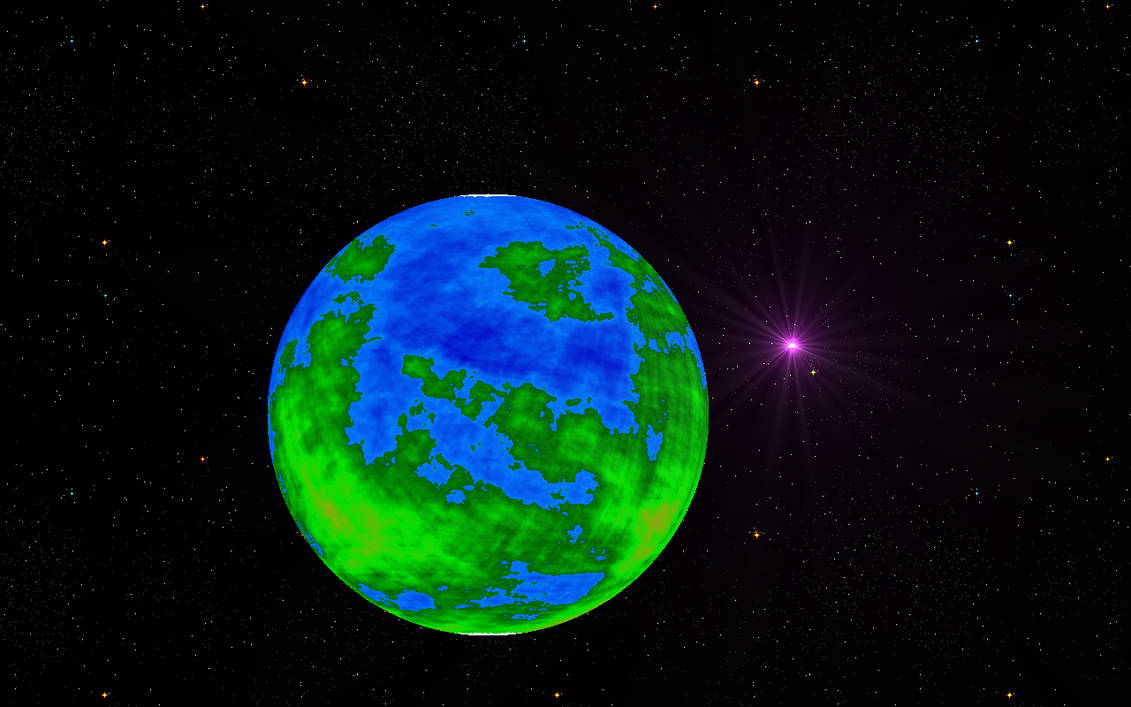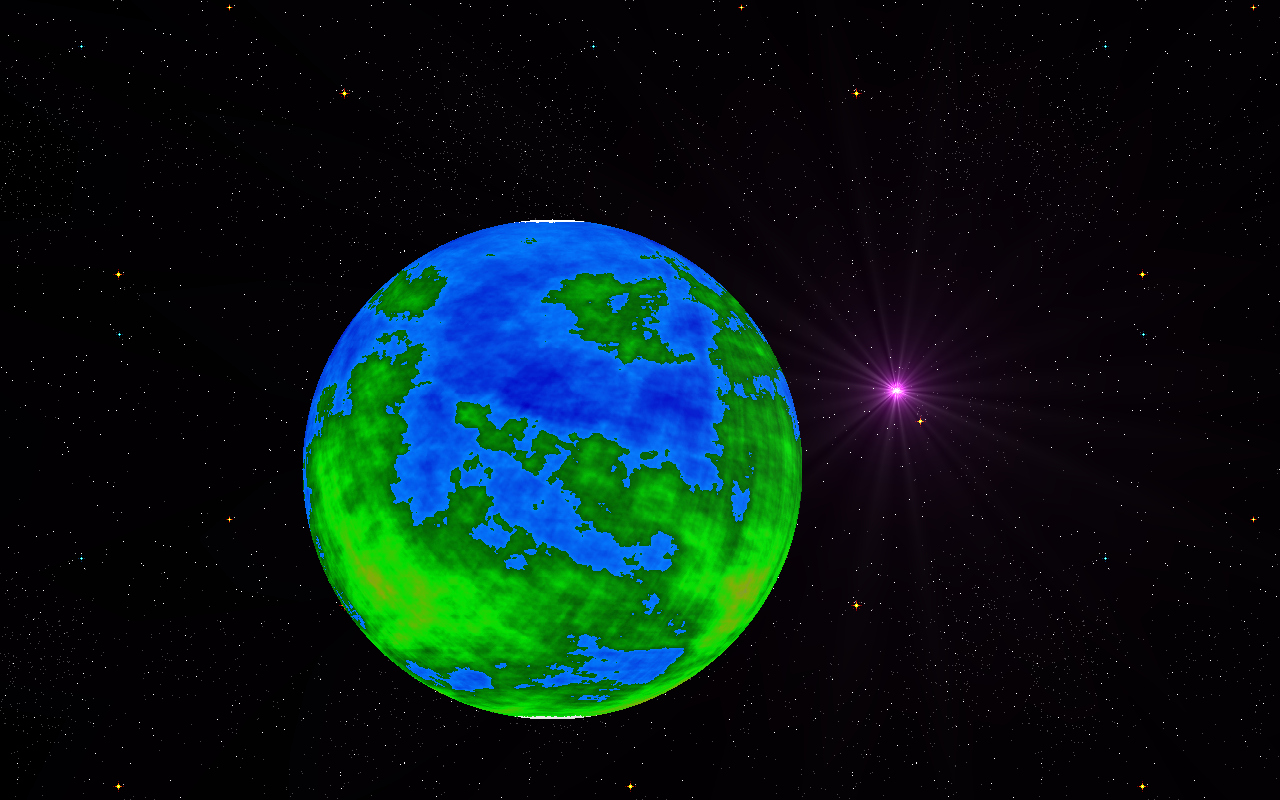 Deviation Nº301 << PREVIOUS || NEXT >>
---
Trabajos relacionados/related works
Series: Ewdtia-Noamu
,
My planets
,
El Planeta Tpahkitleu (animado)
,
Los Grandes Maestros Hrỳss en Tpahkitleu
,
Los Grandes Maestros Hrỳss
,
El Planeta Vekkhoasi
.
---
Descripción/Description
El
Planeta Tpahkitleu
es otro de los Planetas Abstractos de los
Upandu
(como
el Planeta Vekkhoasi
).
El Planeta Tpahkitleu está habitado por los Grandes Maestros Hýrss, gigantes que controlan ese mundo como si fueran dioses. Los Àivosi (Upandu místicos) contactan con ellos mentalmente en busca de órdenes. Debido a las supuestas órdenes que les transmitieron los Grandes Maestros Hỳrss esclavizaron mentalmente a cientos de especies y fundaron el Gran Reino de Ktar (Irtjasktar).
---
The
Tpahkitleu Planet
is another of the Abstractal Planet of the
Upandu
(like
el Planeta Vekkhoasi
). The Tpahkitleu Planet is inhabite by the Great Masters of Hýrss, giants that control that world like if they were gods. The Àivosi (mystical Upandu) contact mentally with them looking for orders. Because the alleged orders transmitted by the Great Masters Hỳrss they mentally enslaved hundreds of species and founded the Great Kingdom of Ktar (Irtjasktar).
---
Mundo/World
Dojon.bin.sh parametres

Fractal World generators parameters

Random seed: 1353885681
Map projection: Spherical.
Water: 50.
Ice: 10.
Image height: 500.
Iterations: 5000.
Rotation: 70.
Fondo/Background
Space
---
Hecho con/done with
donjon.bin.sh/world/
& Chromium developer tools & GIMP under GNU/Linux Ubuntu 11.10
---





Increible trabajo.

una pregunta: todos estos planetas que has creado, pertenecen a un solo universo, o son diferentes historias? Porque en verdad se ve interesante.
Reply

Cada planeta pertenece a un "universo" distinto. El planteamiento de mis planetas no es tanto por cuadrantes en un único universo sino situados en estructuras (como Qadenas - grupos de planetas a través de planos o en un mismo plano-) concretas y en determinados Planos.
Este Planeta concreto no se sabe si existe en realidad o no o si es una invención de los
Upandu
como
El Planeta Vekkhoasi
.
Hay algunos que sí están relacionados entre sí, todos los que ponen
Nermecodi
están en un sitio tal que →
así
.
El resto de planetas cada uno pertenece a una historia diferente. La única continuidad es que todos pertenecen a un marco común que es el Milegu que tiene un montón de Planos diferentes y Dimensiones etc. Son historias también para contar ciertos detalles y características de los Planos como Murallas Planares, Trampas Planares y cosas así.
Luego tengo algunas historias que necesitan planetas y por eso los hago como
Reikistjarna
que es de un amigo o
Dossor
,
Kwërna
(tengo bastantes criaturas nacidas allí) y luego
El Sistema Solar del Plano Qenal
que es muy importante dentro de mi bestiario.
Creo que la respuesta corta es que muchos de estos planetas no tienen mucha relación entre sí pero pertenecen a un todo que es mi Bestiario de criaturas fantásticas y un "metauniverso" inventado por mí llamado Milegu

Gracias por tu comentario y por interesarte

Reply