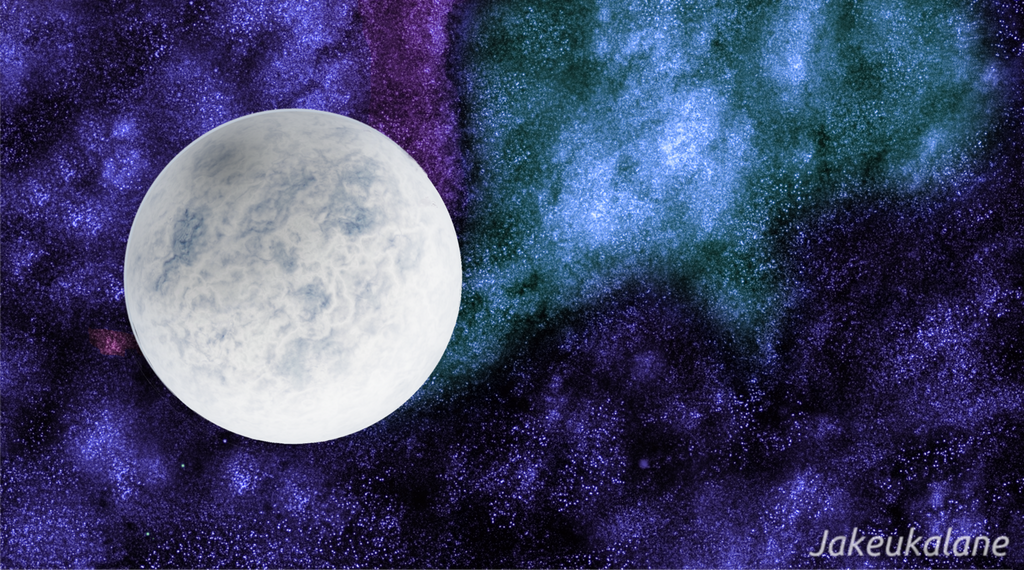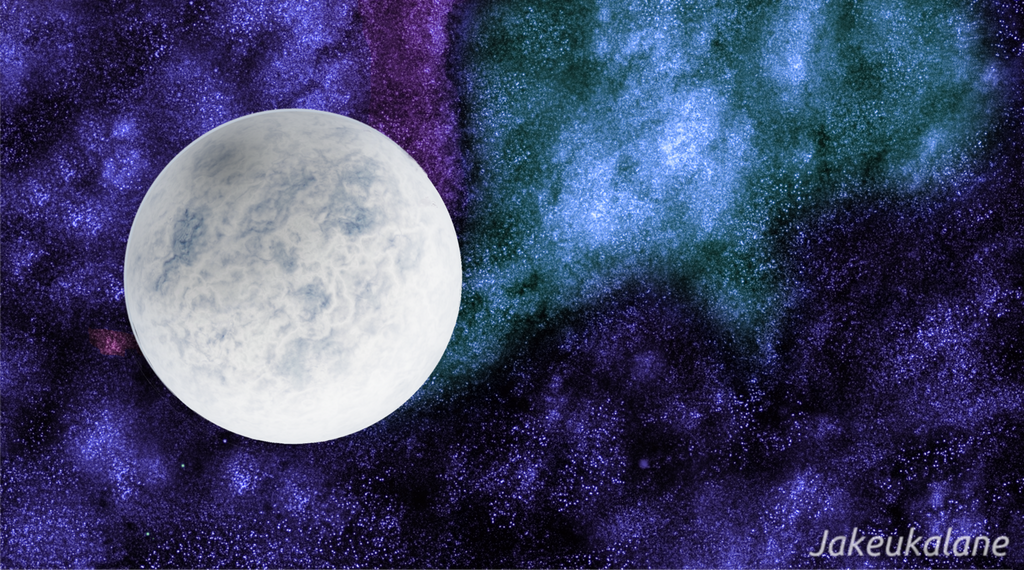 Deviation Nº174 << PREVIOUS || NEXT >>
---
Trabajos relacionados
Galería de planetas
.
---
Descripción/Description
por/by

Avengium
---
El Planeta Reikistjarna
Planeta que se ubica en el Plano Lwön, en el sistema estelar Tiljask. Es conocido por albergar una colonia de Asgarden en su inhóspita superficie. El planeta se compone de un supercontinente, con dos océanos interiores. Este supercontinente se divide a su vez en 7 continentes surcados por océanos y por grandes abismos en el terreno. 30% agua.
---
The Reikistjarna Planet
. This planet is located in the Lwön Plane, in the stellar system of Tiljask. It is know for having a colony of Asgarden in the inhospitable surface. The planet have a supercontinent, with two interior oceans. This supercontinent is further divided into seven continents and oceans crossed by great chasms in the ground. 30% water.
---
Planeta/Planet
Random planet one
de/of

eViLe-eAgLe
Thanks!
---
Fondo/starfield
Starfield IIb (purple version)
.

Jakeukalane
, siguiendo/following →
este tutorial/this tutorial
.
---
Hecho con/done with
GIMP bajo/under GNU/Linux Ubuntu 11.10
---




Nice visual!And cool description as always!
Reply

Reply
AWESONE! En serio no se como has hecho ese fondo pero lo amo, casi parece que puedas meterte dentro

Reply

Oh! Muchísimas muchísimas gracias

Me alegra mucho leer eso que dices

Y más teniendo en cuenta que los fondos de estas imágenes son lo único que hago yo "del todo" (el planeta está modificado con respecto a uno previo).
Para aprender hacer estas cosas necesitas GIMP, paciencia, un poco de conocimientos de inglés e intentar hacer 2 o 3 veces este →
tutorial
.... este es mi tercer fondo

Gracias. Puedes ver más imágenes así
aquí
.
Si te atreves ya sabes, estaría bien poder ver lo que consigas con el tutorial

Por cierto, el dragón que favoriteé me encantó muchísimo. Tal vez no cace pero lo dragones son suficientemente poderosos como para camuflarse. Y en el resto de ocasiones su colorido es realmente bueno

¡Muchos saludos y gracias por el comentario!

Reply

hey se ve genial muy buen efecto el del planeta y me gusta como hiciste el espacio lleno de colores.

OwO
Reply

Está genial y me gusta mucho también la descripción del planeta.
Reply

Fenomenal! Casi puedo percibir el Blar Duft (islandes) en la atmosfera.
Reply


Me encanta la imagen a mí también. Creo que es una de mis mejores escenas de planetas

Reply