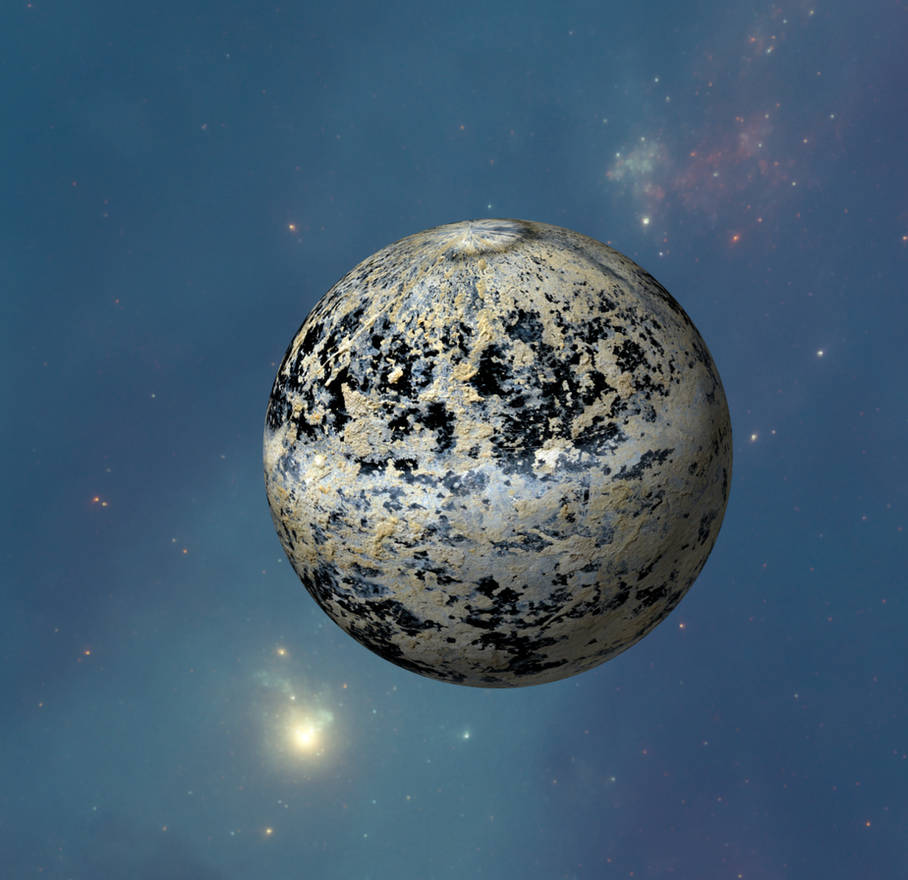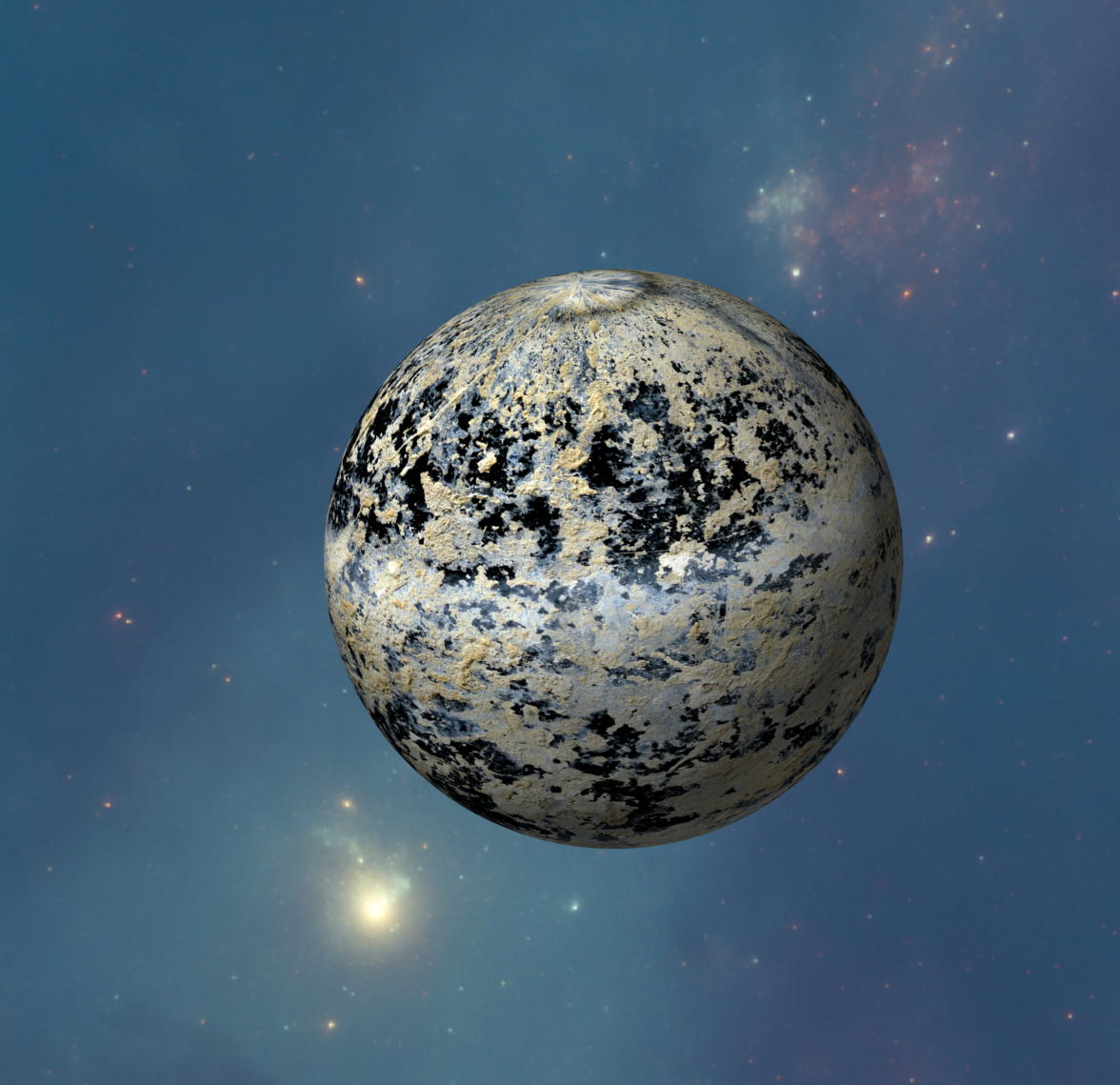 Deviation Nº1392 << PREVIOUS || NEXT >>
---
Trabajos relacionados/related works
Gallery of Planets
,
My planets
,
Xhaawu I
,
Xhaawu II
,
El Planeta Ceesiarhaani
,
El Planeta Enwanda-Qitussili en 'Xhaawu II'
, El Planeta Eowolas, El Planeta Nurpissa en 'Xhaawu II', El Planeta Dlolloth, El Planeta Owyaunu, El Planeta Sundadarnya, El Planeta Holosiennya, El Planeta NURTUKKI en Xhaawu,
Las Qadenas
,
The Shains
,
Los Xaltos - The Yumps
.
---
Descripción/description
El
Planeta Lwaquiyena
es un planeta terrestre gigante. Lwaquiyena no perteneció a
Xhaawü I
. En el ciclo X9U7 de dicha
Qadena
Congelada Limitada (denominada como
Xhaawü II
), ocupaba la décima posición. Llegó a Xhaawü II mediante un
Xalto
.
---
The
Lwaquiyena planet
is a giant terrestial planet. Lwaquiyena planet didn't belong to
Xhaawü I
. In the X9U7 of that Frozen Limited
Shain
(denominated as
Xhaawü II
), was the tenth planet. It arrived to Xhaawü II through a
Yump
.
---
Comentario/comment
Esta imagen fue realizada antes del 18 de enero de 2014/this deviation was done before the 18th January 2014.
---
Planeta/planet
Cement Spattered Builder's Barrow Stock Texture
por/by

aegiandyad
---
Fondo/background
Celestial background
por/by

FrostBo
---
Hecho con/done with
GIMP bajo/under GNU/Linux Ubuntu 11.10
---



Like the texture of the surface.
Reply
Reply

me gusta. No recuerdo haberlo visto antes
Reply

no estaba publicado antes aunque esté hecho de esa fecha.
Reply

Wonderfully textured planet!
Reply

thank you my friend. This is so old, almost 2 years, it is not my style now, although the texture is so good that palliates the absence of an atmosphere.
Reply

Reply

That's outstanding. A really great use of the texture morphed into something quite real.
Reply

thank you! So glad that you like. I have many projects involving several of your pieces, as direct resources (in majority of the cases from stock, though there are some of them that are not, I will ask you when I find the time to get back to them) or as inspiration. Thank you!

Reply

This is my favourite style of yours great friend
Reply

really glad to know this my friend, as I though to turn more fractal than normal art of mine (now is 1 day fractal 1 day not).
Reply