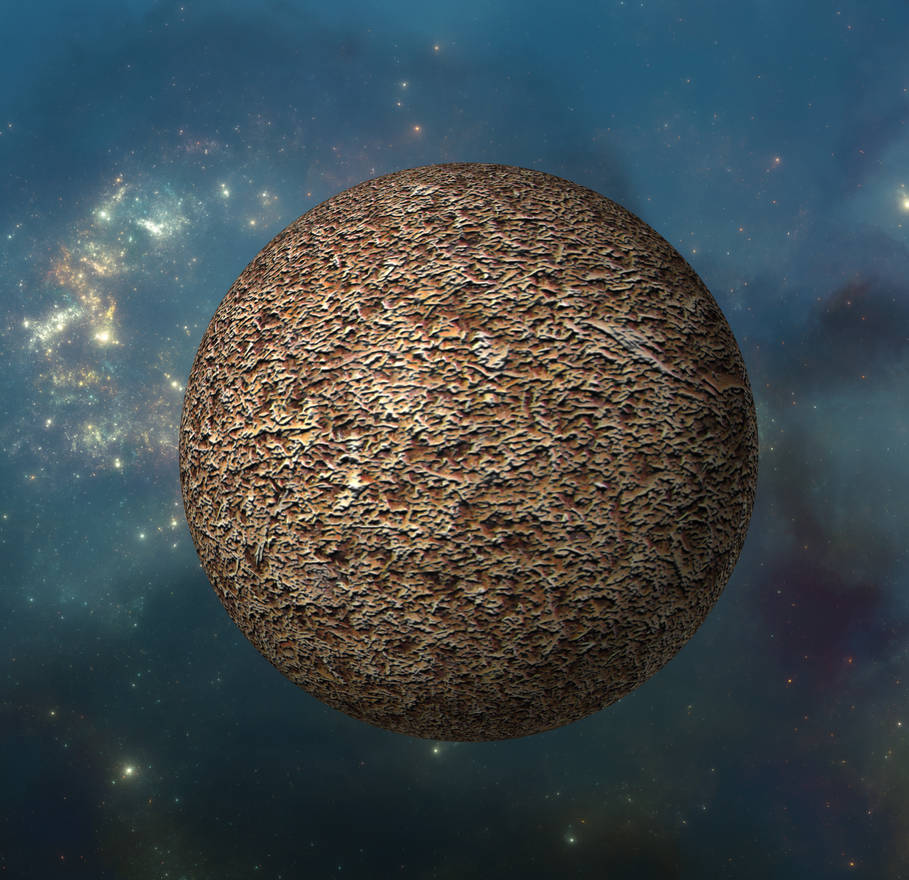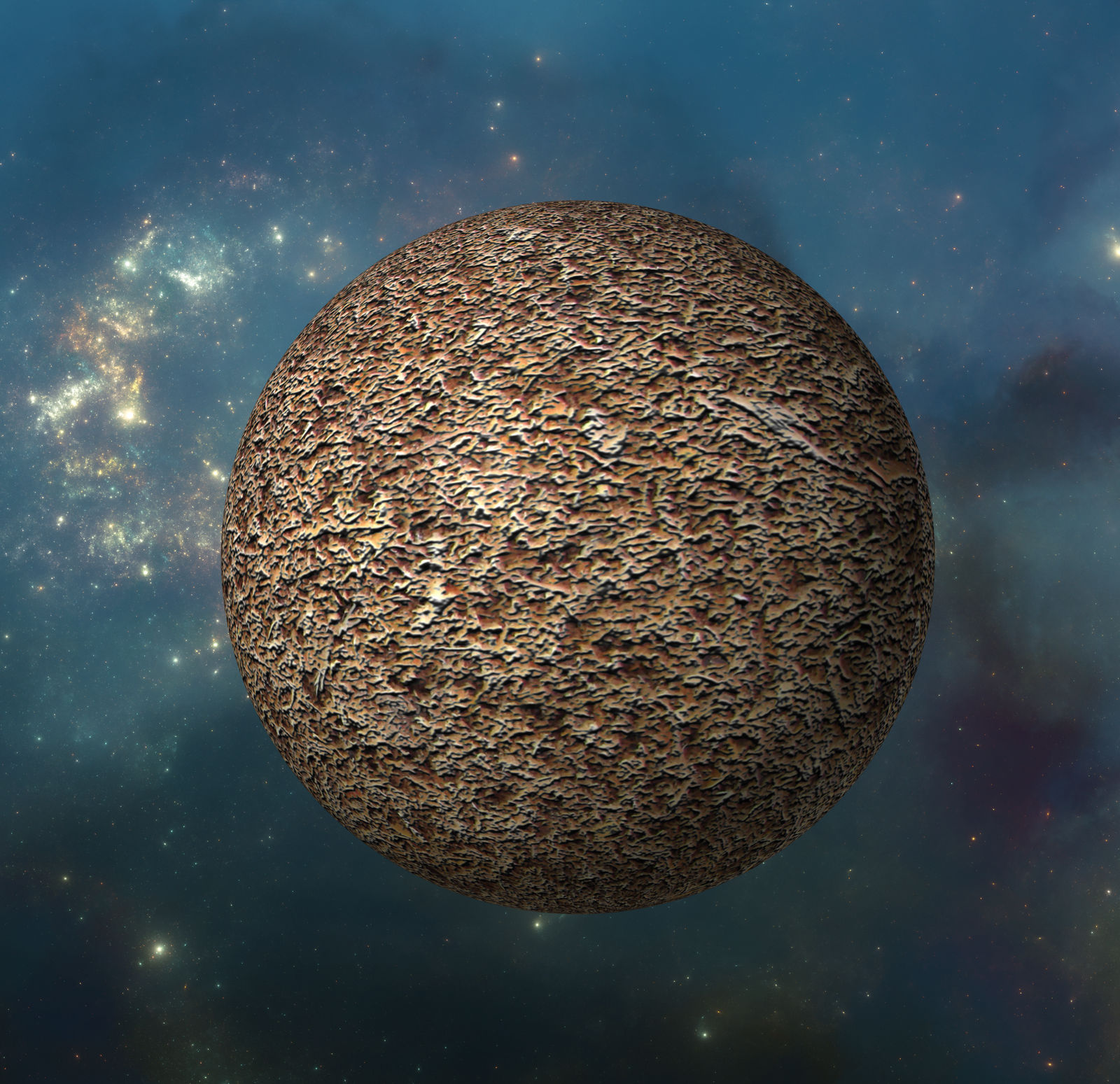 Deviation Nº554 << PREVIOUS || NEXT >>
---
Trabajos relacionados/related works
Galería de Xhaawü
,
Xhaawü I
,
Xhaawü II
,
Flota de los Selire
,
Los Xaltos - The Yumps
,
El Planeta Ceesiarhaani
.
---
Descripción/description
El Planeta Dlólloth
El Planeta Dlólloth era un lugar rebosante de vida hasta que una
Flota de Selire de Thredelnys
arrasó con el planeta. Mucho tiempo después se produjo una gran perturbación en las cercanías de este planeta que hizo que diera un
Xalto
(un desplazamiento de un Planeta a través de Planos) y llegara a formar parte de
Xhaawü I
. También formaría parte de
Xhaawü II
(el quinto planeta) en el ciclo X9U7.
---
The Dlolloth Planet
The Dlolloth Planet was a place full of life until a
Fleet of Selire of Thredelnys
smashed the surface of the planet. Long after, there was a great disturbance near this planet that made him to
Yump
(a displacement through the Planes) to become part of
Xhaawü I
(the third planet). Also form part of
Xhaawü II
(the fifth planet) in the X9U7 cycle.
---
Planeta Dlólloth/Dlolloth planet
Textura 150 por/by

FrostBo
.
---
Fondo/background
Celestial background
por/by

FrostBo
.
---
Hecho con/done with
GIMP bajo/under GNU/Linux Ubuntu 11.10
---




Good work,you captured the devastation of the planet perfectly.
Reply

¿está lleno de erizos? jaja
Reply

Actualización: Actualizada descripción y enlaces.
Update: Updated description and links.
Reply

Reply