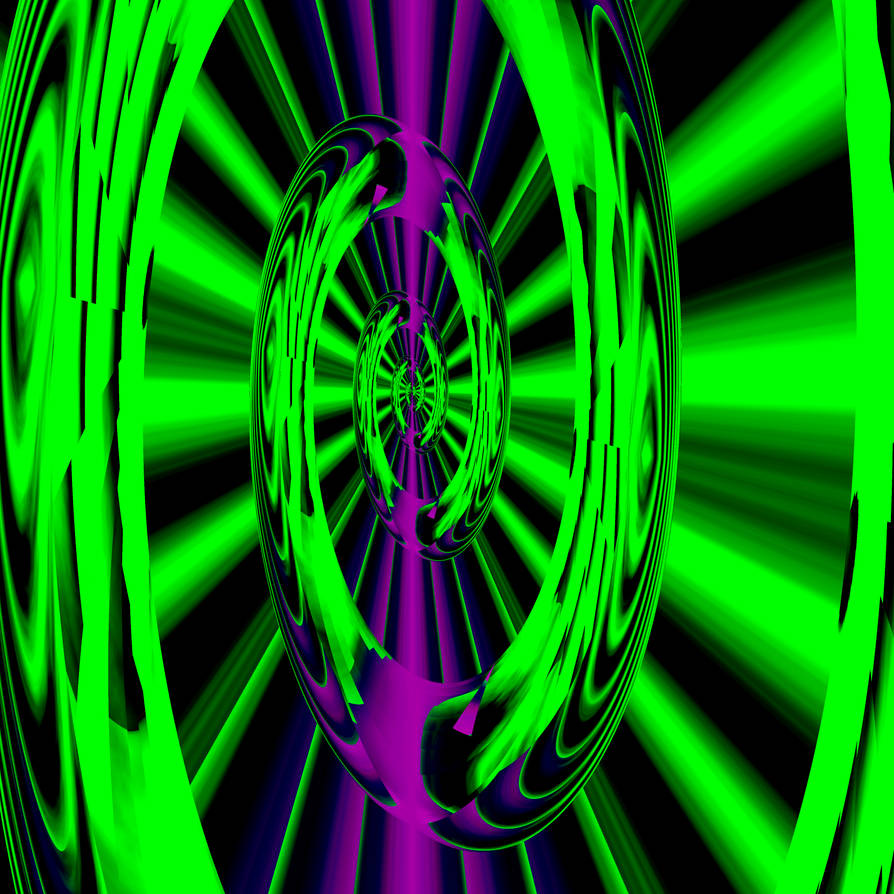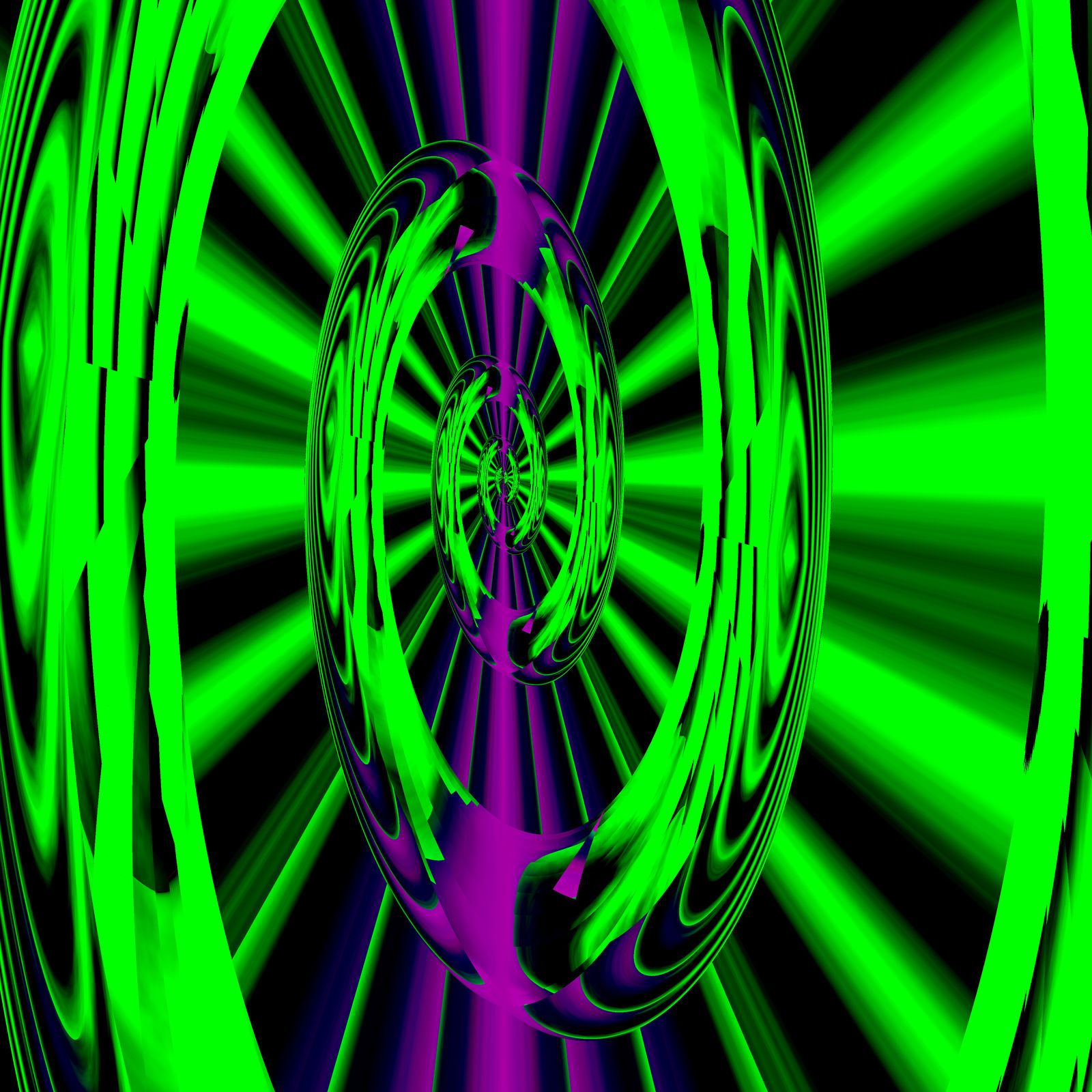 Deviation Nº1339 << PREVIOUS || NEXT >>
---
Trabajos relacionados/related works
Gallery of Interplanar Structures
,
Paciente del Sanatorio watlAskaa
,
Through the infinite hole
,
Abstract Planet through the infinite hole
,
Tunnels in the Interplanar Fabric
.
---
Descripción/description
El
Agujero Infinito de Mos'augh'eess
es un
Agujero Infinito
donde se encuentra el Sanatorio watlÂskaä, un
sanatorio para enfermos debidos a causas interplanares
.
---
The
Infinite Hole of Mos'augh'eess
ise a
Infinite Hole
where it is located the WatlÂskaä Sanatorium, a Sanatorium for
those sick by interplanar causes
.
---
Parámetros/parameters
aa
---
Hecho con/done with
Evolvotron 0.6.1 bajo/under GNU/Linux Ubuntu 11.10
---




Bien.

un buen lugar donde guardar el sanatorio.
Reply

Reply

Reply

thank you! was a bit difficult to choose the direction of this. Evolvotron is a program when you do not know when you will end. In this case I wanted something like I finally achieved, so it was a bit more difficult that other pieces in that program. glad you like it!
Reply

O.o i wish i has listening to hypnotic music while watching this move.

Reply

The blinding lights of a vortex.
Reply


evolvotron is great
Reply

Reply