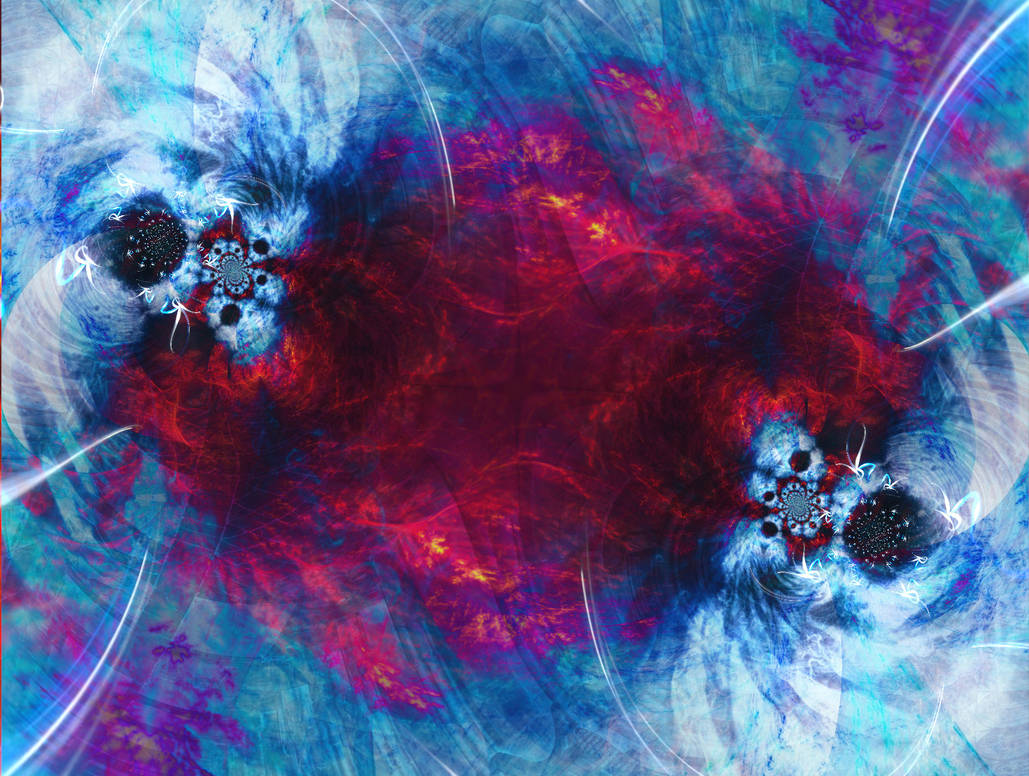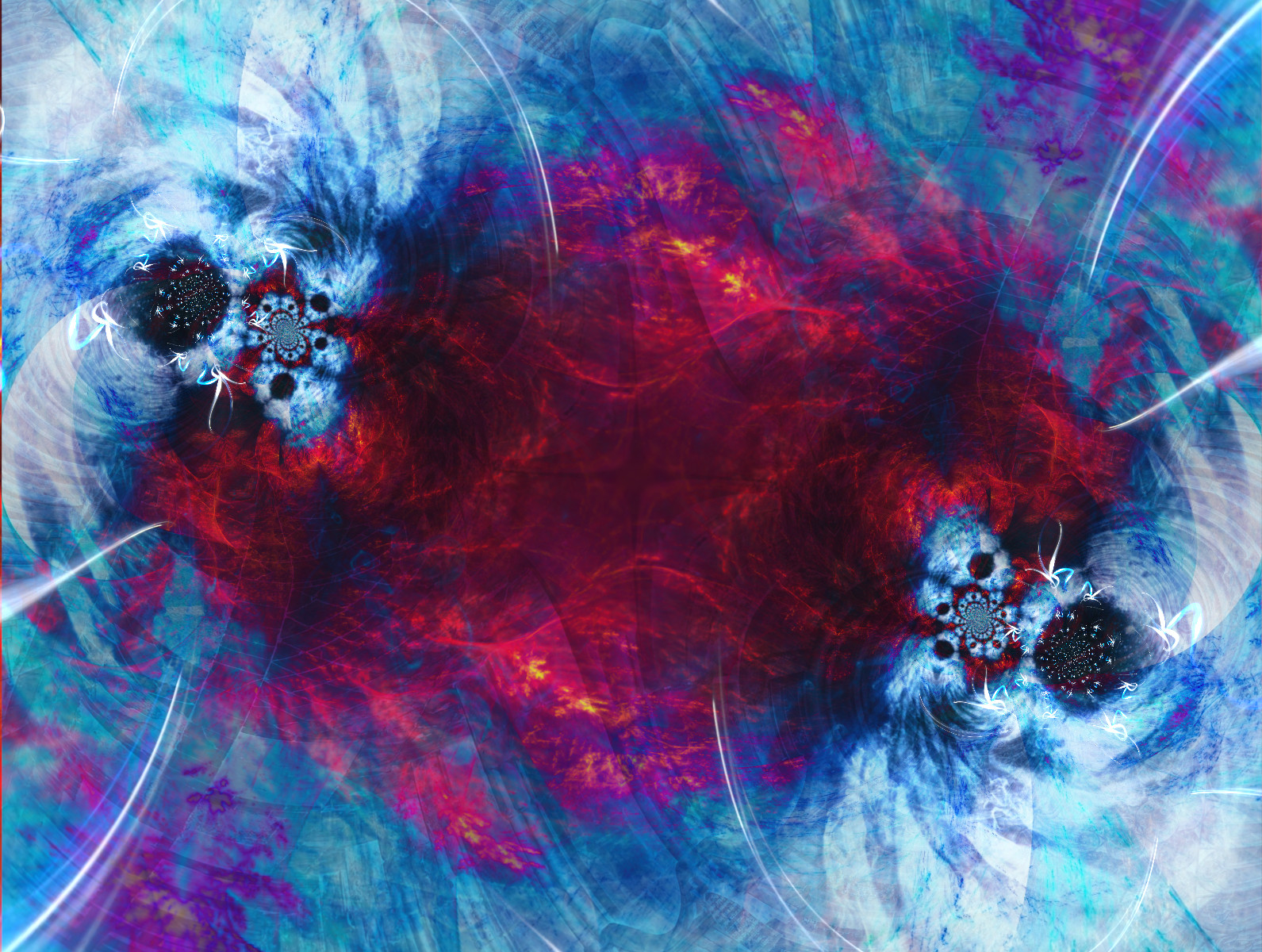 Deviation Nº2199 << PREVIOUS || NEXT >>
---
Trabajos relacionados/related works
.
---
Descripción/description
Los damork son criaturas bajo el control del Dios Mayor estirio Azash. Tienen poderes fuera de lo común pero carecen de alma.

Pueden desvanecerse sin dejar rastro si son divisados por sus enemigos y borran la memoria sobre su presencia a cualquier persona sin conocimientos mágicos.

Son un grave peligro para el mundo en el que se encuentra el continente de Eosia, Darintia ¹. A pesar de ello, su inteligencia es tremendamente baja. Las estratagemas simples pueden engañarlo y probablemente el damork es incapaz de comprender conceptos muy simples, por lo que ocultarse en cualquier lugar laberíntico o bajo tierra puede lograr despistarlo. Es por ello por lo que otras criaturas bajo el servicio de Azash, a pesar de no ser las más poderosas bajo su control, resultan en ocasiones más peligrosas que los propios damork.

Un Dios puede hacerlos venir desde el inimaginable lugar donde moran y mantenerlos bajo su control —aunque estás demenciales criaturas deben regresar con ciera frecuencia allí—. No obstante, si un hombre intenta imitarlo, simplemente muestra una pura insensatez, puesto que ningún mortal puede controlar a un damork. Por eso invocar a un damork está totalmente prohibido por todos los Dioses Menores estirios.

Cuando son convocados desprenden una extraña luz, de tal intensidad es el fulgor destelleante que no se puede distinguir su rostro. Poseen nueve dedos en cada mano y dos pulgares. El contacto con su carne provoca graves quemaduras.

Los humanos de Eosia no suelen convocarlos y sólo ha sido así en casos muy concretos que involucraron a un caballero pandion renegado. Los caballeros de la Iglesia elenia son instruidos en la magia estiria (o secretos). Algunos alumnos dominan en poco tiempo los que resultan relativamente simples, ciertos hechizos y encantamientos sencillos y habituales. Sin embargo, más allá de este tipo de magia, se extiende un reino más profundo y peligroso: los secretos prohibidos. Con la ayuda de algún estirio traidor bien pagado, un alumno pandion de buena familia pueden llegar a recibir dicha instrucción.

Los Dioses Menores estirios pueden llegar a ahuyentar a un damork. Si un humano consigue la habilidad de invocar a un damork, también los dioses menores pueden intervenir para arrebatarle dicho poder. Es lo que ocurrió con Martel, un pandion renegado, al que desposeyeron de sus poderes más relevantes. Posteriormente, empero, Martel seguiría comandando a un damork, aunque éste no estaría bajo su control sino bajo el control directo de Azash.

*¹: El mundo donde se encuentra Eosia no es nombrado de manera específica ninguna vez en los libros. "Darintia" no es su nombre original. Volver.
---
The Damork are creatures under the control of the Greater God of Azash. They have extraordinary powers but lack soul.
They can vanish without a trace if they are spotted by their enemies and erase the memory of their presence to anyone without magical knowledge.
They are a grave danger to the world in which the continent of Eosia, Darinthia, is located
¹
.Despite this, his intelligence is tremendously low. Simple stratagems can deceive them and probably the damork is incapable of understanding very simple concepts, so hiding in any labyrinthine place or underground can mislead him. That is why other creatures under Azash's service, despite not being the most powerful under their control, are sometimes more dangerous than the damork themselves.
A God can make them come from the unimaginable place where they dwell and keep them under their control - even though these insane creatures must return with frequent frequency there. However, if a man tries to imitate him, he simply shows a pure folly, since no mortal can control a damork. That is why invoking a damork is totally forbidden by all the Styrian Lesser Gods.
When they are summoned they give off a strange light, of such intensity is the flashing glare that one can not distinguish their face. They have nine fingers in each hand and two thumbs. The contact with his flesh causes severe burns.
The humans of Eosia do not usually summon them and this has only been the case in very specific cases involving a renegade pandion knight. The knights of the Elene Church are instructed in Styrian magic (or secrets). Some students dominate in a short time those that are relatively simple, certain spells and enchantments simple and habitual. However, beyond this type of magic, a deeper and more dangerous realm extends: the forbidden secrets. With the help of some well-paid traitor styrian, a Pandion student of good family can receive such instruction.
The Styrian lesser gods can drive away a damork. If a human gets the ability to invoke a damork, also the lesser gods can intervene to snatch said power from him. This is what happened with Martel, a renegade pandion, who was deprived of his most relevant powers. Subsequently, however, Martel would continue to command a damork, although this would not be under his control but under the direct control of Azash.
*¹: The world where Eosia is located is not specifically named anywhere in the books. "Darintia" is not its original name.
Back
.
---
Comentario/comment
Texto original basado en los libros de Elenium de David Eddings./Original text based on David Eddings' Elenium books.
---
Imagen 1/image 1
Fiery Cloister Glow - Premade Stock
por/by

somadjinn
---
Imagen 2/image 2
Path of Fire stock
por/by

UniversalKinase
---
Imagen 3/image 3
Stock 523 - Light Painting
por/by

pink-stock
---
Imagen 4/image 4
Wolf power ' spirit ' STOCK
por/by

Zentodestiny01
---
Hecho con/done with
GIMP bajo/under GNU/Linux Manjaro 17
---