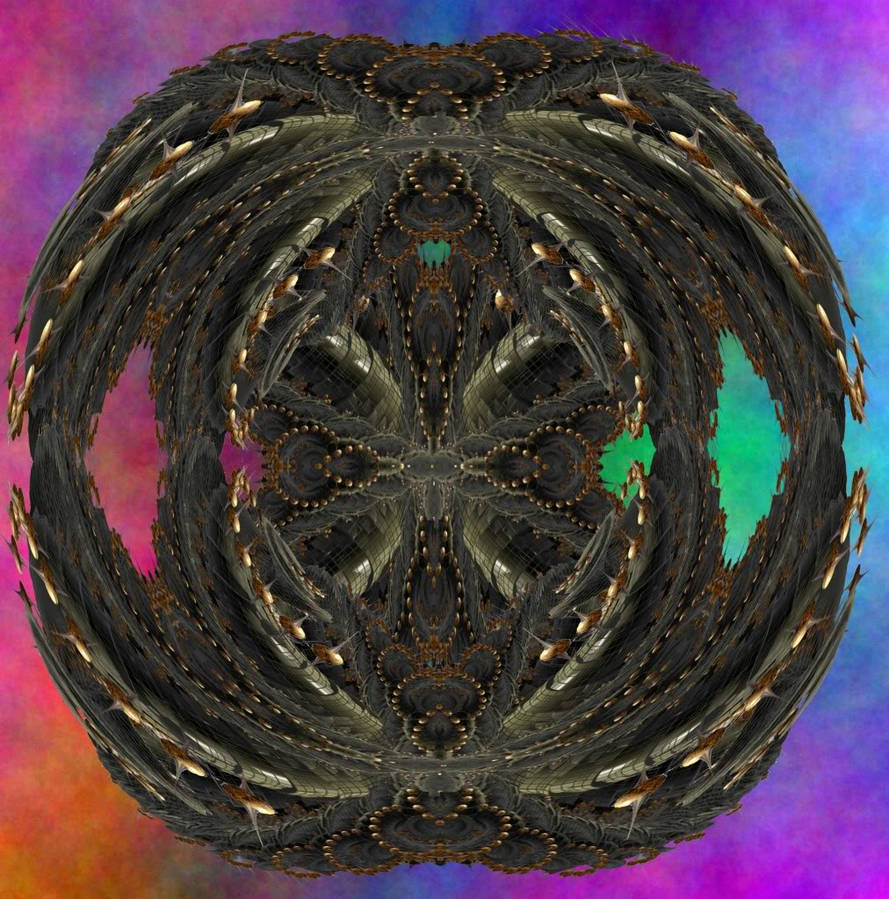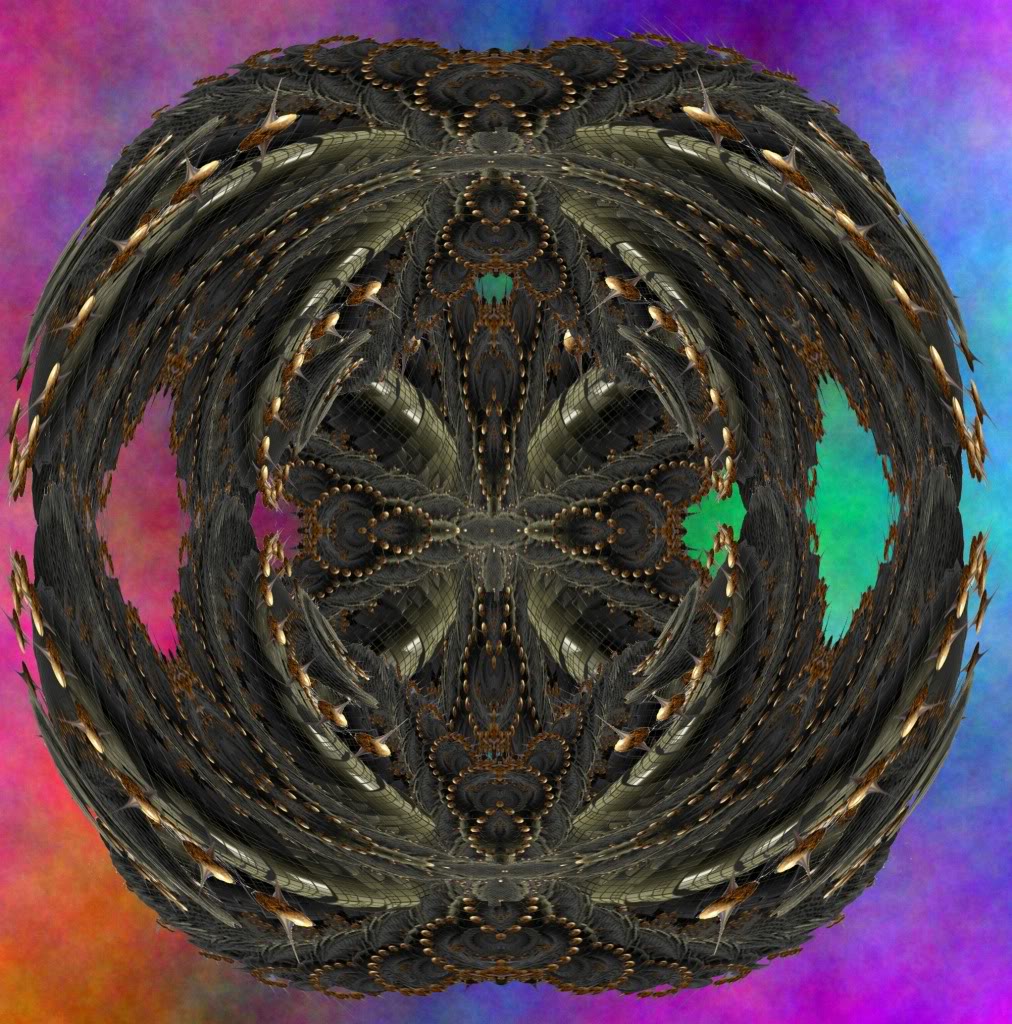 Deviation Nº11 << PREVIOUS || NEXT >>
---
Descripción/Description
El Centro del Mundo Supremo
es el Centro del Todo según la hipótesis de que el Mundo Supremo es el Todo, en vez de serlo el Milegu. Más
aquí
.
---
The Centre of Supreme World
is the Center of Everything by following the hipothesis that the Supreme Word is Everything, instead of Milegu be the everyting. More in
here
(you can translate with the buttons in the right column, although maybe the translation don't have sense at all).
---
Centro del Mundo Supremo/Center of the Supreme World
Imagen modificada a partir de/modificated from
Sky Pirates

~
quartertime
Gracias a/thanks to
~
quartertime

por liberar esta obra en dominio público/for offer this image in public domain.
---
Hecho con/done with
GIMP bajo/under Windows Vista

---
Esta imagen fue realizada desgraciadamente en el sucio Windows Vista debido a acababa de llegar de ser "reparado" (el servicio técnico me rompió la pantalla y tuve que comprar otra) y mientras estaba preparando la curación de mi ordenador (instalándole Linux).
---





vaya hipótesis, ya que se supone que el Milegu es el origen del todo, pero la imagen esta buenísima felicitaciones
Reply

de todas formas releyendo el artículo me dio la impresión de que desde fuera sería un poco complejo de entender...

Reply

oh sí!! sobre todo para las personas que no estan informadas sobre el tema
Reply

Mmmm, ahora estamos en proceso de redacción de "La Figura más perfecta de Todo" que espero que ayude algo a todo esto. Sin embargo, creo que el principal problema es que no he escrito un artículo titulado "Milegu", "Todo", "∞-paradojas", "∞p-Milegu" o "0-Milegu" y aunque todos esos conceptos se puedan entender si se leen muchos artículos está todo muy disperso

gracias por hacérmelo nota, así podré arreglarlo

Reply

de nada, para lo que necesite espero poder leer algo mas detallado sobre el todo o "Milegu" para que así mis dudas también es aclaren
P.D.: feliz año nuevo

Reply

Reply

Beautiful work

Reply

Reply

Reply

Reply