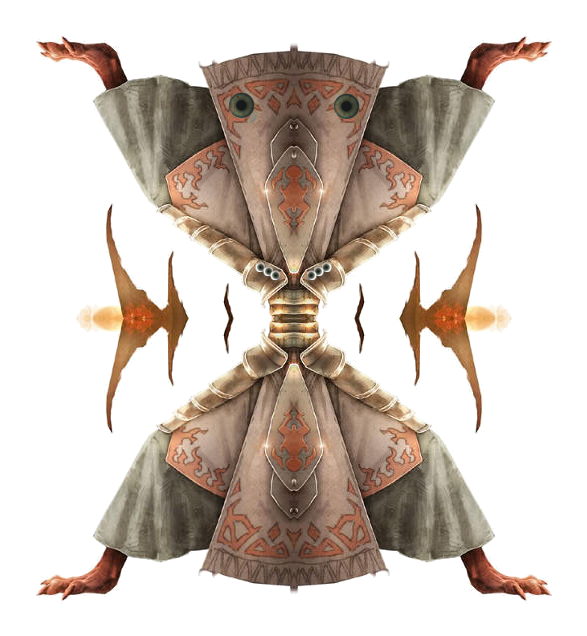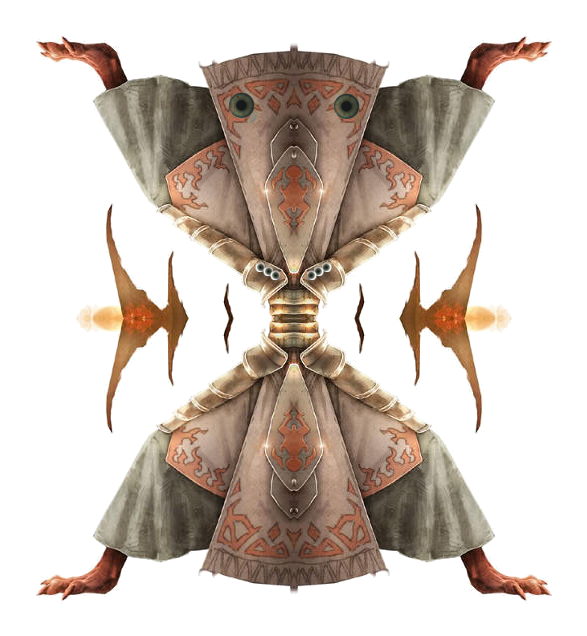 Deviation Nº1933 << PREVIOUS || NEXT >>
---
Trabajos relacionados/related works
The Planar Vibration I
,
The Planar Vibration II
.
---
Descripción/description
Los
Aodomd
son una raza humanoide muy extraña que vive en el Plano Qenal, el mismo
Plano
que el de los
Dussianos
. No se conoce realmente su Plano de origen pero debido a la abundancia de individuos en Qenal se sospecha que son originarios de dicho Plano.
---
The
Aodomd
are a humanoid race very strange that lives in the Qenal Plane, the same
Plane
that the one of
Dussians
. Their Plane of origin is not known but due the abundance of individuals in Qenal it is suspected that they originate from said Plane.
---
Comentario/comment
vie 08 may 2015 18:22:25 CEST
---
Imagen original/original image
Jason Engle
---
Hecho con/done with
GIMP bajo/under GNU/Linux Ubuntu 11.10
---




Very nice work!

Reply

He looks like he is a very good dancer.
Reply

Reply

Reply

Reply

Cool! Looks like a kaleidoscope effect!

Reply

Hmmmm....I don't think that I want to meet him.

Nicely done, Alberto.

Reply