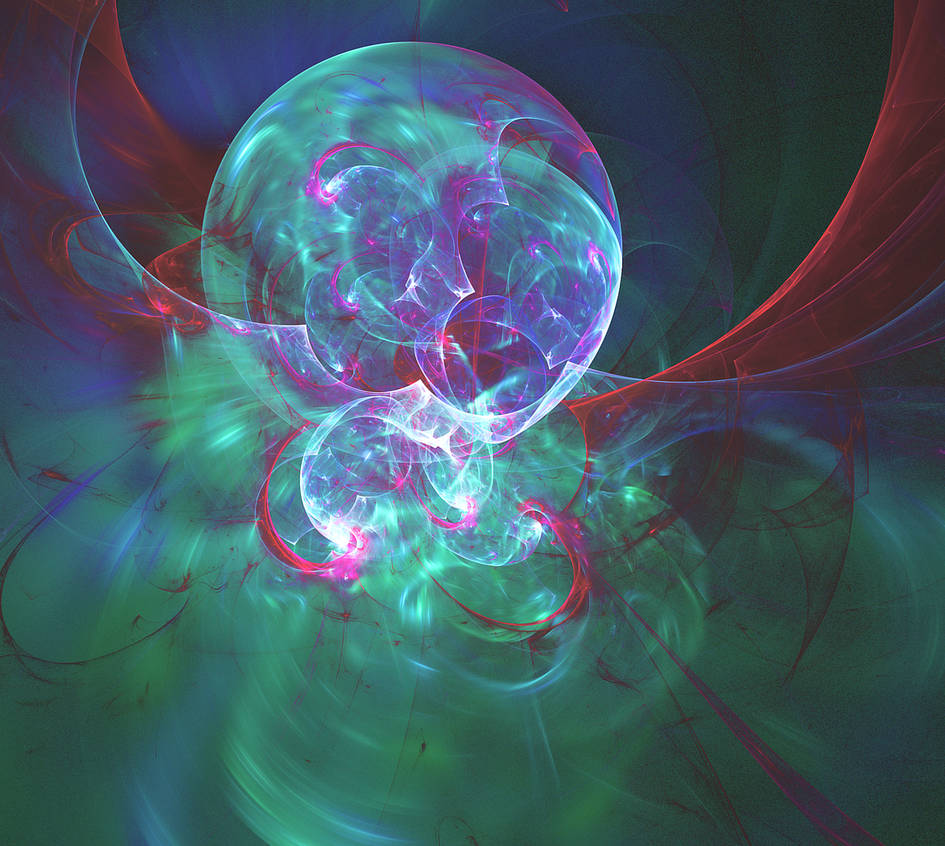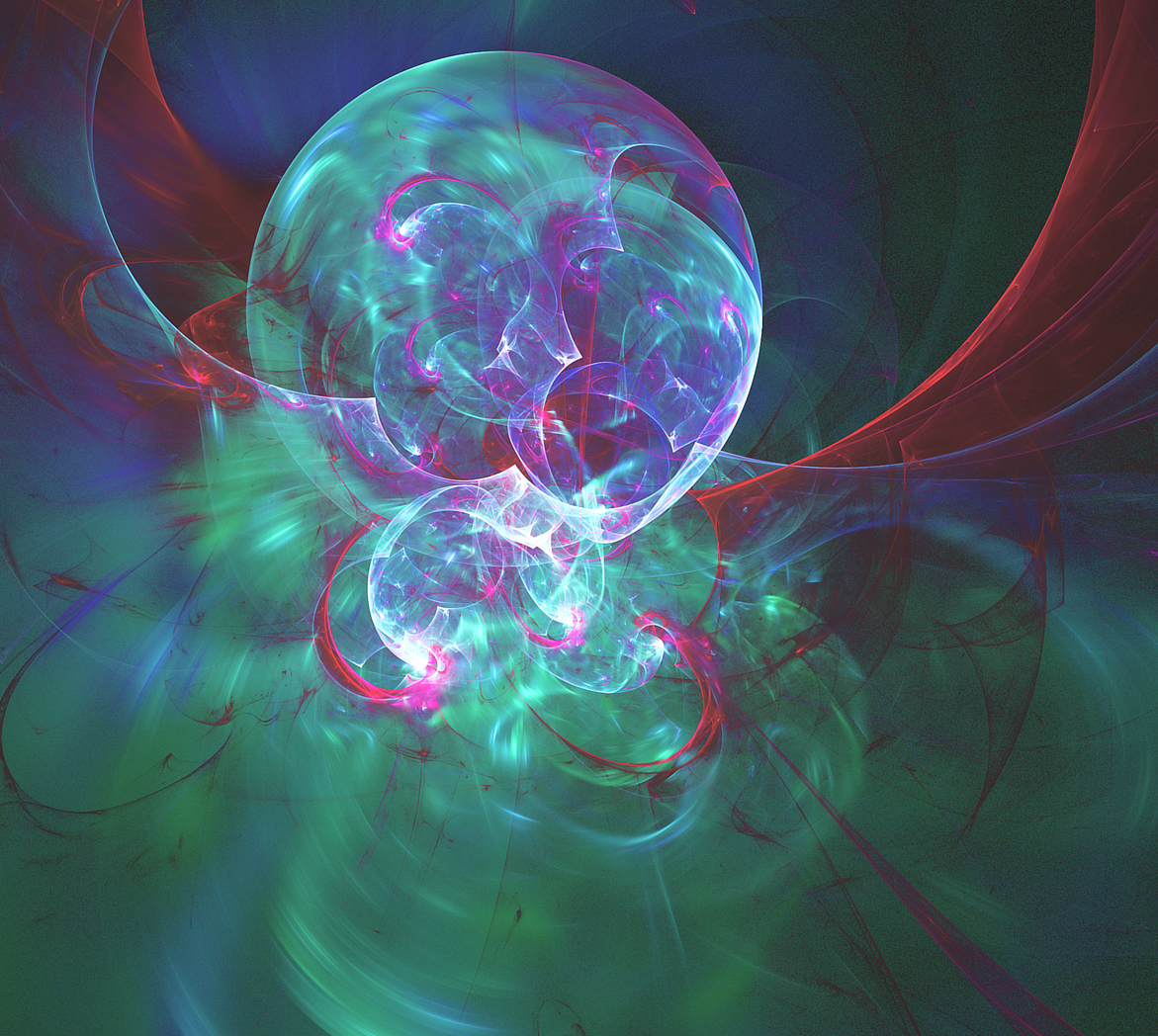 Deviation Nº923 << PREVIOUS || NEXT >>
---
Trabajos relacionados/related works
Galería de Conceptos Anexos
,
Galería de Conceptos Milegunianos
,
Galería de Fragmentos Abstractos y Espacios no-planares
,
El Njiruh
,
El Namosë
.
---
Descripción/description
El
Anūbuḫu
es un Concepto Anexo de las Matemáticas relacionado con los valores de existencia. Es un Concepto Anexo que mezcla valores de existencia, matemáticas y paradojas.
---
The
Anūbuḫu
is an Annex Concept of the Mathematics related with the values of existence. Is an Annex Concept that mix values of existence with mathematics and paradoxes.
---
Parámetros/parameters
Anubuhu chaotica parameters
.
---
Hecho con/done with
Chaotica 1.5.2 bajo/under GNU/Linux Ubuntu 11.10
---




Reply

Genial!

Reply

Reply

Reply

Thank you! I have yet to write about it. Is about an Annex Concepts. The Annex Concepts are parameters different than normal, time, space, colors, mathematics... as the Milegu (my multiuniverse) have a lot of levels of complexity, it must exists more concepts than normal. So this is a concept that mix definition of the reality based in mathematics, reality and paradoxes.

thanks!
Reply