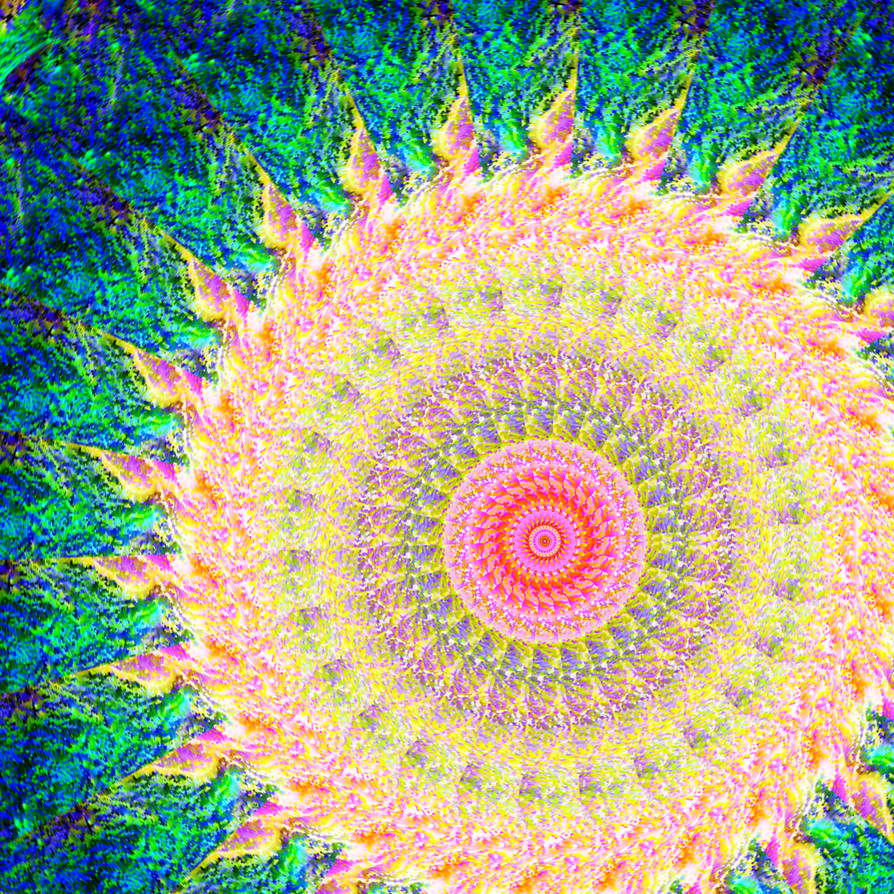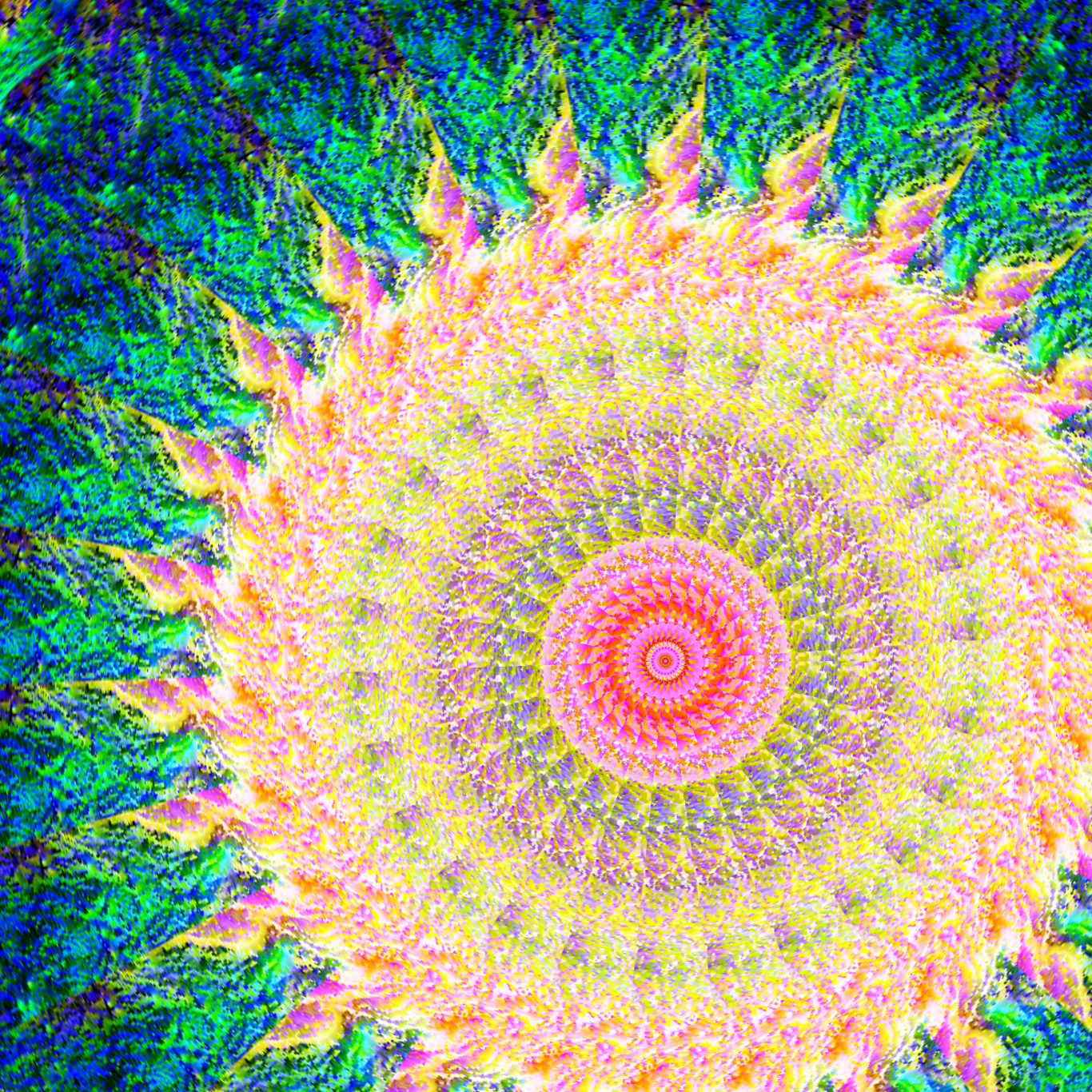 Deviation Nº552 << PREVIOUS || NEXT >>
---
Trabajos relacionados/related works
---
Descripción/description
Un viejo cuento del lejano reino helado empezaba así: "Y una gran espiral multicolor cayó sobre el reino, su belleza era mucha pero su maldad inigualable"
---
An ancient old tale from a far realm it starts like this: "And a great multicolor spiral fallen to the realm; its beauty was much but unparalleled evil
---
Imagen original/original image
Exploding Rainbow Desktop Wallpaper
by

~
TandPs-ArtResources
(original by NASA)
---
Hecho con/done with
GIMP (GMIC) bajo/under GNU/Linux Ubuntu
---




no sé explicar con palabras lo muchísimo que me gusta esta imagen, no se si por el efecto que te ha quedado (parece casi que has usado acuarelas o algo así) o por el suave contraste de los colores. En cualquier caso, es increiblemente preciosa. Me parece fascinante a la vez que maravillosamente increible. No se que más palabras megadescriptivas puedo encontrar para definirla.

















Reply

Bien. Gran concepto.

Reply