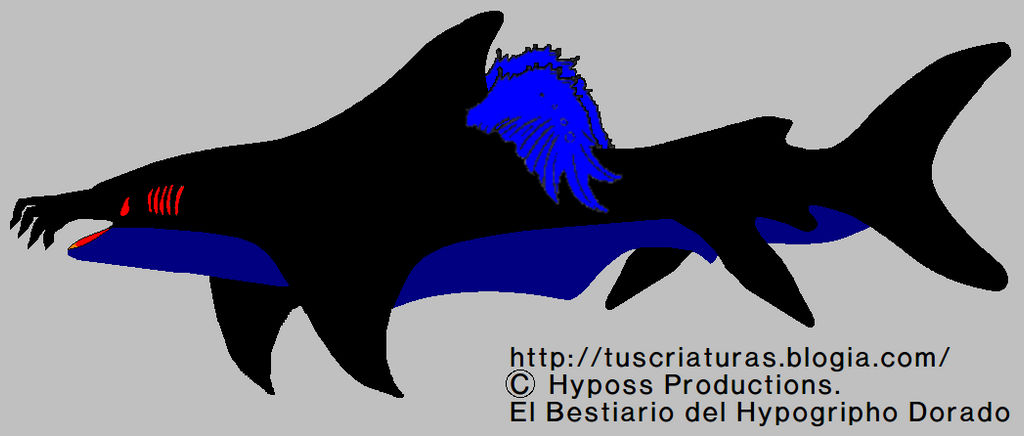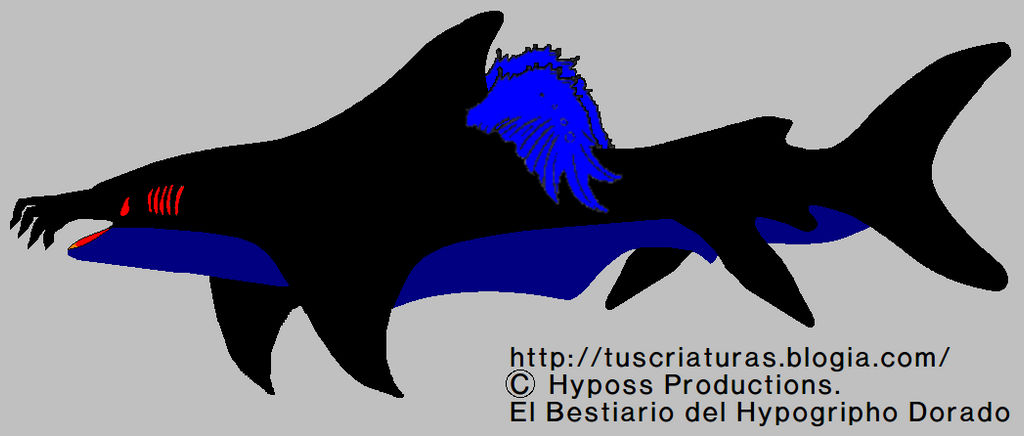 Deviation Nº01 << || NEXT >>
---
Trabajos relacionados/related works
Galería de Criaturas
,
Los Absurdiones
,
Los Planos del Color
,
The Interplanar Treasures
.
---
Descripción/description
Tiburones Surrealistas
. Está basado en mi artículo llamado "
Los Tiburones Surrealistas"
.
---
Surrealist Sharks
. It's based in my article "
Tiburones Surrealistas
". (Surrealist sharks)
---
Comentario/comment
Este dibujo fue mi primer lucha con Kolourpaint, creo que salió bastante bien/This picture were the first one of my battle with Kolourpaint.
---
versión previa/previous version
.
---
Hecho con/done with
Kolourpaint bajo/under GNU/Linux Ubuntu 9.10
---



---



Thank you for sharing this lil bundle of jawesome with me, I like his Cthulhu inspired snout and the wings are adorable.
Reply

No I wouldn't!,but I would like to watch!
Reply

Reply

Hi there

Simon here, admin with

. . .
recently we have had to re-evaluate where we stand on pieces which do not quite fit the ethos and theme of the group,
being aimed toward expanding conciousness and mind altering circumstances, spiritual and philosophical journeying, meditation and inner mind.
i dont think this really fits with the theme of the group, and so will have to turn this one down.
please dont think this is a negative toward your art in any way, its simply that we must remain on topic to run the group properly.
feel free to submit more in future, but please try to remember that we only accept art relating to conciousness expansion, theology, mindfulness, meditation etc.
Reply

you are totally right, I probably confuse the group of submitting... the sharks clearly don't fit, although is surreal and it describes and Absurd World.
Reply

epic idea

!
Reply

This is one of those comments that I always remember

Thank you for your suggestion

I have tried Mypaint as you advise

Reply