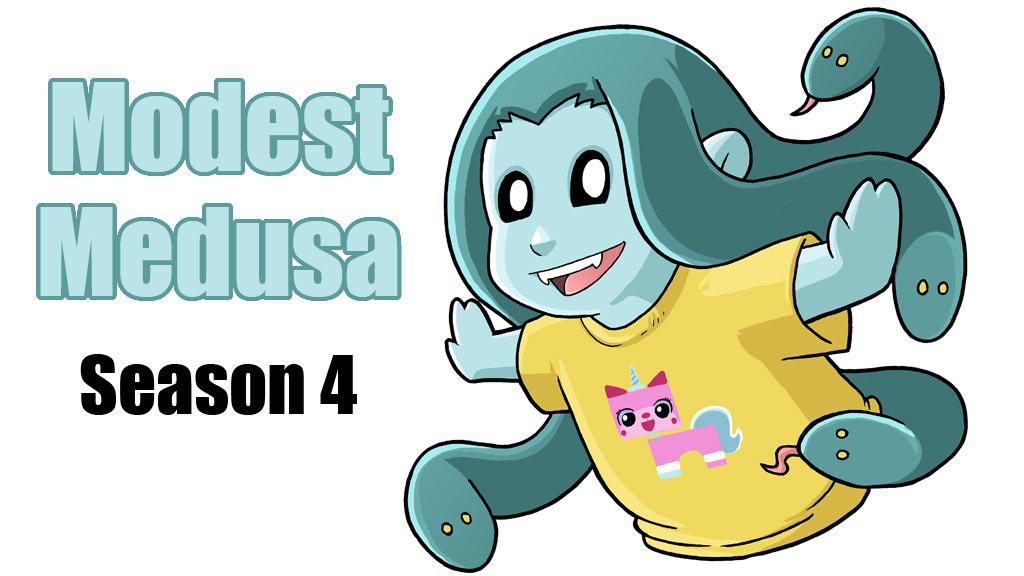 Hi everyone! My Kickstarter for the newest Modest Medusa book launches today! Please check it out! Modest Medusa Season 4 is all about Modest trying to find her new place in our world after returning from the Magical Land of Yeld and losing her best friend. Its sad and sentimental and a little depressing, but also pretty funny and life affirming. Thats what I think anyway!
I'm offering both a new book and all of my previous books, so this is a great chance to get caught up! Plus cool new stickers, art prints, a chance to be a Modest Medusa guest star and more!
You can back the Kicksatrter here!
Thanks so much for your support!