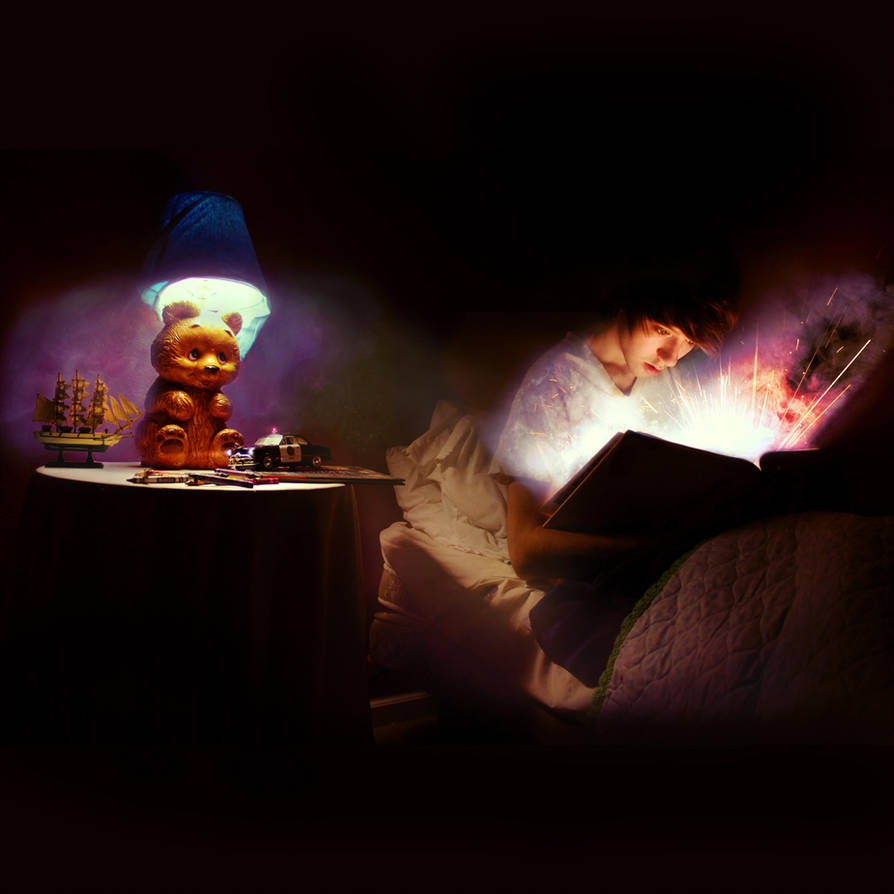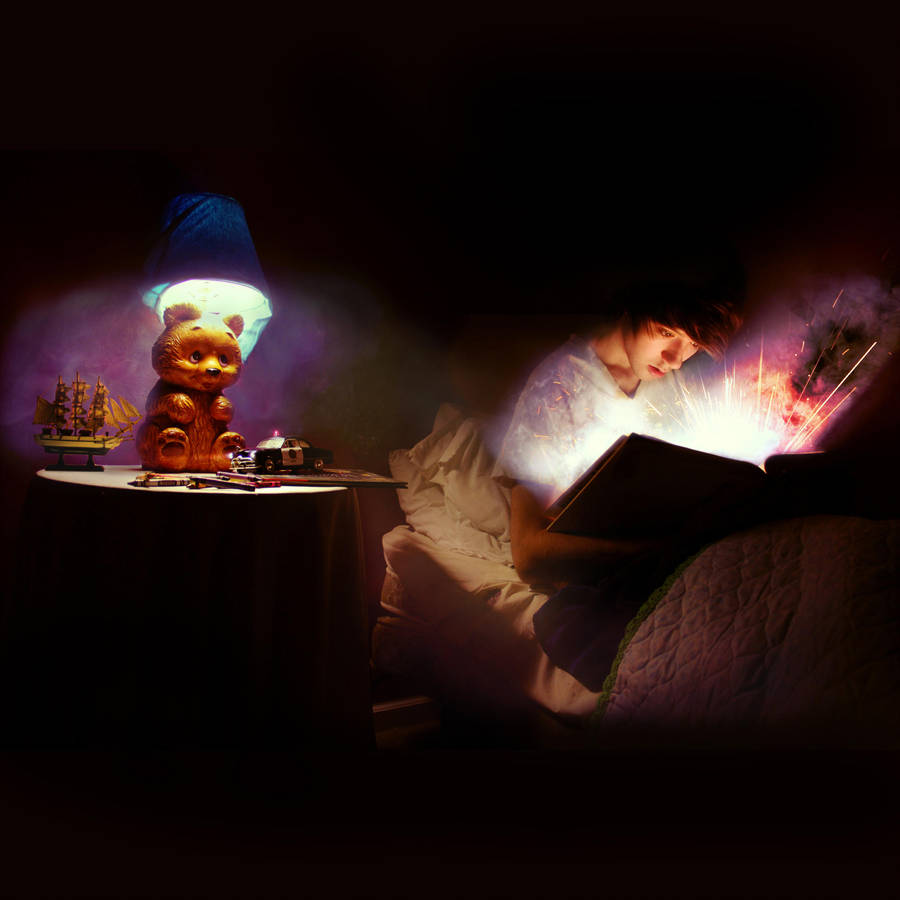 Watch
I wanted to create something magical.
I took this about a month and a half ago, and finally had the time to finish it! I'm really happy with the way it turned out. I was way overdue for an addition to my Childhood series. But, I should be posting more now that I have some free time.

Also, I just made a
Tumblr
, so please follow me if you have one!
Jake Hegel Photography Facebook page:
www.facebook.com/pages/Jake-Hegel-Photography/21335669868...
Flickr:
www.flickr.com/jake179
Daily Deviation
Given 2012-05-16