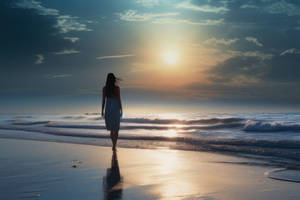 Journey to the future!
Discover a whole new world of art generated by artificial intelligence! Join this exclusive tier and get access to a variety of unique images, with stunning themes and regular updates. Plus, you'll have access to exclusive and never-before-seen content that you won't find anywhere else. Don't miss the chance to experience the unmatched quality of AI-generated content!
---
Suggested Premium Downloads
Description
Have you ever wondered if your wearing your suit in a modern way? Do you even have the right suit? Shirt? Tie? Shoes? GQ magazine recently put out a style guide to help the regular man look his best and i have just summed it up in an info graphic for your easy use. This info graphic explains everything a man should know about wearing a suit in a modern way. Check it out.
Image size
1118x1727px 1.03 MB