Hey everyone, I'm looking to take on another background art commission!
Examples of my Work
There's more examples of my work like the stuff below in my gallery if you want to see my range — I'm comfortable with any setting: fantasy, future, present day, man-made, nature. I can make anything you want.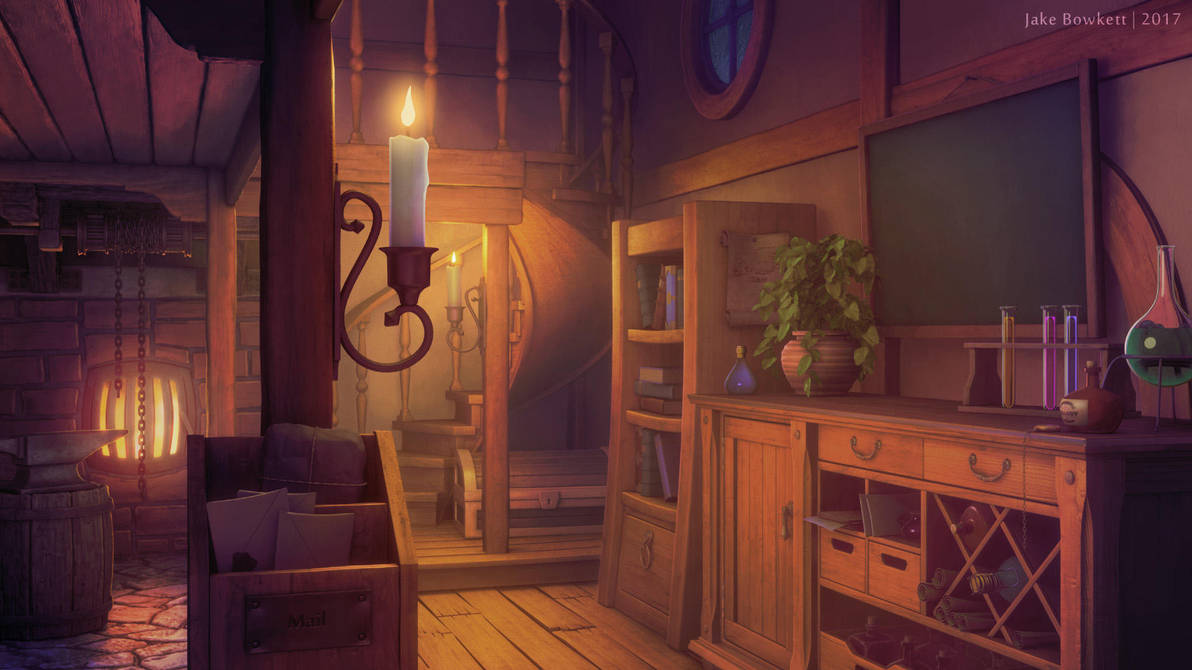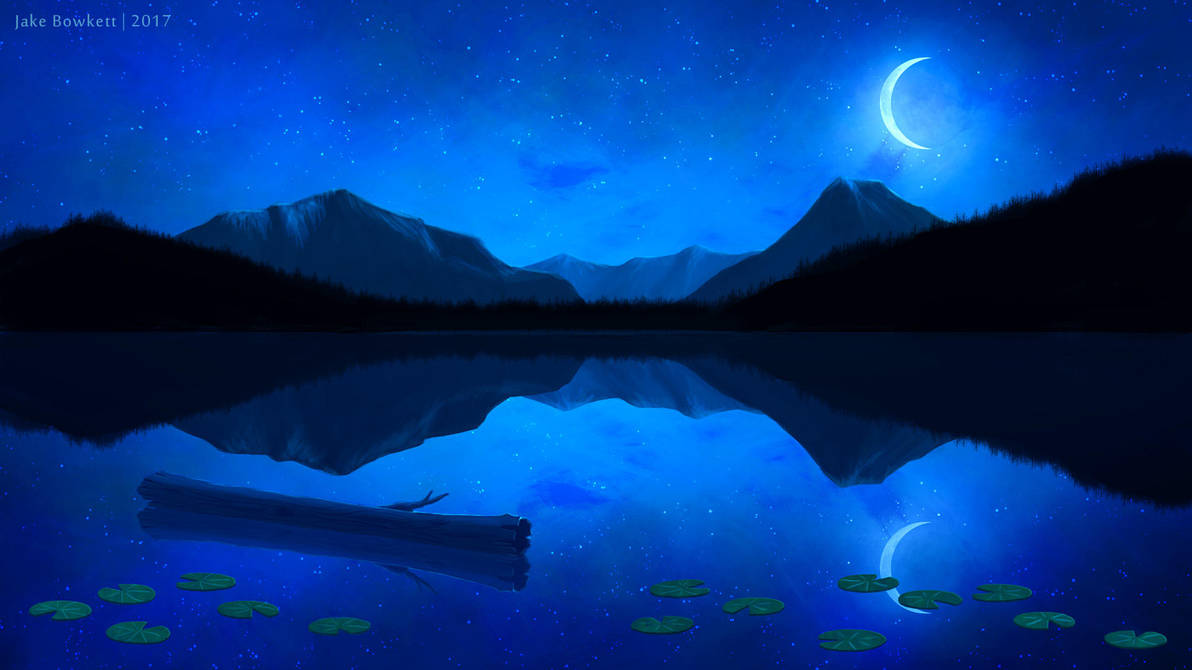 Previous Projects
I have a lot of experience working as an environment artist on various visual novel and game projects, though I don't mind working on other types of projects. Some projects I've previously contributed to include:
The Royal Trap
The Human Reignition Project

Pricing
$350 USD base rate.
Basic variations such as time of day changes included in price.
Contact
You can send me a note here or send me and email at jake.bowkett01@gmail.com
---
Thanks for reading