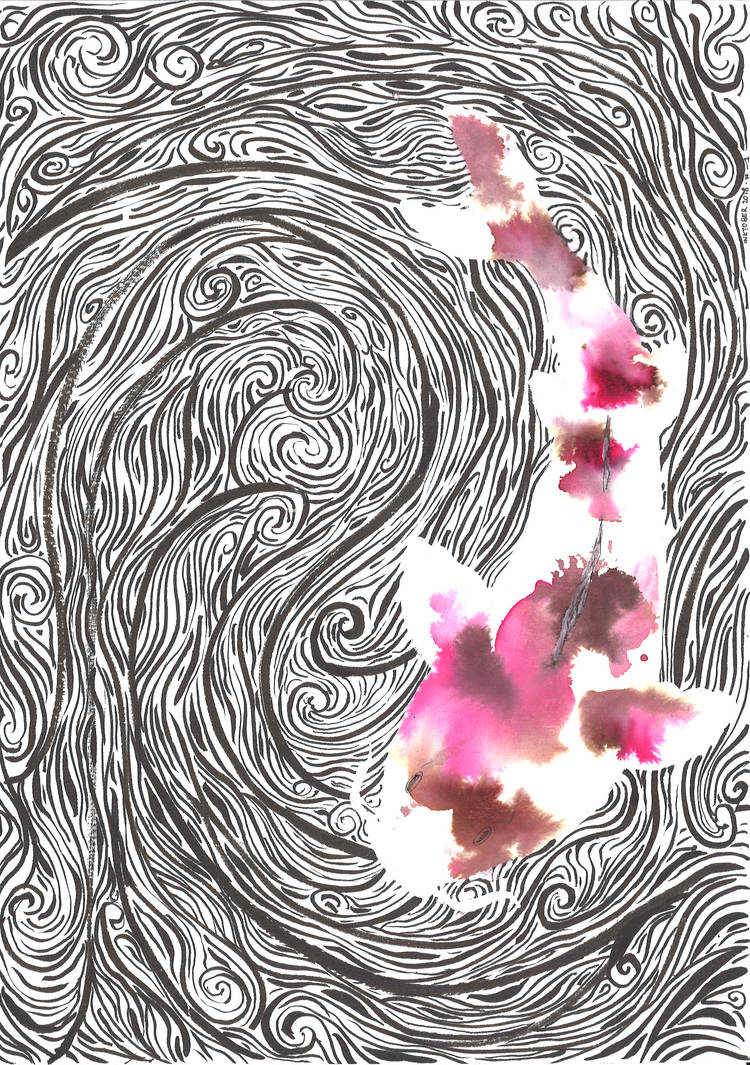 Watch
Koi
This year I'm not working from the official list.


This original drawing is part of a four drawing series around the four elements: air, water, earth and fire, each personified by an animal in negative space. All original drawings are available on my Art of Clem shop on Etsy.

Gorgeous! I love the negative space!
Reply

Reply