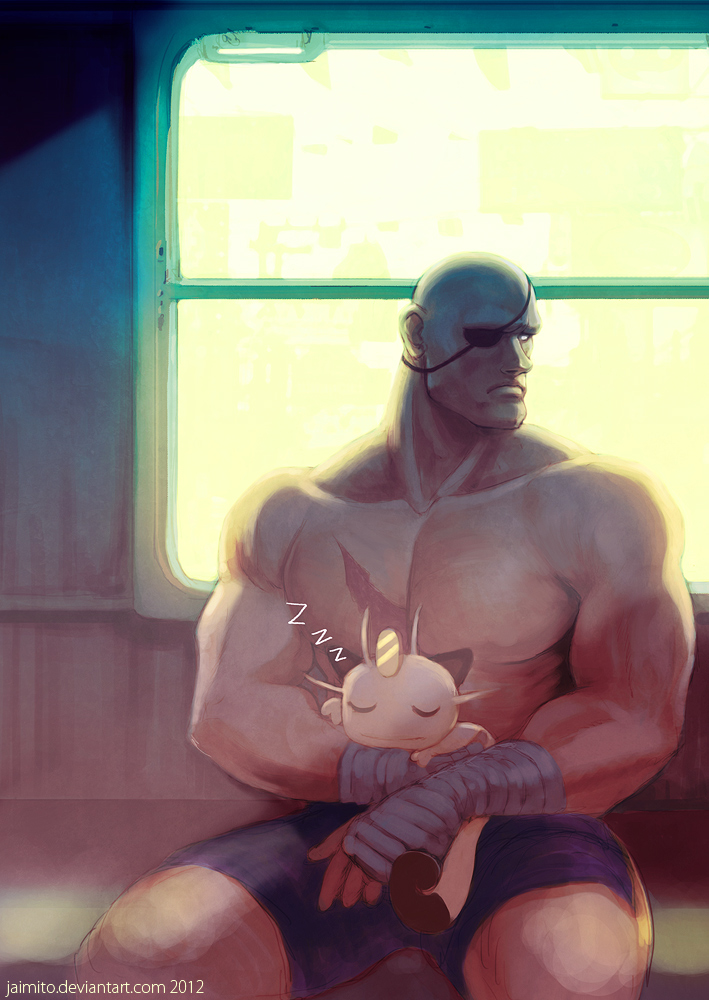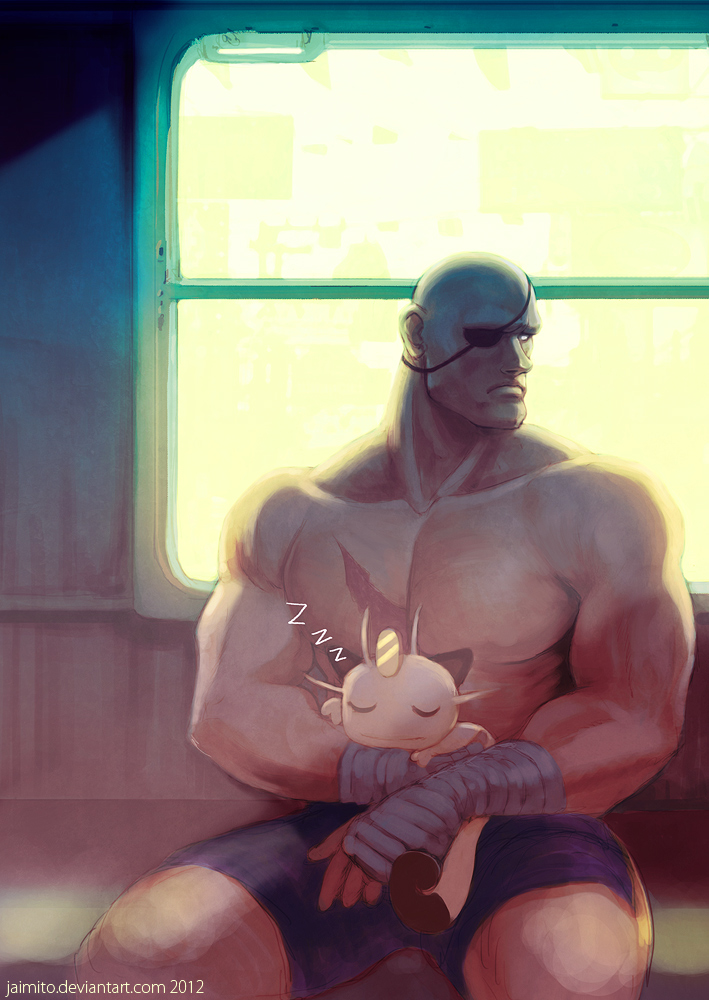 Watch
Sagat's Meowth fel asleep during a battle and now both go to the nearest Pokémon Center. In Thailand there is only a few Centers so they need to take the train.
Who defeated Sagat on a Pokémon battle? and What Pokémon was his contender using?

Made in about 3 hours. I used some references.

I hope you like it.