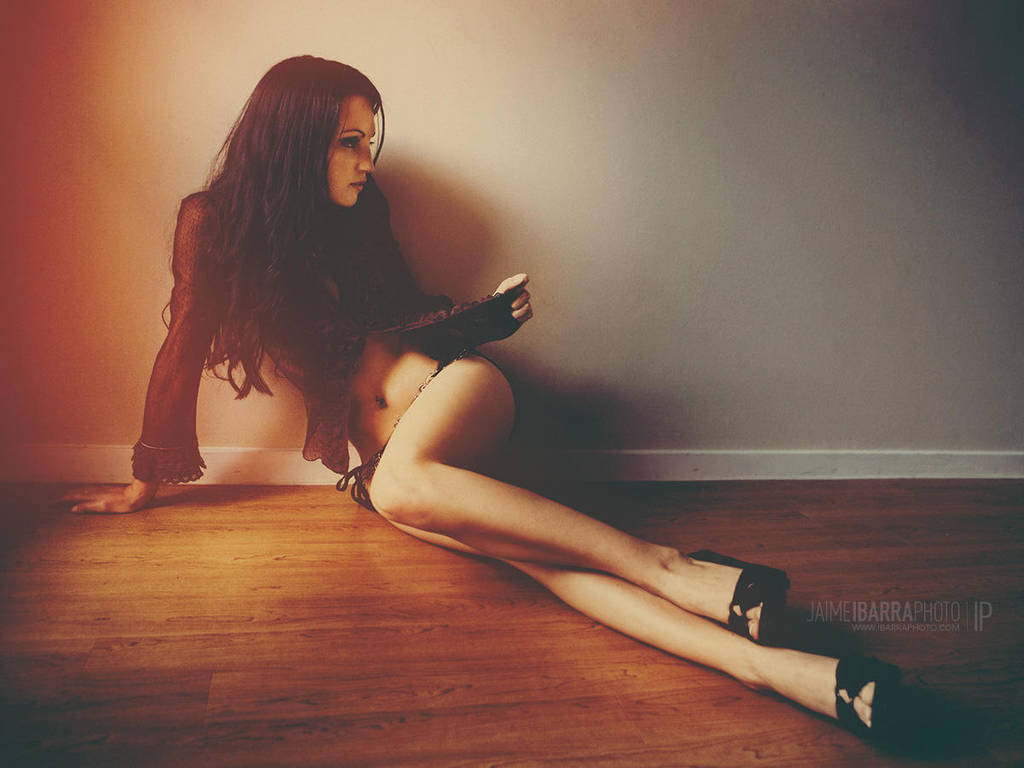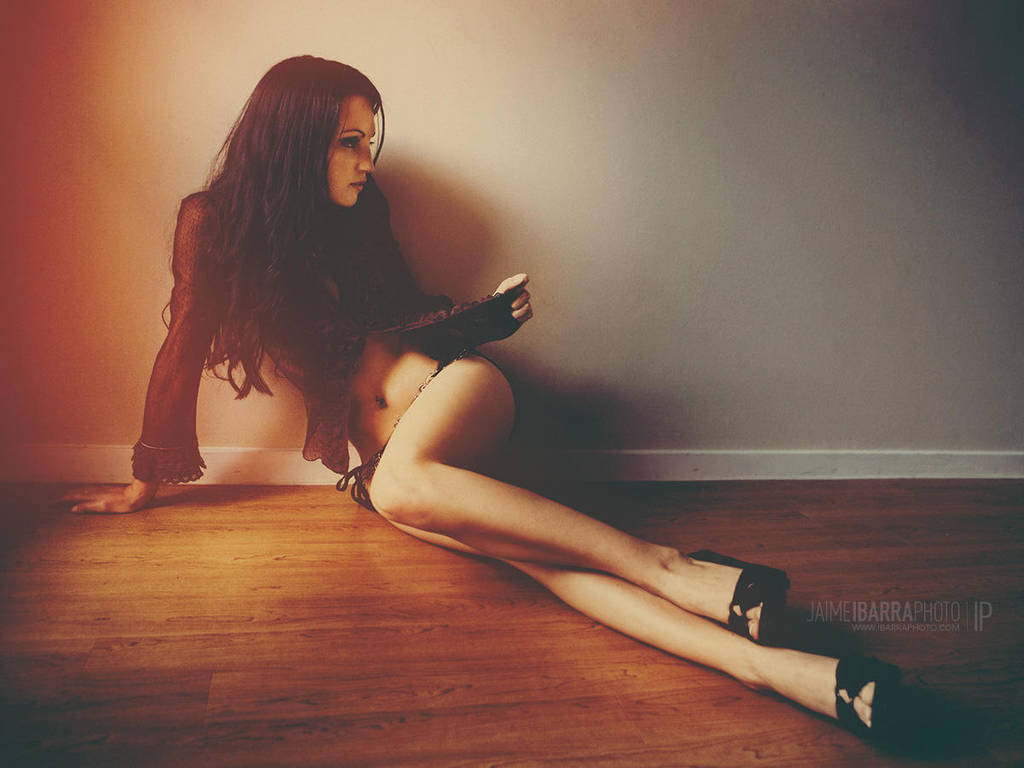 Watch
Model - Jessa


Follow me:
Tutorial videos of my post-production and Photoshop techniques are available at:
www.ibarraphoto.com
______________________________________________



© 2014 Jaime Ibarra Photography |
www.ibarraphoto.com
My work is protected under copyright law. My images are not produced, represented, sold, distributed, or licensed as stock photography. You may not use, print, distribute, reproduce, alter, edit, or manipulate my work in any way, either in it's entirety, or in portion, without express written consent and license from me.

Great shot and lighting, love this. Her legs are beautiful too!
Reply

such attitude, and those legs! love the pose and proportions of this shot! great work
Reply

Reply

Great one!

Reply

Reply

Reply

Reply

The quality of your shots never fails to impress, especially with such lovely women. Keep it up!
Reply

ANTIquated ...

how did you achieve this hue?
Reply

Tutorial videos are available on my website: www.ibarraphoto.com
Reply

WHELL... I actually didn't like it a lot - and I usually take it out using Curves in PSD when it does occur with 35mm film, but for someone who wants it - it'd be nice to know.
Reply

Reply

I love this!

Reply

Reply

Reply