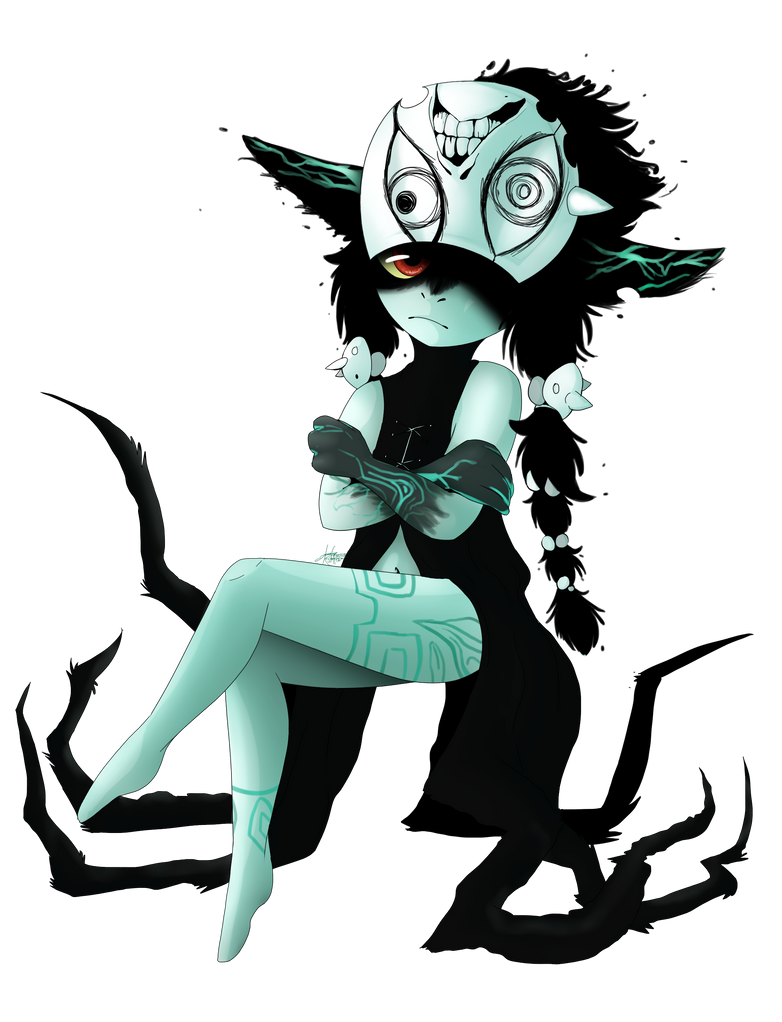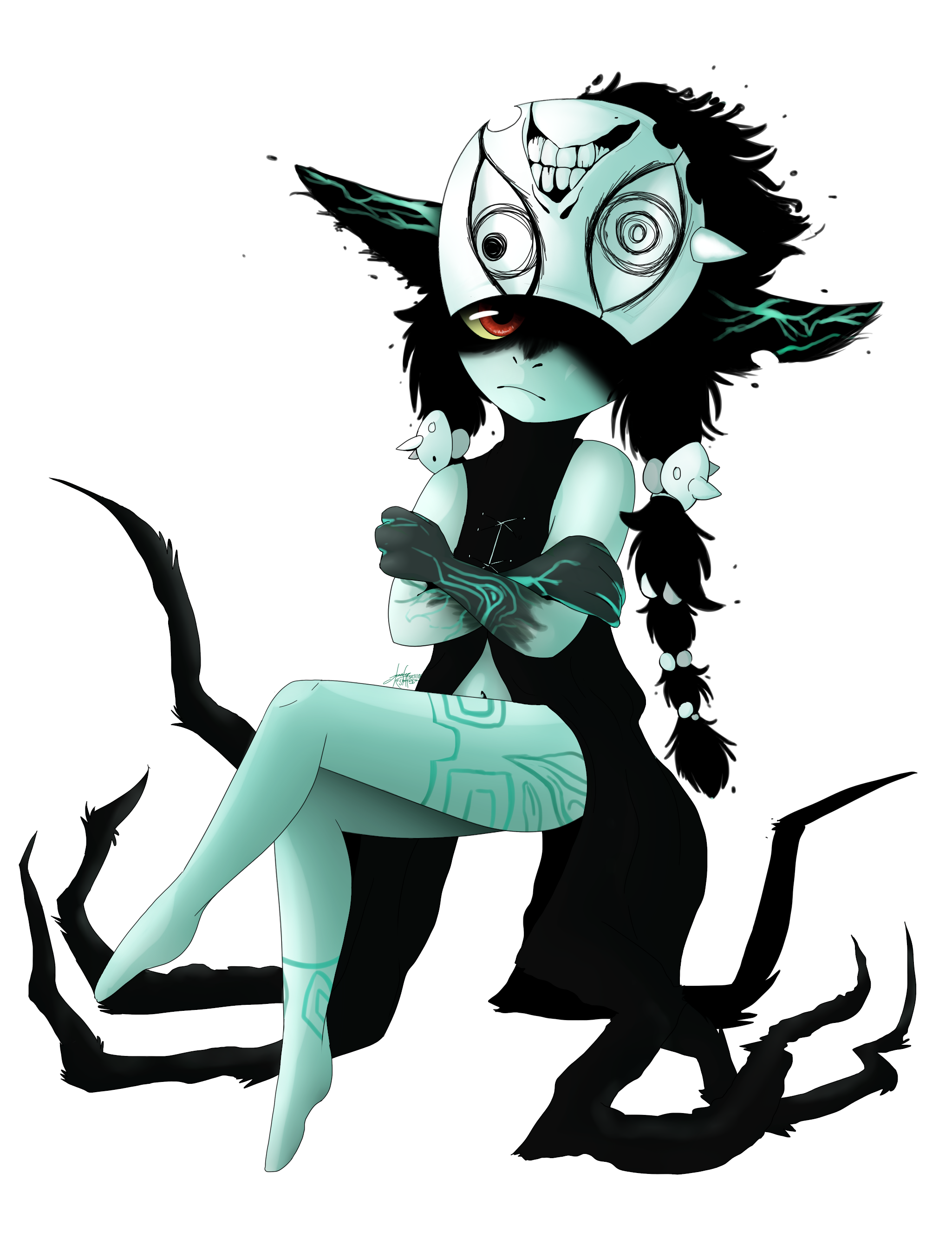 Watch

That's pretty neat. Much different than her final design.
Reply

Really nice!

It must be one of my favorte design suggestions too!
Her mask reminds me of the moon in Majora's Mask.

Reply

Thank you very much :dummy
I know right?! That's why I prefer this mask because I love majoras mask x3
Reply

Very good

Reply

Wow! VERY nice work

Reply

Yes! I love the other Midna's! I drew the red and black one with the purple & greenish pants. She's my favorite.
Reply

Some of the designs look awesome and some are a littlbe bit eeh (like the one with the really long leftarm)... but the biggest wish of mine was that they used the other big midna instead of the one they ended up using (because daang it's not what we've expected after walking around with a small chibi Midna!)
Reply

Yes, the other big Midna is so much better!
Reply

Reply

There is one in the concept art, and in my opinion she looks much cooler.

Reply

Link please. And also a link to the black and red one you mentioned. You said you drawn it but I couldn't find it in your Deviantart gallery.
Reply

I can't find it, sorry. It was years ago.
Reply

Reply
(1 Reply)

Reply

Wow this actually looks amazing O_O
I would love it if this version is a sister of the actual Midna >w<
Reply