Welcome to my page! Hope you enjoy your stay and I'd like to announce that

COMMISSIONS ARE OPEN!

I am willing to do any sort of illustration work really, but my fortes are realistic pencil/Biro portraits and anime. Examples below: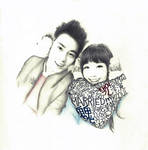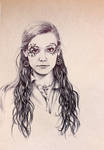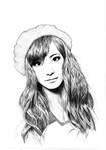 Approx 5-10 hours, pencil or Biro, black and white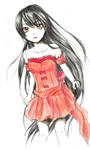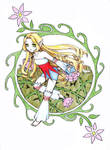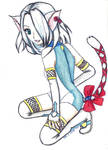 Approx 1-3 hours, coloured pencil
Suggest a price and I'll see what I think! But please note that bespoke portraits won't come as cheap as character drawings!










Art trades and collaborations are open! Anybody want to do a half-and-half drawing with me?? Open to project ideas~
Thanks for reading! Have a nice day~