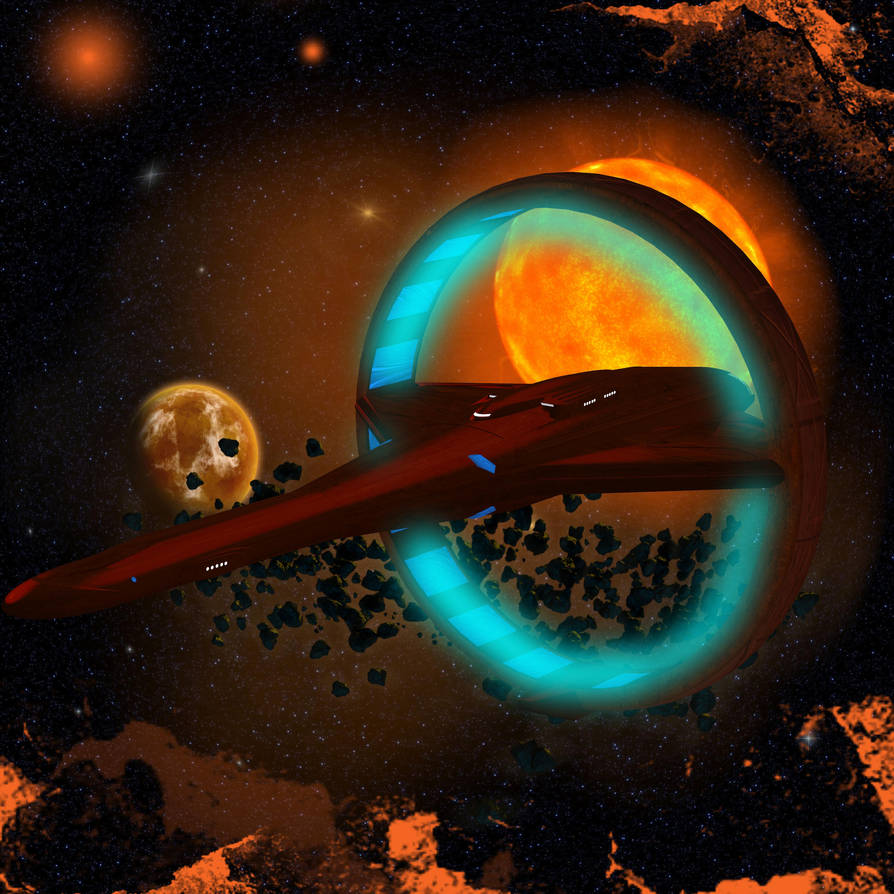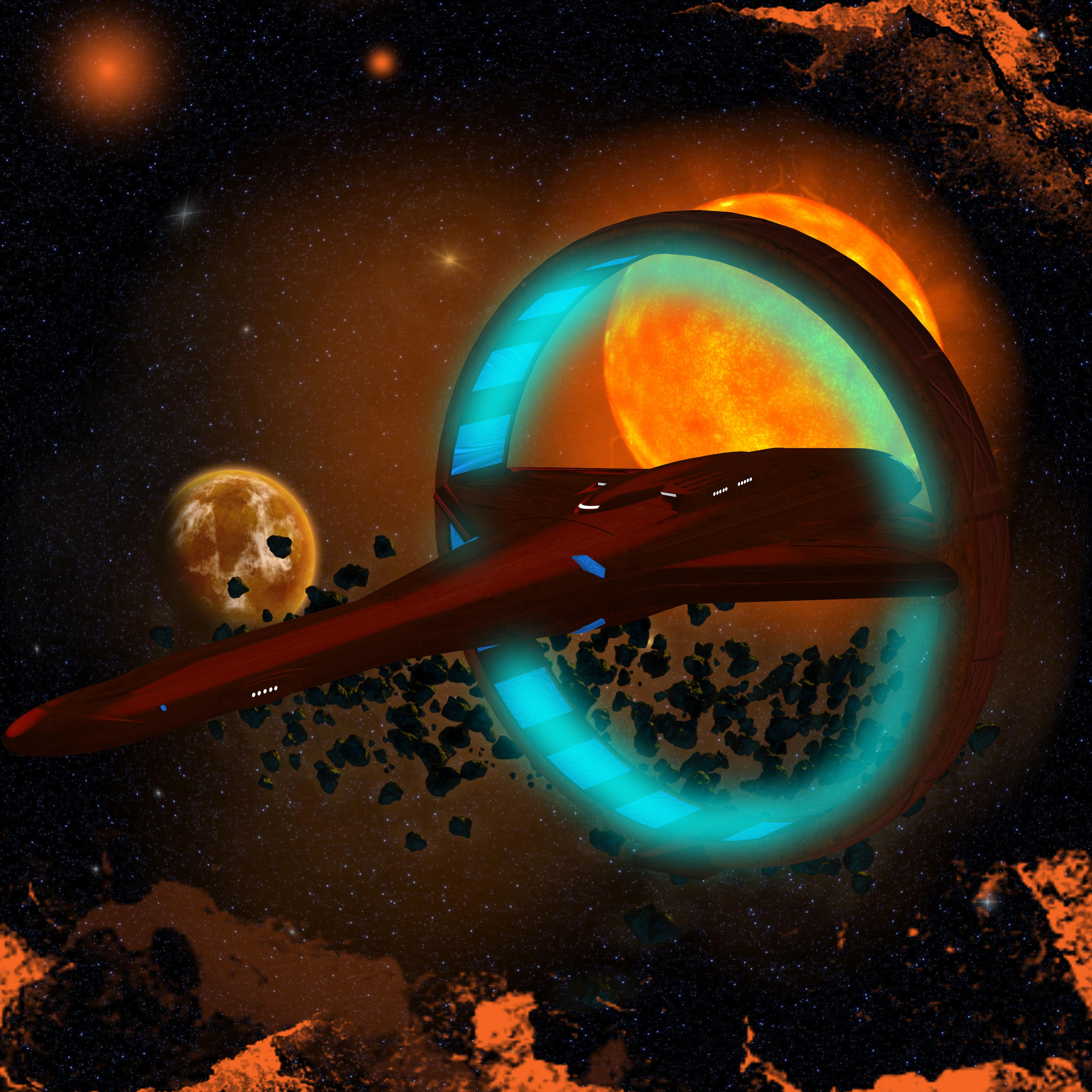 The T"Vir a Vulcan Science Vessel on a mission of exploration

Reply
More recently, physicists have described an alcubierre drive that might be vaguely practical. One of the features of said drive was that it 'pulsed'... like the warp core of the Enterprise in TNG did.
Of course, there is the small problem that when said drive 'stops', it releases enough radiation to basically sterilize every planet within half a light year or so.
Reply

I had to do a bit of reading, but the vulcan ship design is actually based on an Alcubierre drive, the ring would contain matter with negative energy for maintaining a warp field. Apparently Roddenberry was doing his homework, or he was being psychic again.
Reply

Very cool render. Love the round engines of the ship, and interesting design that maybe only the Vulcans would come up with. LOL. Also, love the background.
Reply