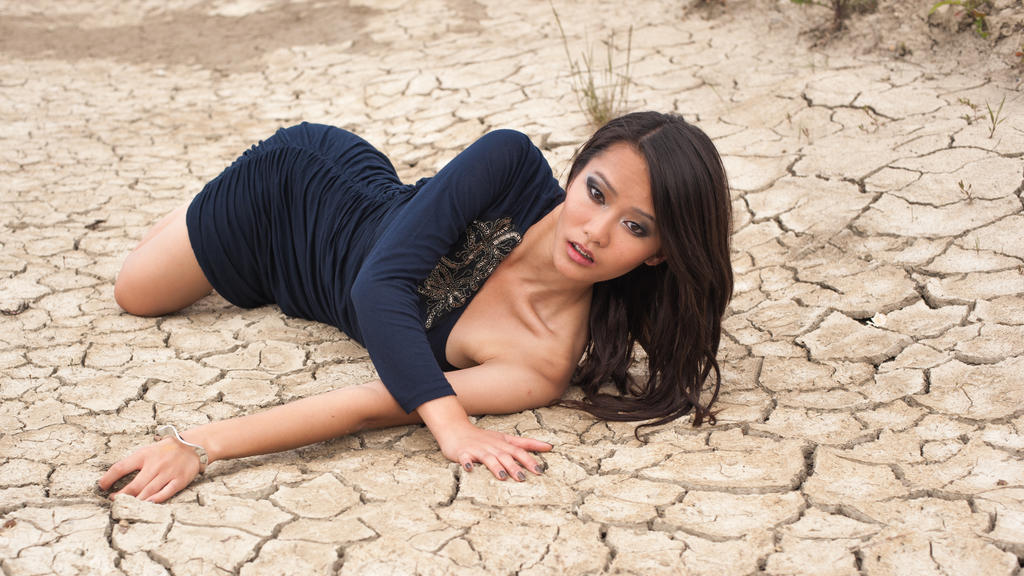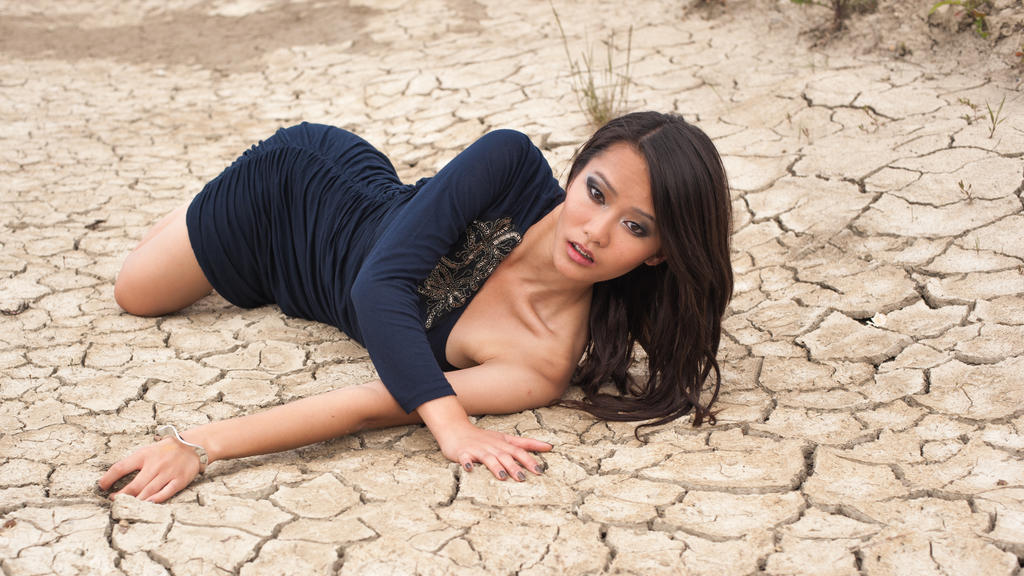 From a shoot I did sometime ago with a group of models and photographer. Plus I am testing the auto scheduler that I did not know DA had! Now I have no excuse to get my stock out on time on Tuesdays!
Not sure who the model was for this one. It is one of the reasons I don't like large groups of people working in a short time frame.
tock usage rules:
jagged-eye.deviantart.com/jour…
If I list a model's icon on DA, it'd be kind of you to drop them a tag or a note letting them know you've used them, so they can see!
If you like this stock set drop me a line and let me know. I have many more poses from this series.
Thank you for your support
JE
Join me on the usual social networks: